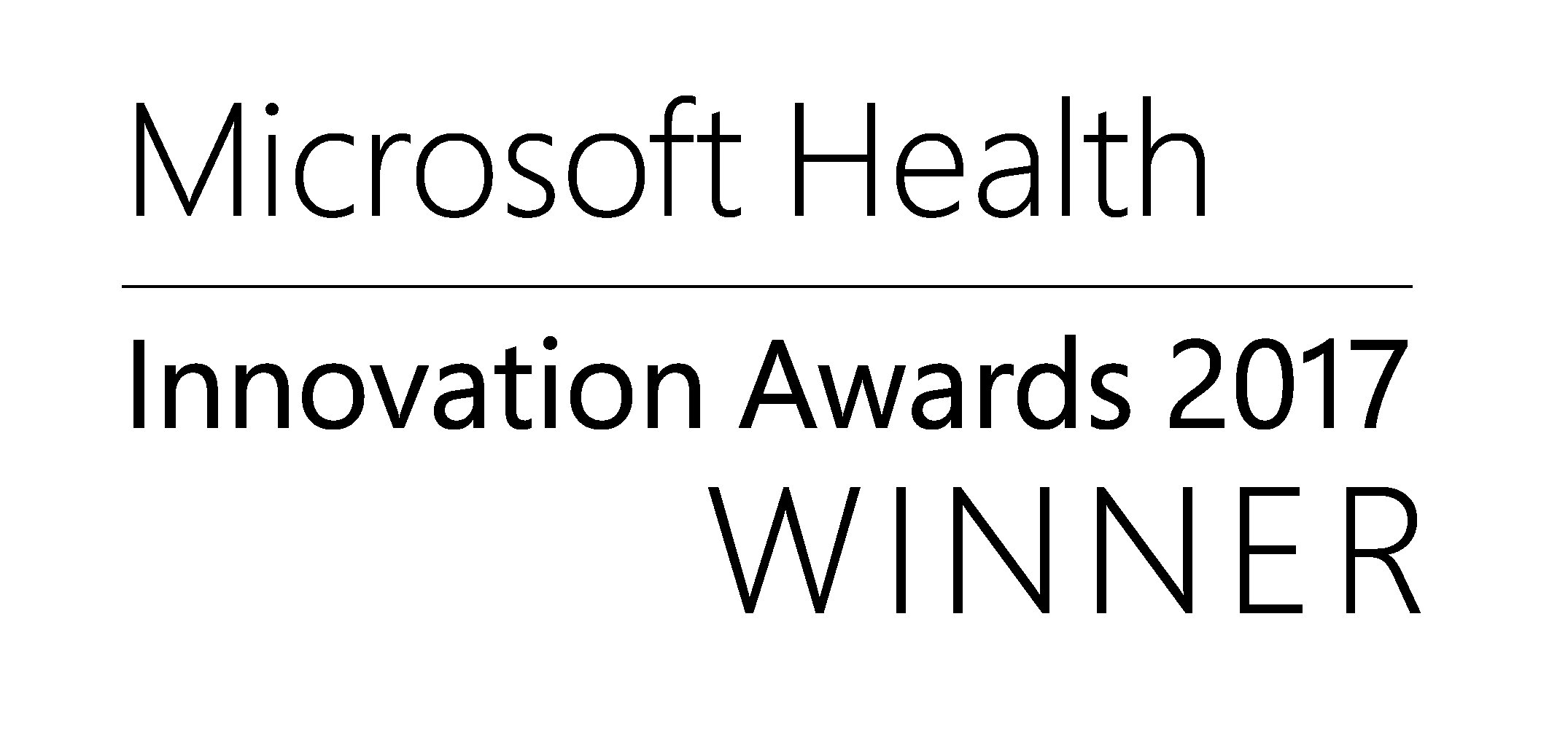 Feb. 21, 2017
PENSACOLA, FL — Intelligent Retinal Imaging Systems (IRIS) and CoxHealth today announced the two organizations have been named recipients of Microsoft Corp.'s 2017 Health Innovation Awards.
The awards, which were announced at the Read more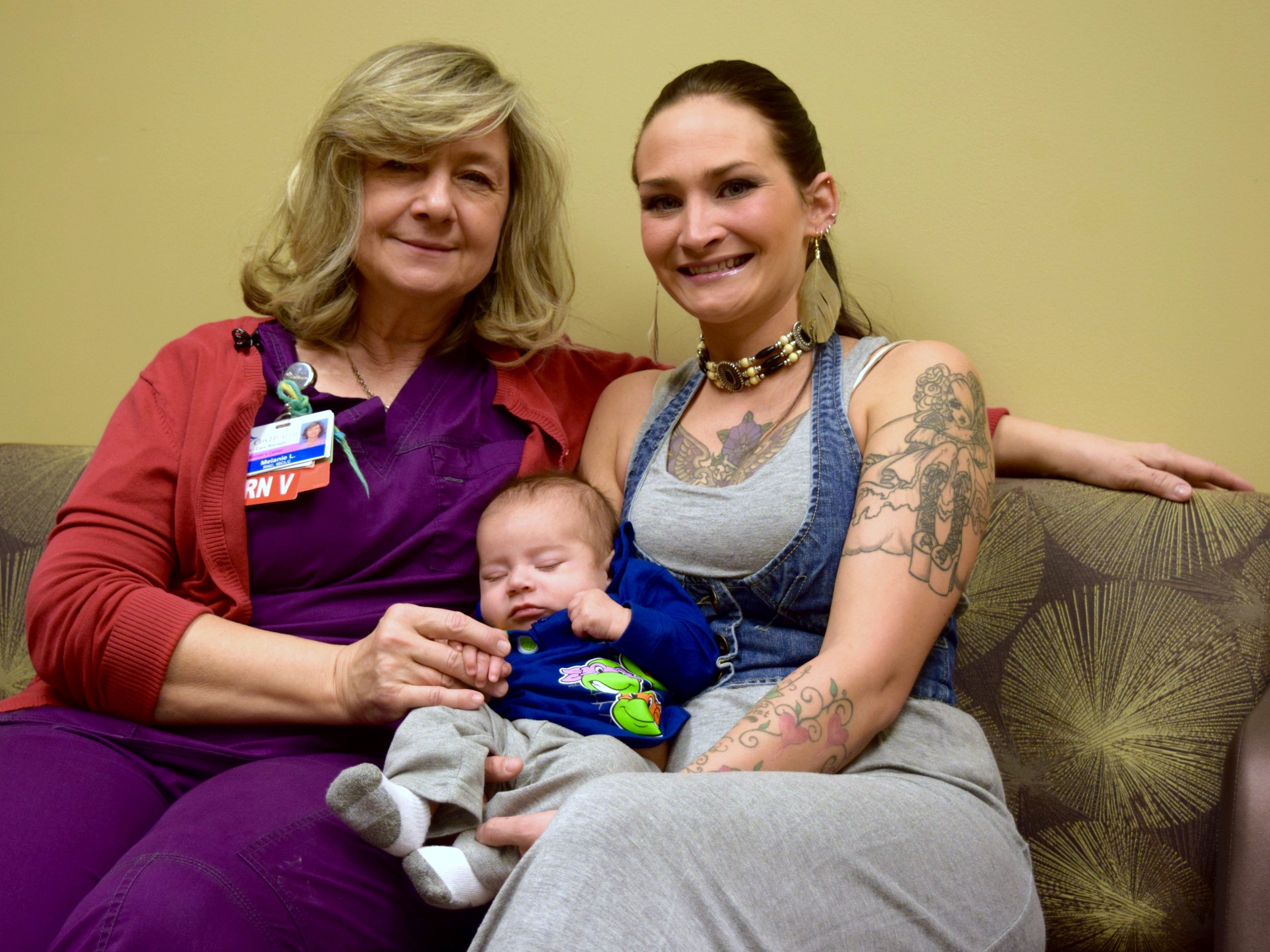 Feb. 16, 2017
All Tamara Ogburn wanted to do was quit. In her case, however, that was a difficult task – because what she wanted to quit was cigarettes.
It wasn't a new dream. The mother of four boys, Ogburn had dreams of quitting at other points in her l...
A community-based, not-for-profit health system, CoxHealth is headquartered in Springfield, Mo. 
Established in 1906, CoxHealth serves a 24-county service area in southwest Missouri and northwest Arkansas, offering a comprehensive array of primary and specialty care through six hospitals and more than 80 clinics. The health system includes Cox Medical Center South, Cox Medical Center Branson, Cox Barton County Hospital, Cox Monett Hospital, Cox North Hospital, Meyer Orthopedic and Rehabilitation Hospital, Oxford HealthCare, Home Parenteral Services (home infusion therapy), CoxHealth Foundation, Cox College, Cox HealthPlans and more.
For after-hours media requests, call the CoxHealth operator at 417-269-3211 and ask to speak to Corporate Communications.