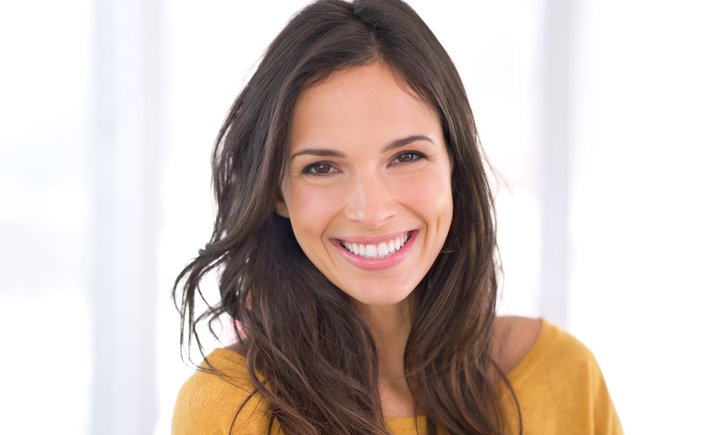 Your skin is your body's largest organ. Let us help you take care of it. 

From general dermatology to treatment of the most complicated skin disorders and conditions, our board certified physicians offer expertise you can depend on. Our highly trained team is committed to offering you personalized, excellent care. 
Did you know dermatologists diagnose and treat more than 3,000 conditions of the skin, nails, hair and mucous membranes?  
Some of the more common conditions patients seek treatment for include:
skin cancer
acne

hair loss
psorasis

nail infections
rashes

skin growths
pigmentation disorders
Skin Care Clinic
For skin care including mole removal, cysts and rashes, as well as minor skin procedures and biopsies, care is available at the CoxHealth Skin Care Clinic without a referral. The clinic is overseen by a board certified family medicine physician, who works in conjunction with University of Missouri telemedicine services.