If you're experiencing an emergency, call 911.
Quick, responsive care is never more important than in a medical emergency when minutes, or even seconds, count. For expert treatment of patients of all ages, trust CoxHealth. From the latest in stroke and trauma care to helping all our patients manage their pain, our team is focused on delivering the best care, focused on you.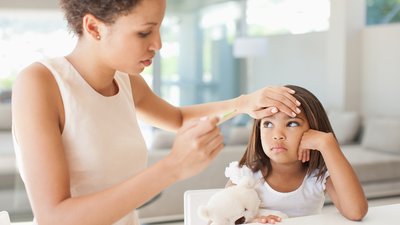 Knowing when to visit the Emergency Room, an Urgent Care clinic or a retail clinic can ensure you receive the best and most efficient care.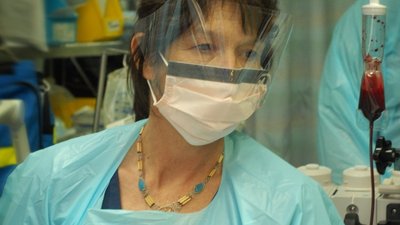 The Emergency and Trauma Center at Cox South has been awarded Level I Trauma Center status by the Missouri Department of Health and Senior Services. Level I is the highest available ranking.