Allergy, Asthma & Immunology
Quality treatment of allergies and asthma is critical to your
quality of life.

And at CoxHealth, we're happy to help.
Allergy & Immunology
Your body is designed to defend itself against viruses and bacteria. But sometimes, these defenses attack harmless substances such as dust, mold or pollen. These attacks cause the common allergy symptoms you're familiar with - sneezing, itching, watery eyes - and sometimes severe, life-threatening reactions. CoxHealth's allergy and immunology experts have the extensive training needed to diagnose, treat and prevent the full range of allergic conditions and immunologic diseases. Our goal is to help you return to a normal, active life.
Asthma
If you or your child has asthma, your physician might refer you to our asthma specialist. This specialist can evaluate your asthma, manage your medication, help you learn to use your inhaler and develop a personalized asthma action plan so you can take control of your condition. For healthcare providers, we also offer phone consultations regarding your asthmatic patients, patient education materials, and can train your office staff in general asthma care, office readiness and inhaler instruction.
buildings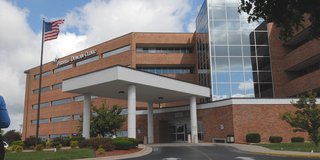 buildings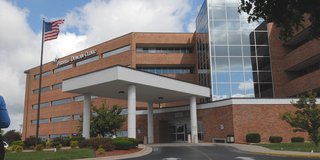 Ferrell-Duncan Clinic
1001 E. Primrose, 1st Floor
Springfield, MO 65807
417-875-3742
buildings