All parents want their kids to be as healthy as possible. 
Get your child started off right by establishing them with a primary care provider, keeping current on vaccinations, offering nutritious foods, knowing safety basics and promoting regular exercise and plenty of sleep. And when your child's health requires the support of medical specialists, no one in the region offers more than CoxHealth. 
At CoxHealth, you'll find the region's most experienced physicians in pediatric care. From perinatology and the area's newest NICU to pediatric intensive care and urgent care, CoxHealth's team of experts is here, ready to care for your kids. And as one of the top three maternity hospitals in Missouri, CoxHealth is a leader in mother-baby care, delivering more newborns than any other hospital in our region.
CoxHealth Pediatric Specialties
Allergy, asthma and immunology
Audiology
Behavioral health and child/adolescent psychology
Cardiology
Developmental medicine
Dyslexia and learning
Ear, nose and throat
Endocrinology
Gastroenterology
General surgery
Neonatal medicine
Neurology
Nutrition outpatient services
Orthopedics
Pediatric critical care
Pediatric hospital medicine
Pediatric sedation
Sleep medicine
Sports medicine
Therapy and rehab
Urgent care
Urology
buildings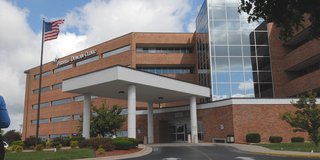 Ferrell-Duncan Clinic
1001 E. Primrose St., 1st Floor
Springfield, MO 65807
buildings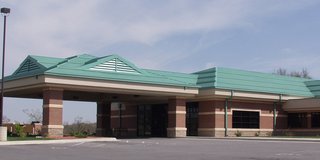 75 Smithson Drive
Cassville, MO 65625
buildings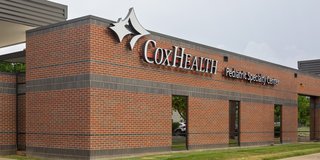 1011 E. Montclair
Springfield, MO 65807
Pediatric Urgent Care Plus
Get Care Now
Get fast care for non-life-threatening injuries and illnesses. Our pediatric urgent care is staffed by board-certified pediatricians and a specially trained nursing staff. Save your spot in line before you go. 
right
Save My Spot