All parents want their kids to be as healthy as possible. Get your child started off right by establishing her with a primary care provider, keeping current on vaccinations, offering nutritious foods, promoting regular exercise and plenty of sleep, and knowing safety basics. And when your child's health requires the support of medical specialists, no one in the region offers more than CoxHealth. 
From perinatology and the area's newest NICU, to pediatric intensive care and urgent care, CoxHealth's team of experts is here, ready to care for your kids. And as one of the top three maternity hospitals in Missouri, CoxHealth is a leader in mother-baby care, delivering more newborns than any other hospital in our region.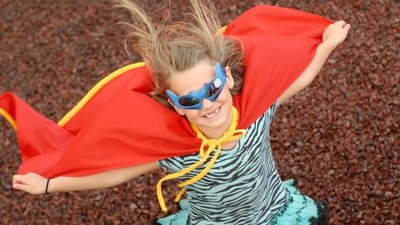 As one of only 170 Children's Miracle Network hospitals in the nation, CoxHealth is dedicated to providing area kids with the most advanced treatments and technologies available. Our Children's Miracle Network Hospitals C.A.R.E. Mobile works to ensure that all local children get the immunizations and health screenings they need.
Ronald McDonald House of the Ozarks is located across Primrose Avenue from Cox Medical Center South and provides low-cost lodging for parents and siblings of hospitalized children. Families who are unable to pay are never turned away. For more information, call 417-875-3501.