At CoxHealth, our employees enjoy working for southwest Missouri's largest employer.
Our Experience Excellence program ensures that CoxHealth's employees and patients are treated with the utmost respect and care. From essential retention information to supplementary resources, employees and job applicants can access a variety of relevant pages below.
Visit our CoxHealth Careers page to search for current job openings with CoxHealth.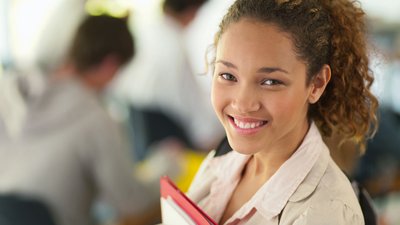 Unlicensed caregivers with a passion for health care can enroll in CoxHealth's nurse assistant training and certified nurse assistant sponsorship programs to help you acquire the hands-on skills you will need to provide effective patient care. Training includes taking vital signs, bathing, dressing and moving patients safely. 
Information for Employees
Additional Employee Resources