Posted by Kaitlyn McConnell on Feb. 2, 2017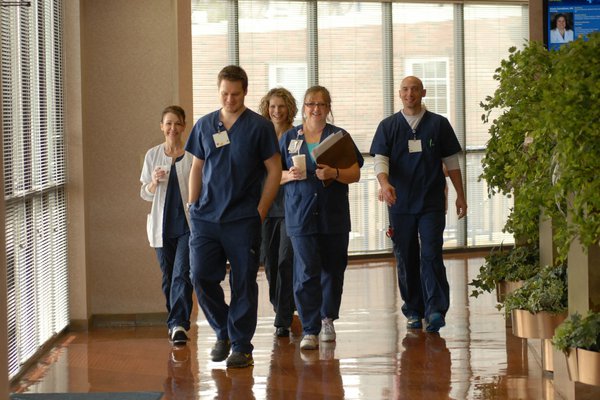 On Thursday, Feb. 9, Springfield and the surrounding community are invited to discover why CoxHealth is such a great place to begin a career – and make a difference in the community.  
A career fair, scheduled from 4 – 6 p.m. in Cox South's West Tower Lobby, will offer candidates a chance to meet leaders and learn about job opportunities. Free food and prizes will be available, and hiring leaders will conduct on-the-spot interviews for positions ranging from entry-level to registered nurses. Some of the openings include cooks, dietary assistants, floor care techs, nursing assistants and client service representatives. For select positions, no prior experience is needed.
Current openings may be viewed here. For more information on the event, please call 417-269-JOBS.