Welcome!
We've upgraded our patient and wellness portals to help make managing your health easier than ever before. To access the tools you need, please carefully read the options and choose the one that's right for you.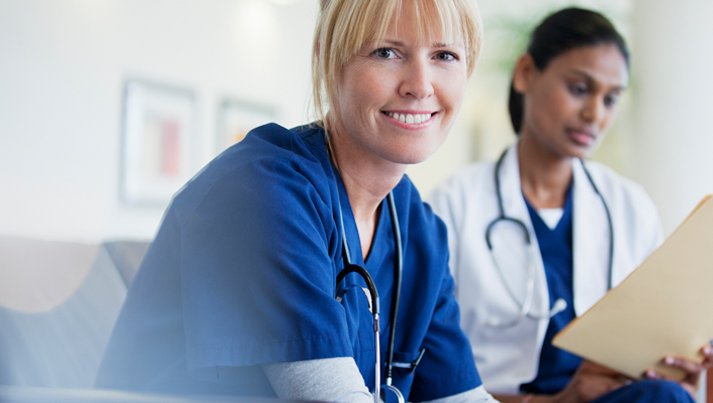 Are you a CoxHealth patient? We've upgraded our patient portal. The all-new CoxHealth Express includes many of the features you love, plus new tools including a mobile app (Search Cerner HealtheLife in your app store.), online scheduling and more.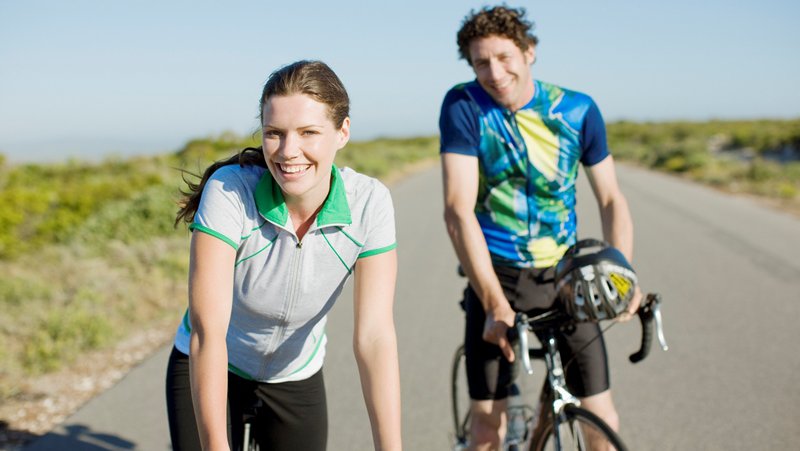 Are you a CoxHealth employee or employee spouse? Take control of your health and wellness with our Healthy Living wellness portal. Track your activity, sign up for wellness challenges, view your screening results, and more.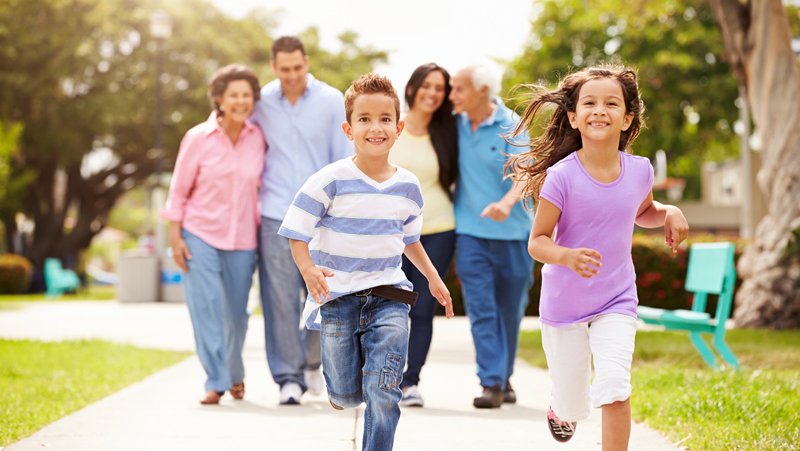 Are you a corporate partner? Your employer participates for health risk assessments, fitness, nutrition, wellness campaigns and preventative care.

CoxHealth Patient Portal Users
If you're a registered CoxHealth Express patient portal user, you can access the portal through the link above. Haven't registered yet? You can self-enroll and verify your account.

If you recently visited your provider clinic or the hospital, the Visit Summary or Patient Education instructions you received include your CoxHealth patient identifier, or Community Medical Record Number (CMRN). Enter this number on the self-enrollment page.

If you know the email address your clinic has on file for you with their office, you can use that to verify your account instead.
Enroll Now
Cox Barton County Hospital Portal Users
Cox Barton County Hospital patients still have the capability to access patient information portals using the following links: