CoxHealth is the region's only locally owned, not-for-profit health system. 
Every day, our 11,000 employees strive to live our mission, vision and values for one reason: you.

We've come a long way from our humble beginnings in a frame duplex in 1906. Today, CoxHealth is a leader in both health care and community involvement. Read on to learn more about our recognitions and achievements, community sponsorships, and more. 

The CoxHealth Difference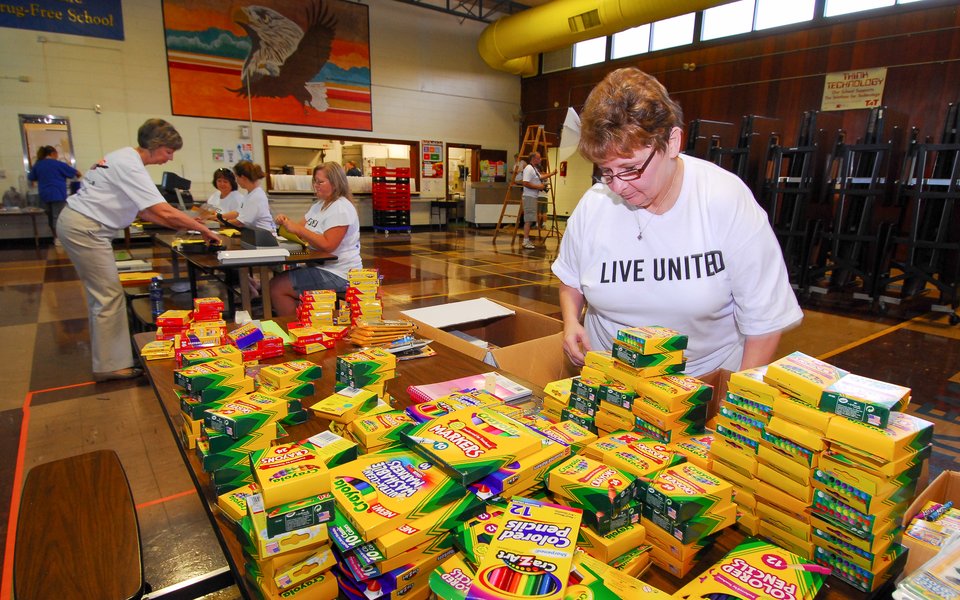 Our Mission is to improve the health of the communities we serve through quality health care, education and research.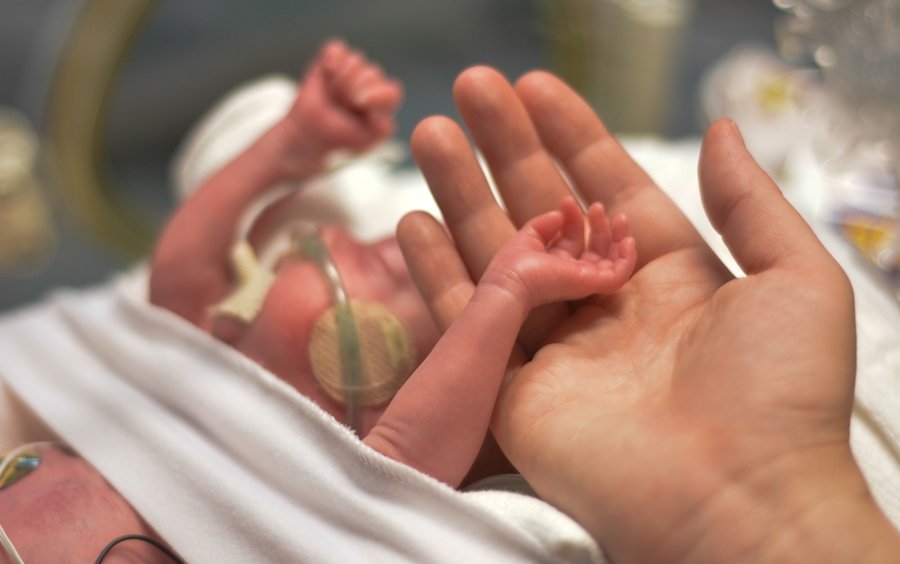 Our Vision is to be the best for those who need us.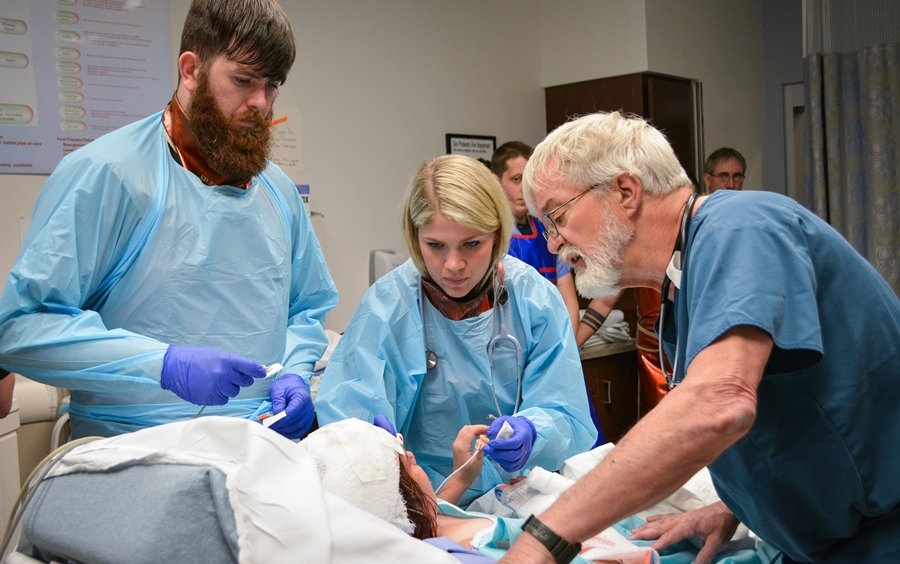 Our Values are safety, compassion, respect and integrity.