When you need health answers, information and support, you can trust CoxHealth. 
As the Ozarks' leading voice for women's health, we're dedicated to helping you through all the health issues women face – from pregnancy and childbirth to midlife issues and more.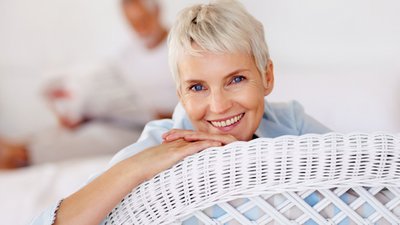 How you care for your bones at an early age can affect your risk for osteoporosis later in life. We offer education, screenings and more to help you understand your risk.