Nov. 12, 2018
Teresa Shawley has always been passionate about helping people. She enjoyed traveling for medical mission trips, but she knew a career in health care might not be in the cards.

Read more
Nov. 9, 2018
Dr. Jody Hefner – and his wife, Dr. Kate Hefner – moved to Missouri for a number of reasons.
One was family; Dr. Jody is originally from Ozark, where his parents still live. The couple was also looking to ...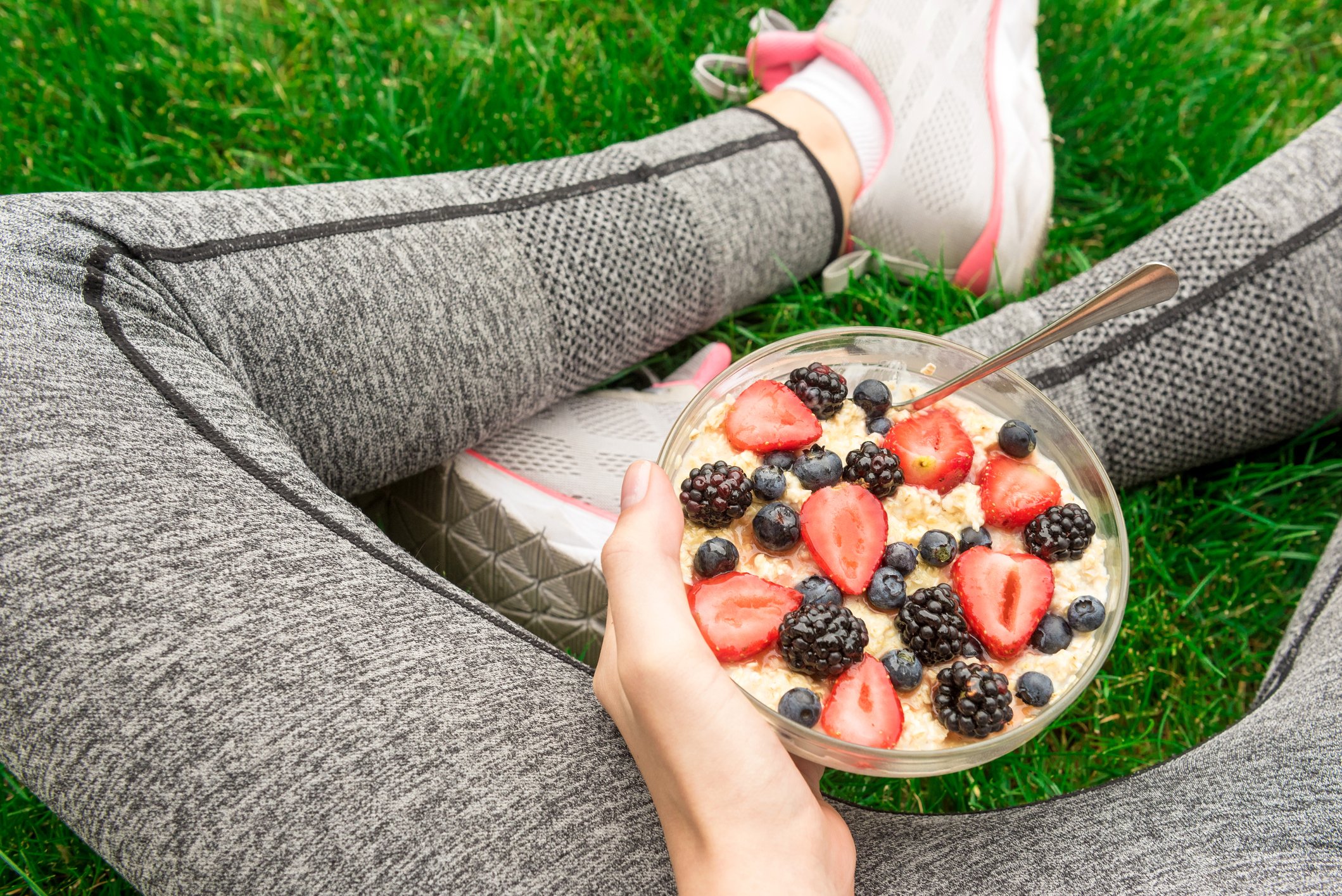 Nov. 6, 2018
In the "Food for Thought" series, CoxHealth dietitians and graduate students in the Cox College Nutrition Diagnostics master's program share information about food, and what's good for you.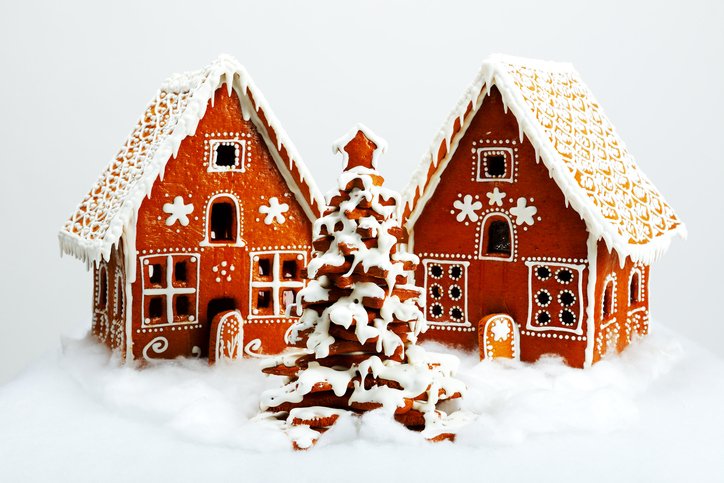 Nov. 5, 2018
Gingerbread enthusiasts soon have an opportunity test their talent – and show off their best creation – on Thursday, Nov. 15 at Wrap it Up, an evening of cheer and local support to kick off the holiday season.  
<...
Nov. 1, 2018
Open enrollment – a time to purchase private health insurance through the Health Insurance Marketplace – begins on Nov. 1, 2018. This six-week-long window is important for people who need coverage or want to explore their options, but...
A community-based, not-for-profit health system, CoxHealth is headquartered in Springfield, Mo. 
Established in 1906, CoxHealth serves a 24-county service area in southwest Missouri and northwest Arkansas, offering a comprehensive array of primary and specialty care through six hospitals and more than 80 clinics. The health system includes Cox Medical Center South, Cox Medical Center Branson, Cox Barton County Hospital, Cox Monett Hospital, Cox North Hospital, Meyer Orthopedic and Rehabilitation Hospital, Oxford HealthCare, Home Parenteral Services (home infusion therapy), CoxHealth Foundation, Cox College, Cox HealthPlans and more.




For after-hours media requests, call the CoxHealth operator at 417-269-3211 and ask to speak to Corporate Communications.

s