Sept. 20, 2018
Flags fly in the breeze as visitors walk up to the wall, the great granite slab that shows some 58,000 names. In tiny type, it honors the names of soldiers killed in the Vietnam War.
Some visitors search ...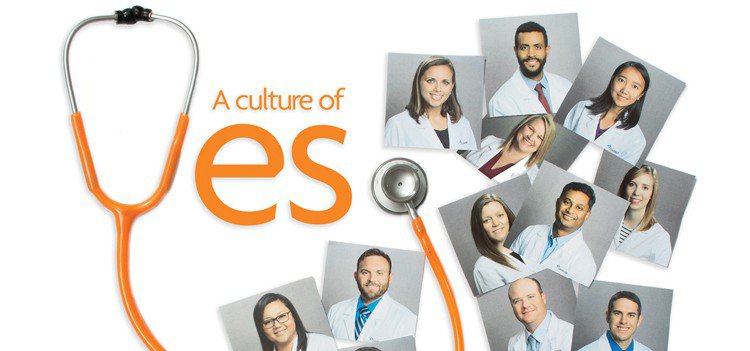 Sept. 19, 2018
Patients need care that fits their schedules. Through teamwork and creativity, we are making that care a reality. 
Read more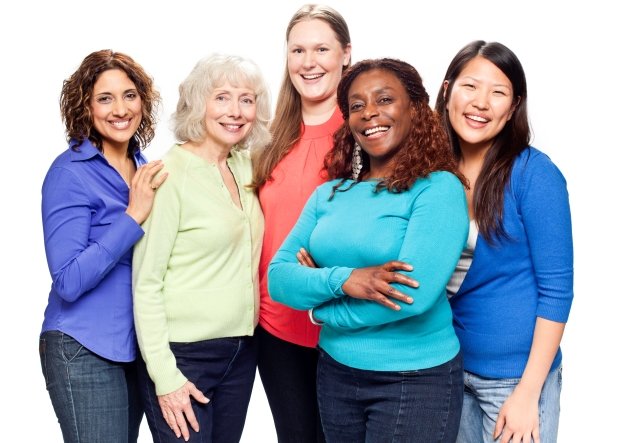 Sept. 17, 2018
For more than 25 years, CoxHealth has brought breast cancer survivors together, as well as their friends and family, for its annual free Pink Ribbon Rally & Luncheon. The time of encouragement and education is scheduled t...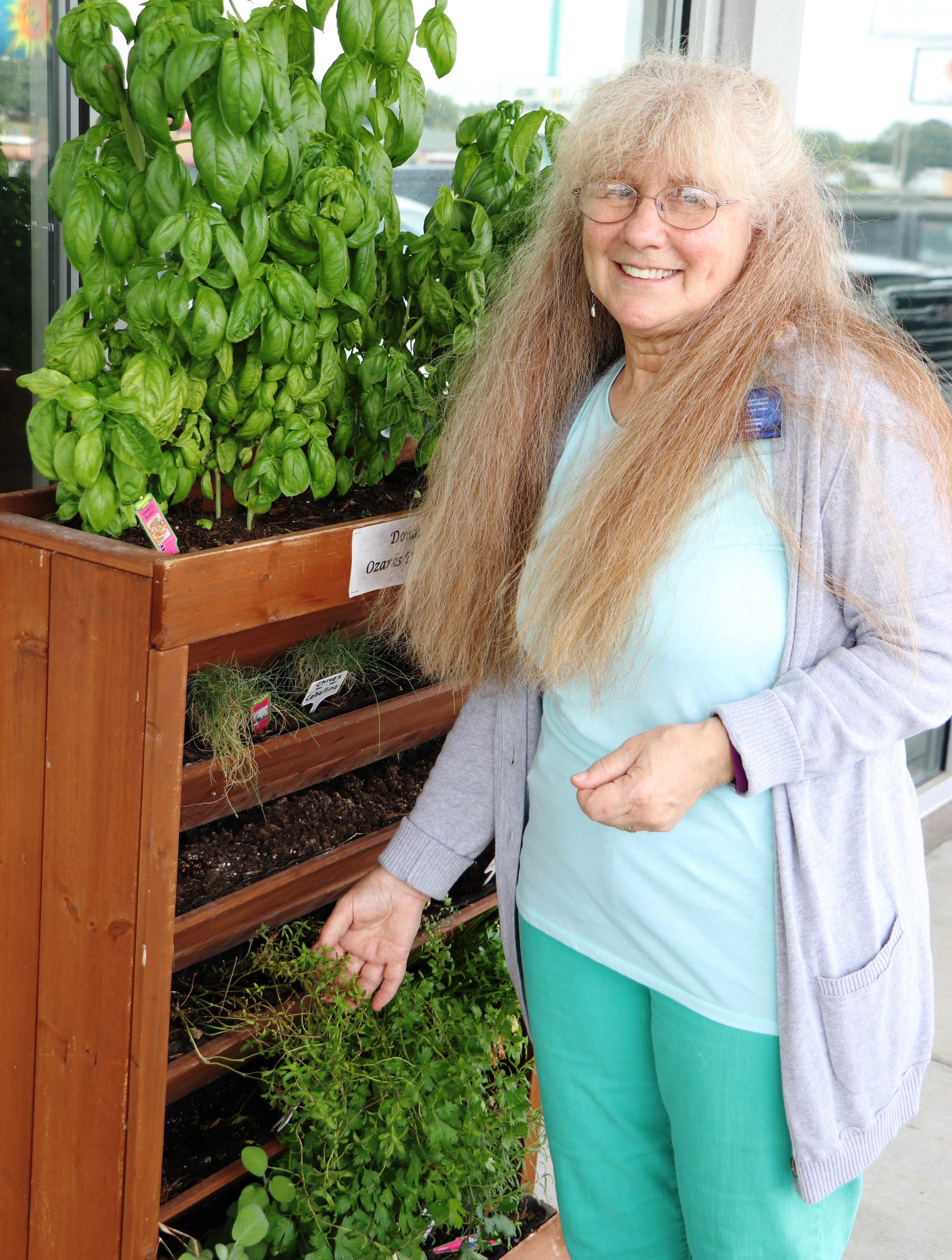 Sept. 14, 2018
Have you have ever driven by Ozarks Dialysis Services (ODS) on Hwy. 60 in Monett and wondered what the wooden planter was to the right of the front doors?
Read more
Sept. 13, 2018
Learning Consultant Tina Moore coaches leaders through an exercise in a LEADs class. The in-person training focuses on real-life scenarios to prepare leaders for situations they will face in their roles.

A community-based, not-for-profit health system, CoxHealth is headquartered in Springfield, Mo. 
Established in 1906, CoxHealth serves a 24-county service area in southwest Missouri and northwest Arkansas, offering a comprehensive array of primary and specialty care through six hospitals and more than 80 clinics. The health system includes Cox Medical Center South, Cox Medical Center Branson, Cox Barton County Hospital, Cox Monett Hospital, Cox North Hospital, Meyer Orthopedic and Rehabilitation Hospital, Oxford HealthCare, Home Parenteral Services (home infusion therapy), CoxHealth Foundation, Cox College, Cox HealthPlans and more.




For after-hours media requests, call the CoxHealth operator at 417-269-3211 and ask to speak to Corporate Communications.

s