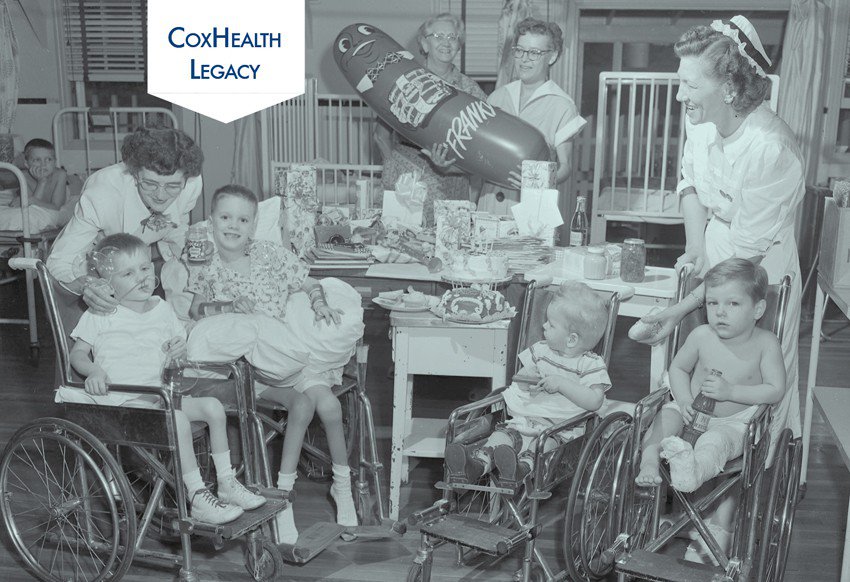 Dec. 6, 2018
As World War II wrapped up in the mid-1940s, people in the Ozarks – and across the country – turned to fight another battle.
Read more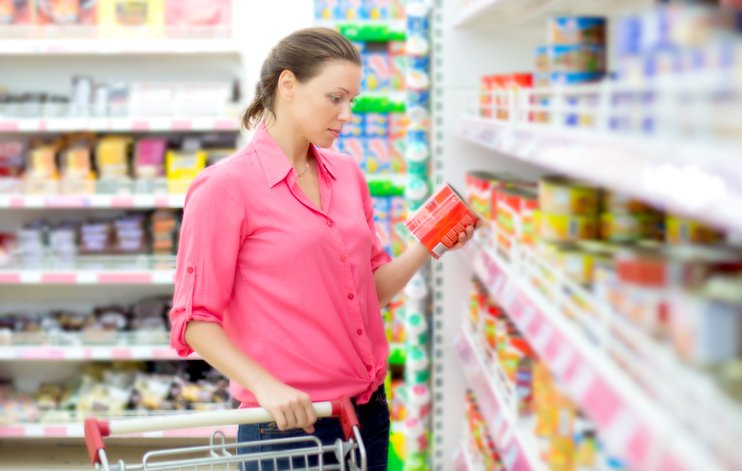 Dec. 4, 2018
Through the years, dietary recommendations have suggested reducing overall fat intake in the diet. This reduced fat intake, however, has led to increase in something else: Refined carbohydrates, which may be contributing to i...
A community-based, not-for-profit health system, CoxHealth is headquartered in Springfield, Mo. 
Established in 1906, CoxHealth serves a 24-county service area in southwest Missouri and northwest Arkansas, offering a comprehensive array of primary and specialty care through six hospitals and more than 80 clinics. The health system includes Cox Medical Center South, Cox Medical Center Branson, Cox Barton County Hospital, Cox Monett Hospital, Cox North Hospital, Meyer Orthopedic and Rehabilitation Hospital, Oxford HealthCare, Home Parenteral Services (home infusion therapy), CoxHealth Foundation, Cox College, Cox HealthPlans and more.
For after-hours media requests, call the CoxHealth operator at 417-269-3211 and ask to speak to Corporate Communications.