July 12, 2018
Some very special people landed at the Springfield-Branson National Airport on July 12. Suitcases in hand, CoxHealth's first group of nurses from Puerto Rico walked off the plane and into a new life. These individuals are excited to make the Ozarks ...
July 11, 2018
Even though summer is in full force, the start of school is just around the corner – making the next sports season just weeks away for area student athletes. To prepare these athletes and their families for the upcoming seaso...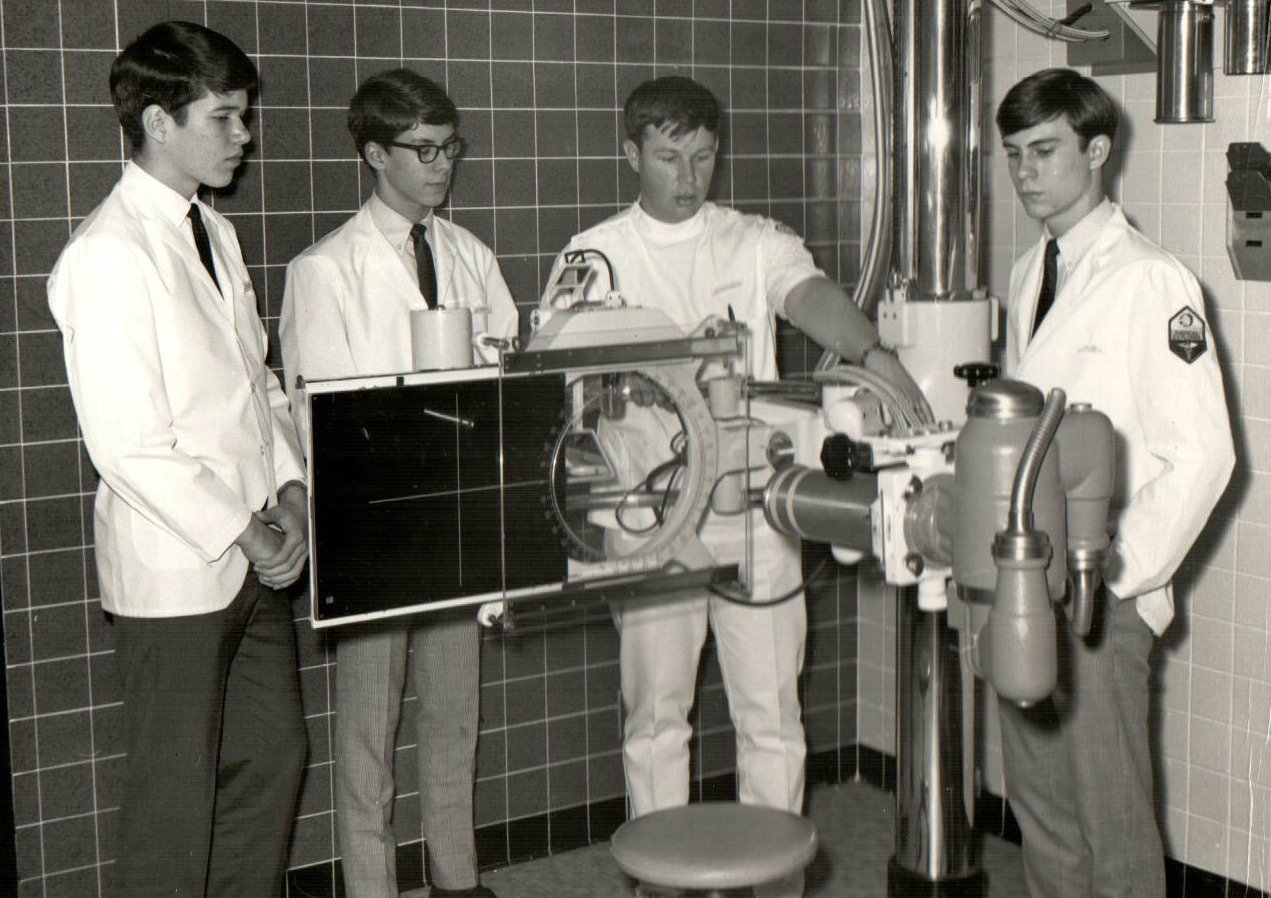 July 10, 2018
When CoxHealth's Medical Explorers post was organized in 1968, the program allowed 14 students to experience what working in a hospital was like by shadowing in a variety of departments.
July 9, 2018
Each year, CoxHealth volunteers create thousands of blankets and pillows that are given to patients in the hospital. On Friday, July 13, local kids are especially invited to help create even more items at the 2018 Kids Sewing...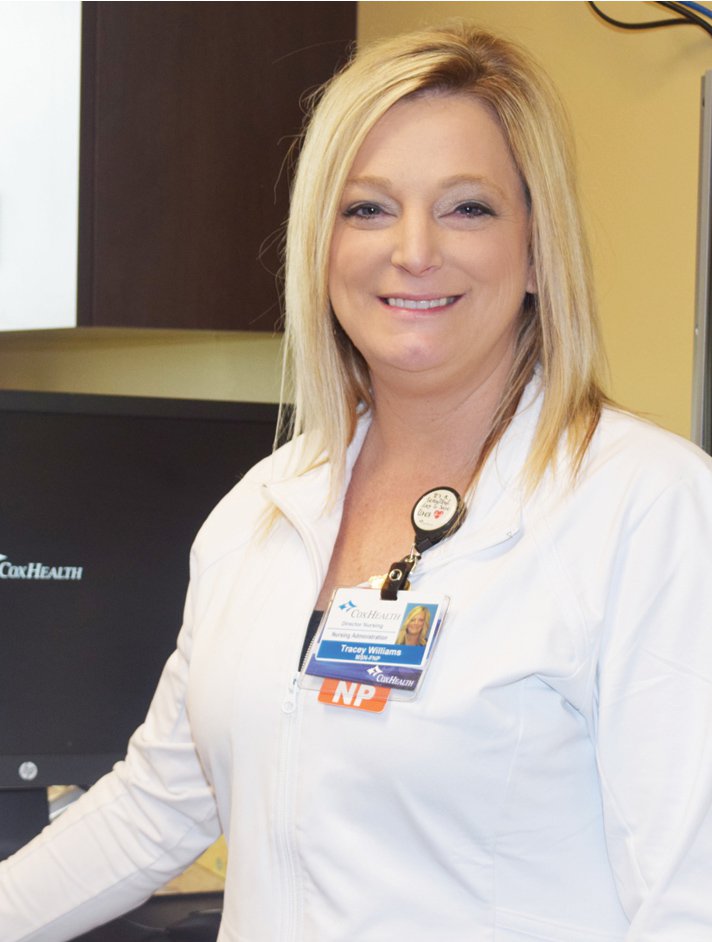 July 5, 2018
Tracey Williams is proof that childhood dreams can come true. 
She grew up to become the director of Women's Services at Cox Branson, and she remembers the exact moment at 8 years old...
A community-based, not-for-profit health system, CoxHealth is headquartered in Springfield, Mo. 
Established in 1906, CoxHealth serves a 24-county service area in southwest Missouri and northwest Arkansas, offering a comprehensive array of primary and specialty care through six hospitals and more than 80 clinics. The health system includes Cox Medical Center South, Cox Medical Center Branson, Cox Barton County Hospital, Cox Monett Hospital, Cox North Hospital, Meyer Orthopedic and Rehabilitation Hospital, Oxford HealthCare, Home Parenteral Services (home infusion therapy), CoxHealth Foundation, Cox College, Cox HealthPlans and more.
For after-hours media requests, call the CoxHealth operator at 417-269-3211 and ask to speak to Corporate Communications.