You can control your diabetes. We can help.
Diabetes is a disease that can have serious effects on your body, sometimes permanently. If left untreated, diabetes can lead to heart and kidney disease, amputations, blindness and other serious problems. Research has proven that controlling blood sugar levels can reduce the long-term complications of diabetes, and helping you control your blood sugar levels over the long term is what our diabetes program is all about.
Our Team
CoxHealth's diabetes education meets American Diabetes Association national standards. Our team includes dietitians and registered nurses – certified diabetes educators – who will help you learn to control your diabetes by eating healthy, exercising and taking your medicines the right way. We offer patient education classes at convenient times, including evenings and weekends at some locations, with specialized cardiac and pregnancy sessions. Some scholarship opportunities are available.
buildings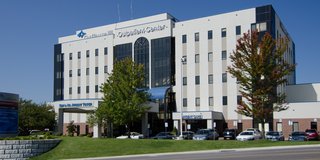 525 Branson Landing Blvd.
Branson, MO 65616
buildings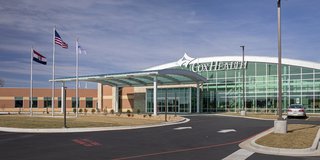 1000 E. Highway 60
Monett, MO 65708
buildings
960 E. Walnut Lawn
Springfield, MO 65807
Find your new diabetes provider.
Our compassionate diabetes providers are accepting new patients. Find yours today.
See Providers