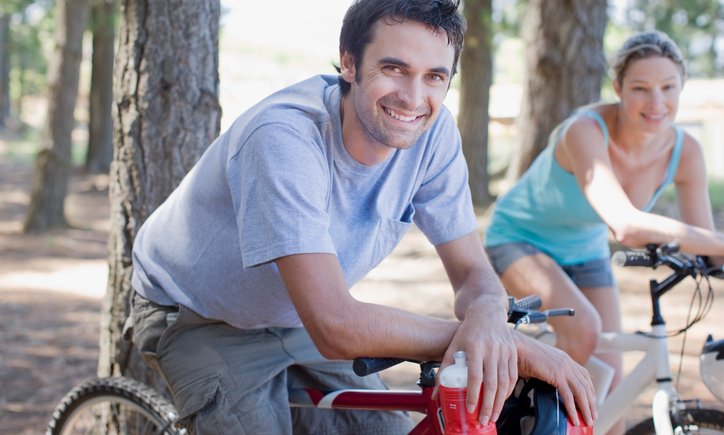 When you're living with an ongoing health challenge such as arthritis, asthma, chronic pain, fibromyalgia, weight issues, diabetes or heart disease, it helps to have a support team on your side. That's exactly what you'll find at the Center for Health Improvement, where medical professionals surround you with the resources you need.
Learn daily management techniques, how to correctly use medications, how to deal with anxiety and how to respond to respiratory emergencies. 
Customized heart disease prevention that helps address risk factors. Strategies may include smoking cessation, managing weight, creating an exercise plan, reducing stress, managing cholesterol and more. 
This AACFPR-certified program teaches lifestyle changes to prevent the progression of cardiac disease. Includes supervised exercise, education, nutrition counseling, stress management, smoking cessation and more. 
The professionals at Burrell Behavioral Health offer help with depression, anxiety, ADHD, grief, anger, parenting skills and many other concerns. 
A caring, experienced staff of registered dietitians, diabetes educators and registered nurses helps you learn to manage your diabetes. This support is offered to outpatients as well as inpatients.
A class series for those who've had pain more than three months. Learn how your brain interprets pain, how your body copes and develop self-management techniques. 
A free course on living a healthy life with a chronic condition. Pain and stress management, taking medications properly, dealing with sleep problems, fatigue, relaxation techniques, appropriate exercise, nutrition and more. 
A six-week course to help you take an active role in your health and wellness. 
A weight reduction plan that includes nutrition education, exercise plans, scheduled follow-ups and monitoring. Fit Life is about more than nutrition and exercise. It equips you with education, social, medical and wellness resources. 
Our multidisciplinary medical team provides proactive care, telemonitoring and counseling to improve and prolong your life. 
Nutrition assessment and education with a registered dietitian, to help you prevent or slow the disease progression, including weight management, eating disorders, food allergies, children's nutrition needs, celiac spru/gluten-free diets, chronic disease and follow-up programs.
Learn to stop or slow the progression of PAD. Your medical team supervises all aspects of rehab to help you take control and enjoy a healthy life. 
For people with chronic lung disease such as COPD, emphysema or chronic bronchitis. Learn to lead a full, satisfying life at your maximum functional capacity. 
Adults ages 50 and older can get help understanding Medicare and insurance, advance directives, managing prescriptions and other issues. 
Help for those who want to break free of tobacco dependence. Individual and group classes are available.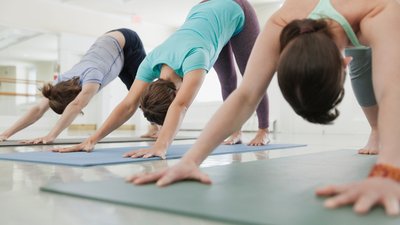 Other Services
Stress Management and Coping: Develop coping skills and learn to minimize stress in your life.