Respiratory Care
The health of your respiratory system is vital for a happy, active life.
Pulmonologists diagnose and treat problems with your lungs and respiratory system. Asthma, bronchitis, COPD and cystic fibrosis are a few of the conditions they care for. At CoxHealth, our pulmonologists work closely with our Sleep Disorder Center to help diagnose and treat conditions that affect your quality of sleep. 
If your physician decides you need special respiratory care, you'll be treated by a respiratory therapist. It's common for patients of all ages in the emergency department, an ICU and the Step-Down unit to require respiratory treatment. 

Respiratory Treatments Offered
Advanced respiratory care: From breathing support through invasive ventilation to emergencies like respiratory arrest, we provide advanced respiratory care. If you or a loved one are experiencing an emergency, call 911 immediately.
Lung expansion:

After surgery, you may need a lung expansion device. Some lung expansion devices encourage you to take prolonged, deeper breaths while others help you do so. 
Medication delivery: Medications (including bronchodilators, anti-inflammatory, mucolytics and antibiotics) can be delivered with a variety of devices. 

Secretion clearance: If you have thick secretions that you can't expel on your own, you may need the help of a respiratory therapist. 
Pulmonary Diagnostic Testing Offered
Arterial blood gases (ABG), which measures acidity and levels of oxygen and carbon dioxide in your blood from an artery. 

Pulmonary function testing, which evaluates how your lungs work
Spirometry, which measures how much and how quickly you move air out of your lungs

Stress testing, which evaluates how exercise affects your lung function test
buildings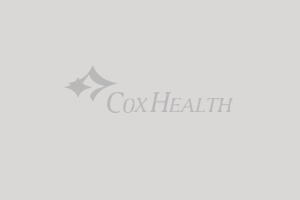 525 Branson Landing Blvd., Suite 306
Branson, MO 65616
buildings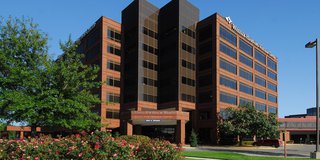 3800 S. National Ave., Suite 510
Springfield, MO 65807
calendar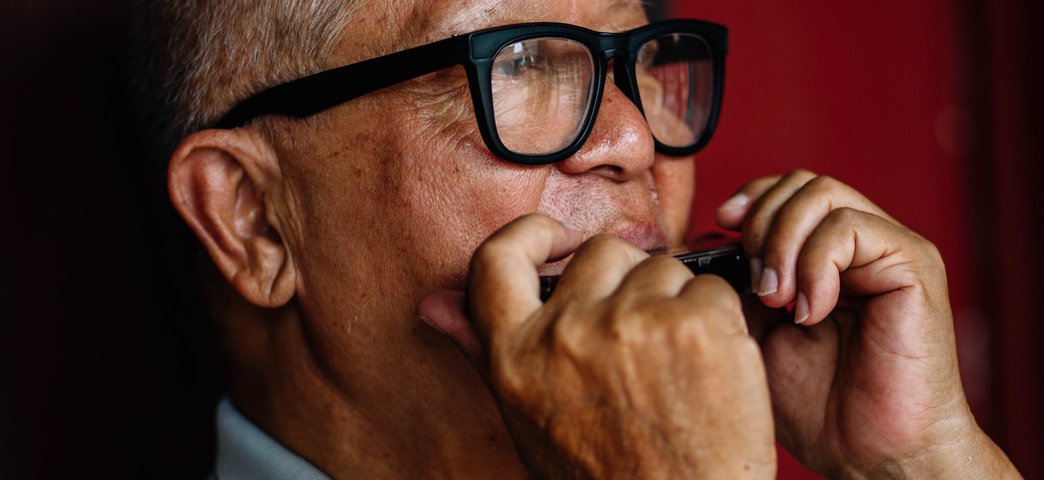 For patients with COPD and other chronic lung conditions, individuals trying to quit smoking a…
calendar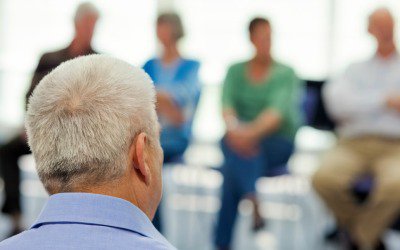 Get help to stop smoking. The dates listed are the starting dates of a four-session series, in…
calendar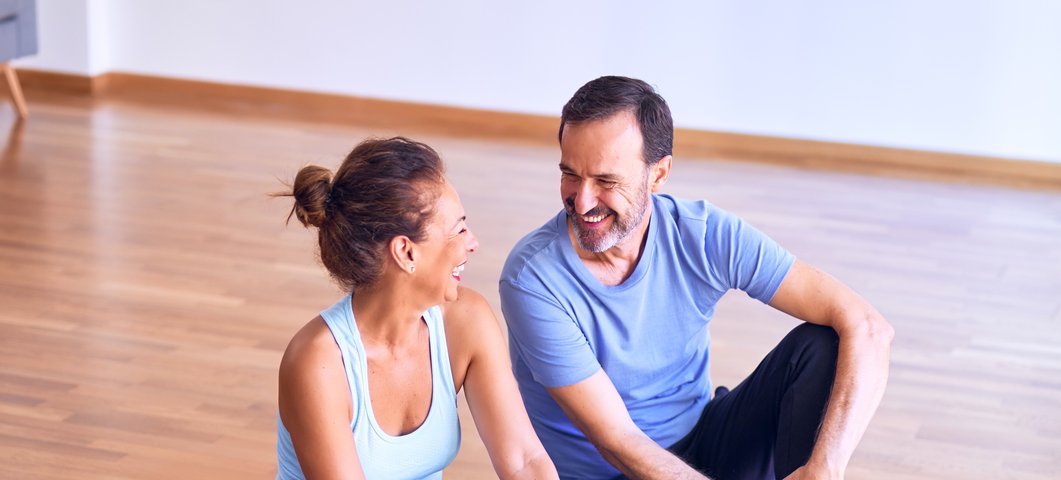 This free class in covers the basics of making a plan to quit and includes CO level screens an…