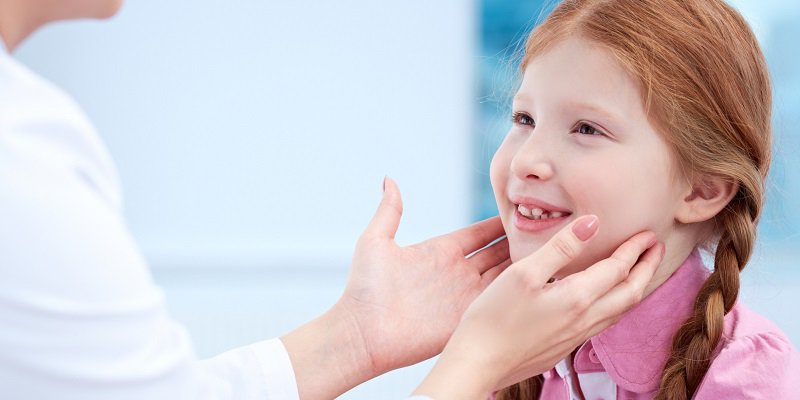 Adult Endocrinology
Endocrinologists treat patients with hormonal imbalances. We evaluate and treat a wide variety of symptoms and disorders related to deficiency or excess of one or more hormones. We provide ultrasounds and biopsies of the thyroid and neck and are credentialed by the Endocrine Certification in Neck Ultrasound (ECNU) Program in each of these areas. Conditions commonly diagnosed and/or treated by our endocrinologists include:
Adrenal disorders

Osteoporosis and bone health

Diabetes

High cholesterol, triglycerides and high blood pressure

Pituitary disorders

Thyroid disorders
Thyroid cancer 
Pediatric Endocrinology
Pediatric endocrinologists have specialized training to treat children who have diabetes, growth and/or puberty concerns, thyroid problems, metabolic bone issues and obesity-related issues. We also treat children with specific syndromes that cause endocrine-related concerns. 
Conditions Treated by Pediatric Endocrinologists
Type 1 & Type 2 Diabetes
Our pediatric endocrinologists will work with your child's primary care doctor as well as a pediatric diabetes educator and other specialists as needed to help manage the condition. Our technology platform is integrated to download continuous glucose monitors.
Growth & Puberty
Short stature
Early puberty
Delayed puberty
Thyroid
Graves disease
Hashimoto's disease
Thyroid nodules
Thyroid cancer
Goiter
Bone
Rickets
Vitamin D deficiency
Osteoporosis/osteopenia 
Osteogenesis imperfecta
Metabolic bone disease
Obesity
Polycystic ovarian syndrome 
Hyperlipidemia
Impaired glucose tolerance
Prediabetes
Syndromes
Some of the syndromes treated by pediatric endocrinologists include, but are not limited to:
Down Syndrome
Turner Syndrome
Noonan Syndrome
Prader Willi Syndrome
DiGeorge Syndrome 
Russell-Silver Syndrome
Klinefelter Syndrome
Kallmann Syndrome