We understand your health and lifestyle needs change as you get older.
Our goal? To provide you and your family with the resources you need to make important medical decisions. We offer services specially designed for you as well as programs to meet your healthcare needs. 
buildings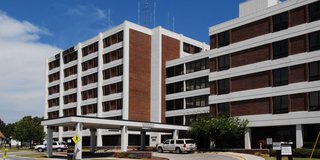 buildings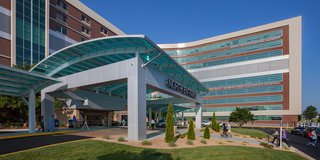 3525 S. National Ave., Suite 207
Springfield, MO 65807
417-269-9220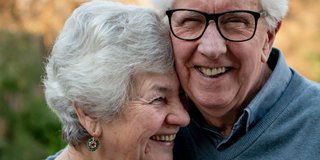 Reflect on your values, choose a health care agent and take the first step toward completing...
View Details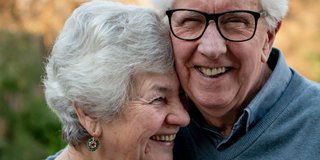 What is Advanced Care Planning? Do my loved ones know my wishes? Staff will help you complet...
View Details