At CoxHealth, our

sports medicine services

—from

physical medicine and rehabilitation

to orthopedics—keep you moving.
Whether you're a professional athlete, student athlete, or recreational player, our physical medicine and rehabilitation physicians proudly provide their expertise for your sports medicine needs in Springfield, Mo., Branson, Mo., and the rest of the Ozarks region. Learn more about the sports medicine services, locations and programs we offer.

When you have an orthopedic or sports-related injury, we're ready. Quick assessment and treatment of concussions, fractures, overuse injuries and more, overseen by physicians certified in sports medicine.
Use Save My Spot and spend less time waiting in line!
This program brings together fitness, performance and biomechanics to help improve your game. Group classes, lesson packages, swing analysis and more are available.
A comprehensive program designed to help runners of all levels improve their speed, endurance, technique and finish times.
Peak performance requires strength, conditioning, flexibility and optimum nutrition. With classes, personal training, nutrition consultations, body composition testing and more, we can help.
When you're ready to take your athletic performance to the next level, turn to CoxHealth's Athletic Advantage program. Speed and agility, strength, conditioning, and nutrition, plus special classes and camps dedicated to ACL injury prevention.
Dancers, gymnasts, figure skaters and stage performers face many of the same injury risks as any other athletes. Our injury prevention and rehabilitation programs designed specifically for performance artists can help.
CoxHealth proudly supports area professional, college and high school athletes. No one in southwest Missouri takes care of more college or high school athletes than CoxHealth Sports Medicine: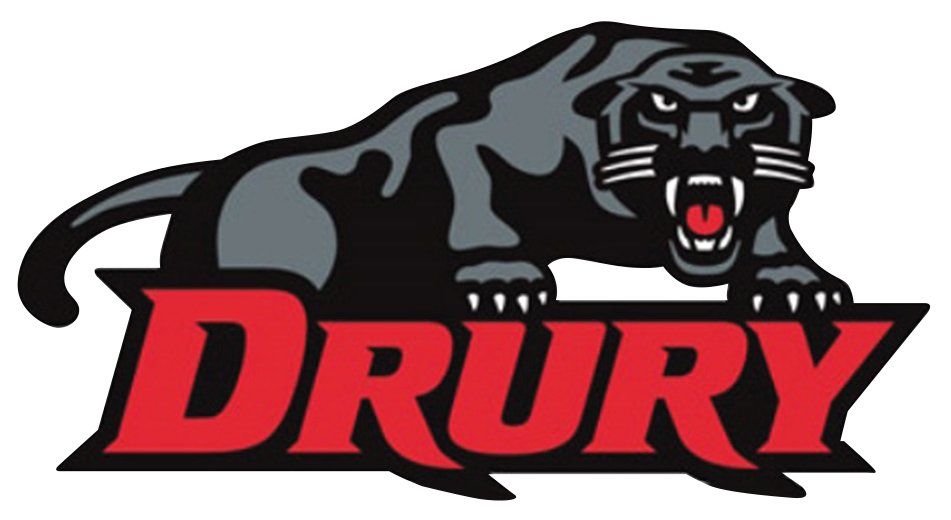 Drury University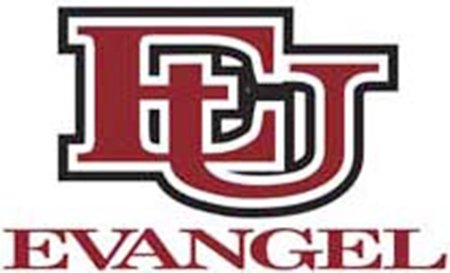 Evangel University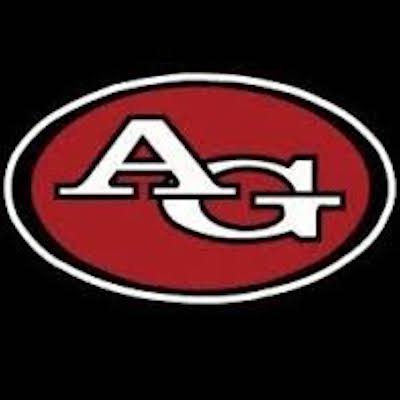 Ash Grove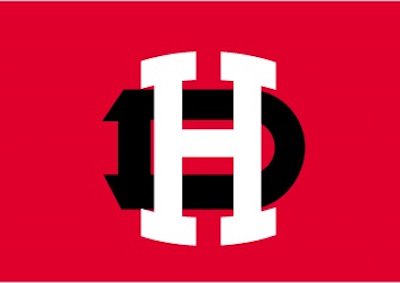 Aurora

Branson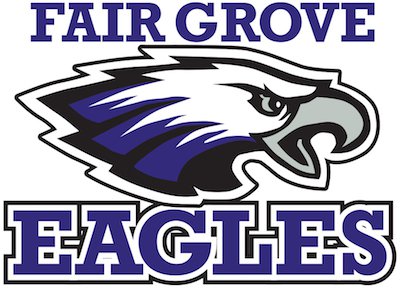 Fair Grove

Field House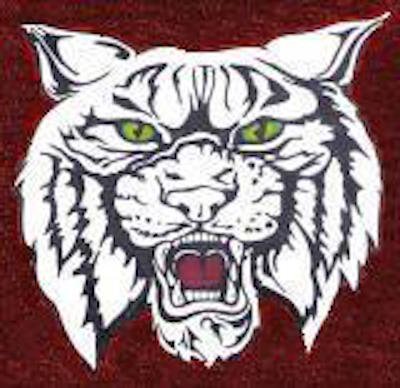 Logan Rogersville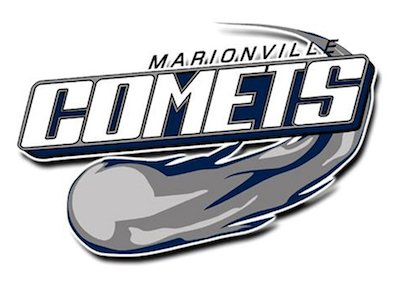 Marionville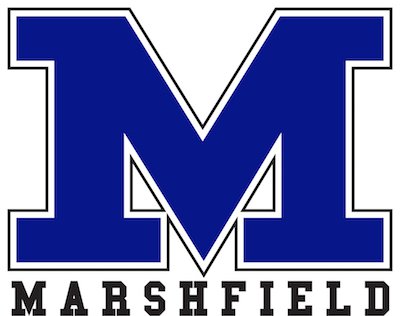 Marshfield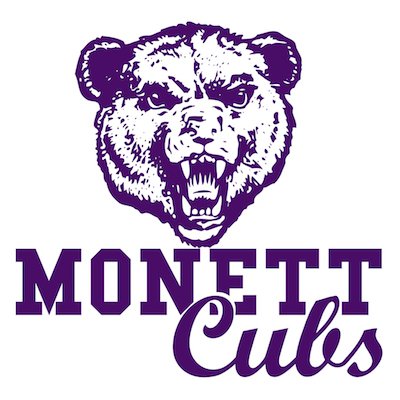 Monett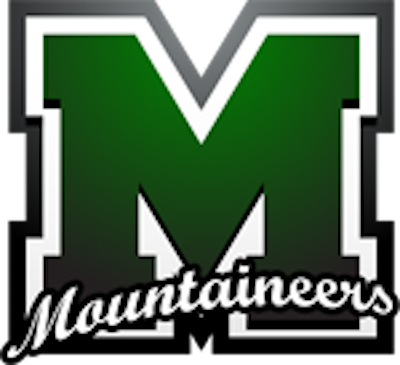 Mt. Vernon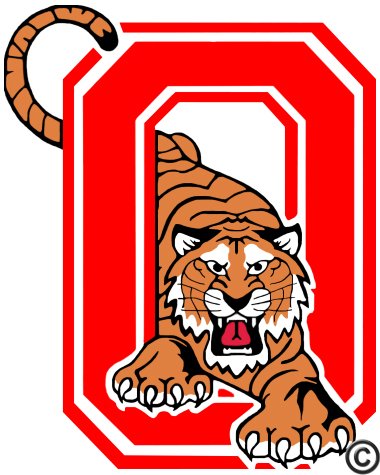 Ozark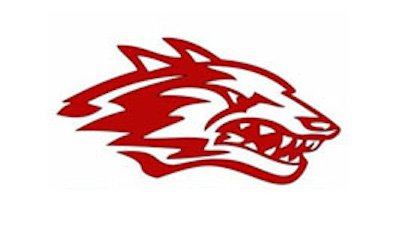 Reeds Spring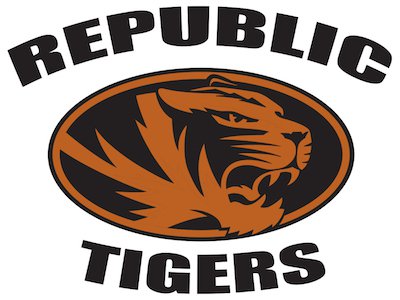 Republic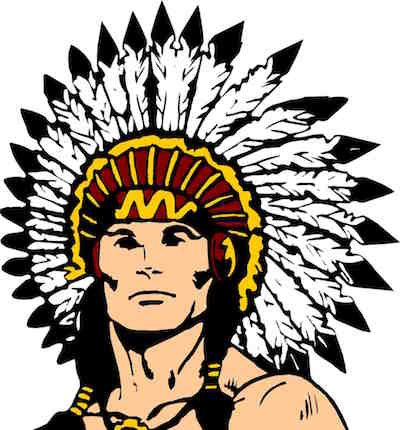 Strafford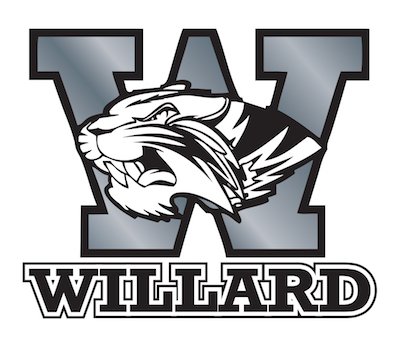 Willard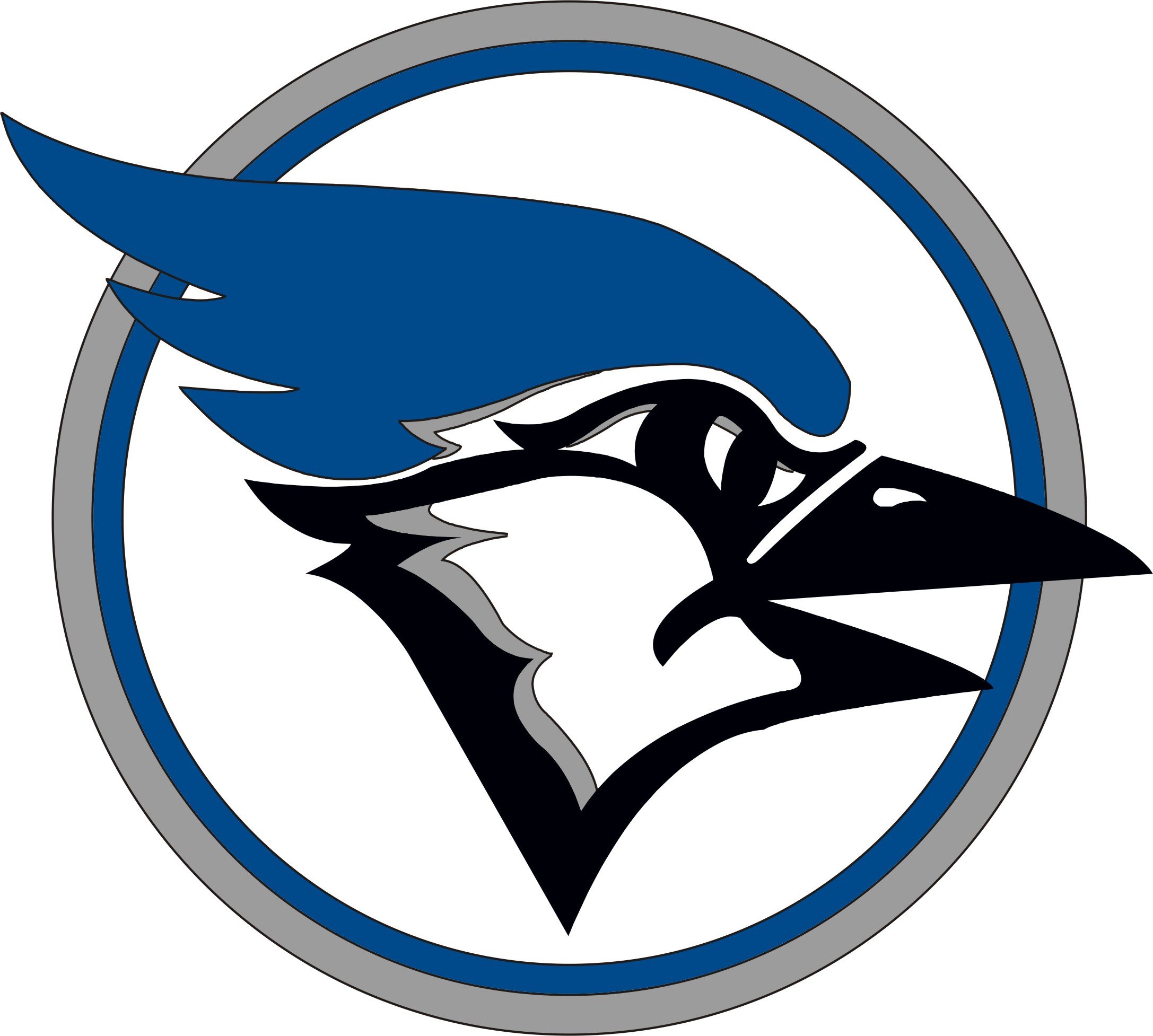 Clever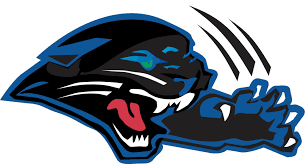 Forsyth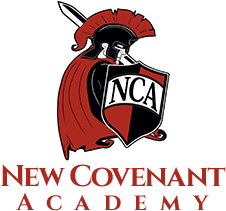 New Covenant Academy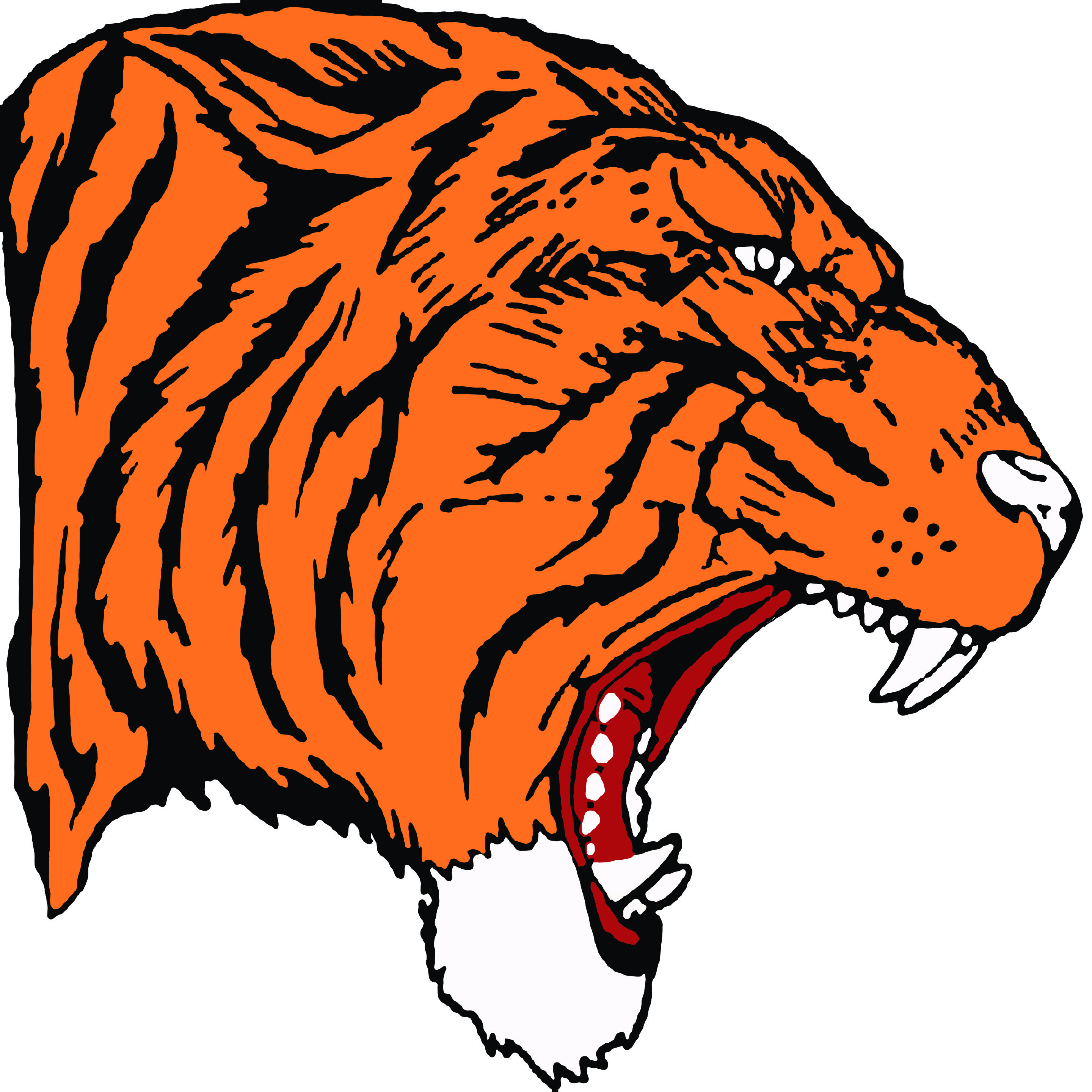 Hollister
All services may not be available at all locations. Call for more information.