Sept. 28, 2017
For decades, Parents as Teachers has served communities through the promotion of optimal early development, learning and health of young children. Now, they're partnering with CoxHealth to bring those services to patients by embedding Parents as Tea...
Sept. 25, 2017
Many developments in breast cancer care and treatment have come over the past quarter century, but CoxHealth's Pink Ribbon Rally and Luncheon has remained a constant source of support. For 25 years, it has drawn cancer survivors and their loved ones...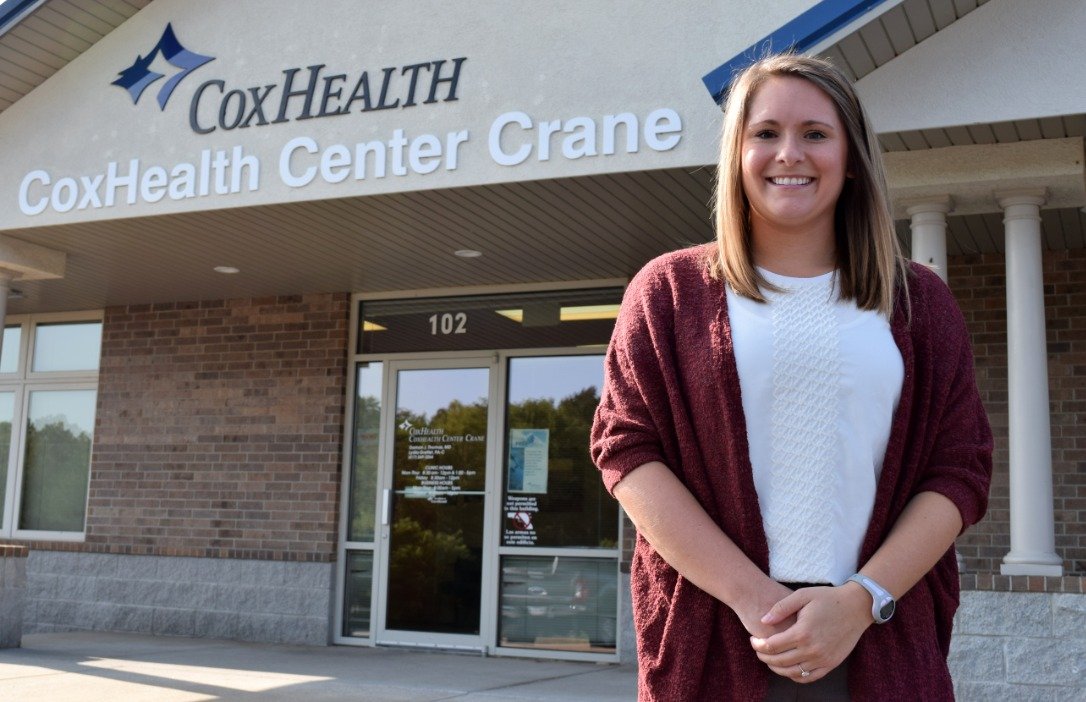 Sept. 20, 2017
Lydia Reinhold has always known that she wanted to practice medicine – and she's always known that she wanted to serve in a small town. Now, the physician assistant made that dream come true by starting at CoxHealth Center Crane on Sept. 19.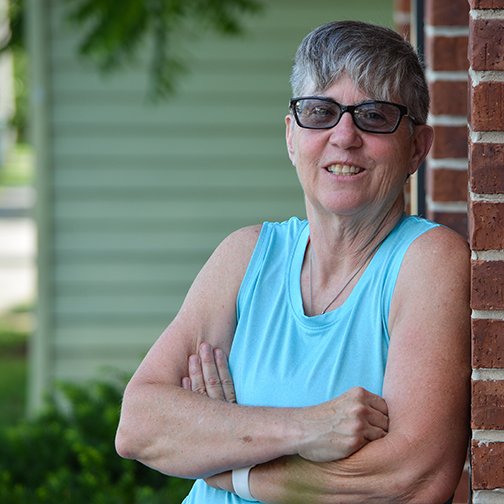 Sept. 20, 2017
"It's a complete life changer for me," says MarySue Meyerhoven, a participant in the new Journeys From Home program at Cox Monett Hospital.
MarySue's journey began when she started taking spin classes at Cox Monett Hospital. After a few weeks,...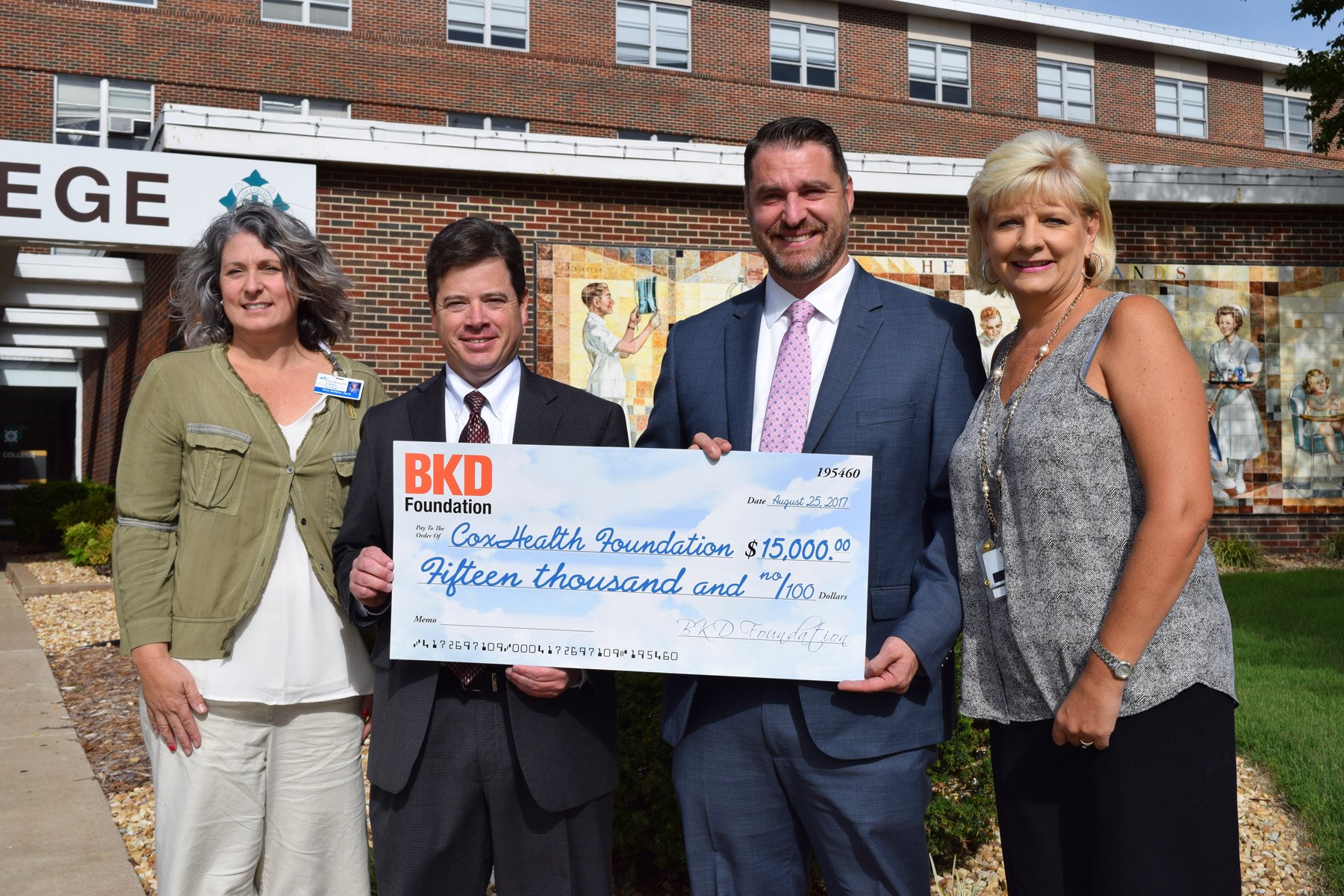 Sept. 5, 2017
In just a few short months, Cox College's revitalization campaign is already past $2 million in committed support – and the figure that put it over the line was $15,000 from the BKD Foundation.
"We are thrilled to support this cause, since w...
A community-based, not-for-profit health system, CoxHealth is headquartered in Springfield, Mo. 
Established in 1906, CoxHealth serves a 24-county service area in southwest Missouri and northwest Arkansas, offering a comprehensive array of primary and specialty care through six hospitals and more than 80 clinics. The health system includes Cox Medical Center South, Cox Medical Center Branson, Cox Barton County Hospital, Cox Monett Hospital, Cox North Hospital, Meyer Orthopedic and Rehabilitation Hospital, Oxford HealthCare, Home Parenteral Services (home infusion therapy), CoxHealth Foundation, Cox College, Cox HealthPlans and more.
For after-hours media requests, call the CoxHealth operator at 417-269-3211 and ask to speak to Corporate Communications.