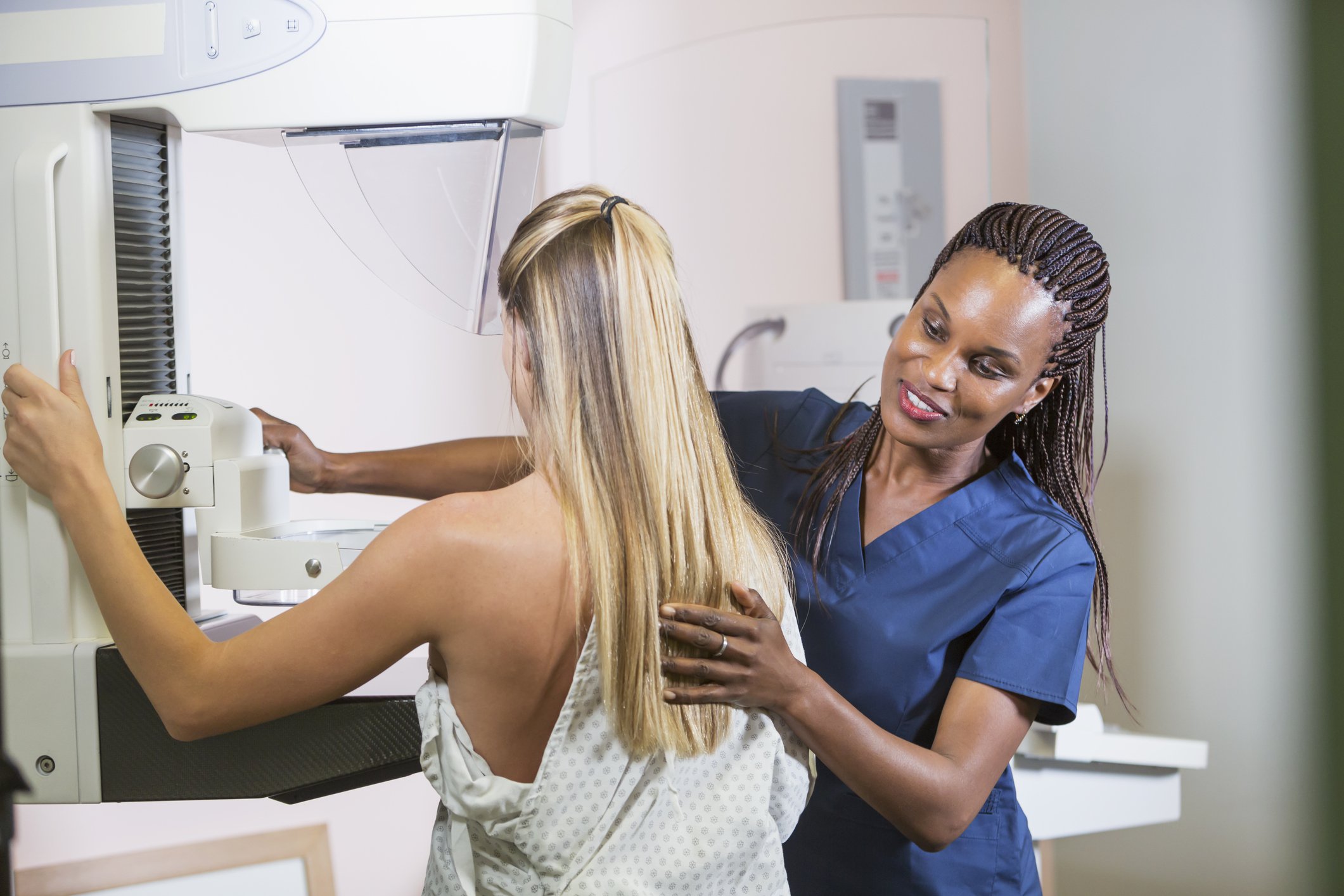 Jan. 15, 2019
There's now a day each month that underinsured and uninsured women in the Ozarks can have a free screening mammogram.  
Starting on Jan. 16, free mammograms will be offered on the third Wednesday of the mo...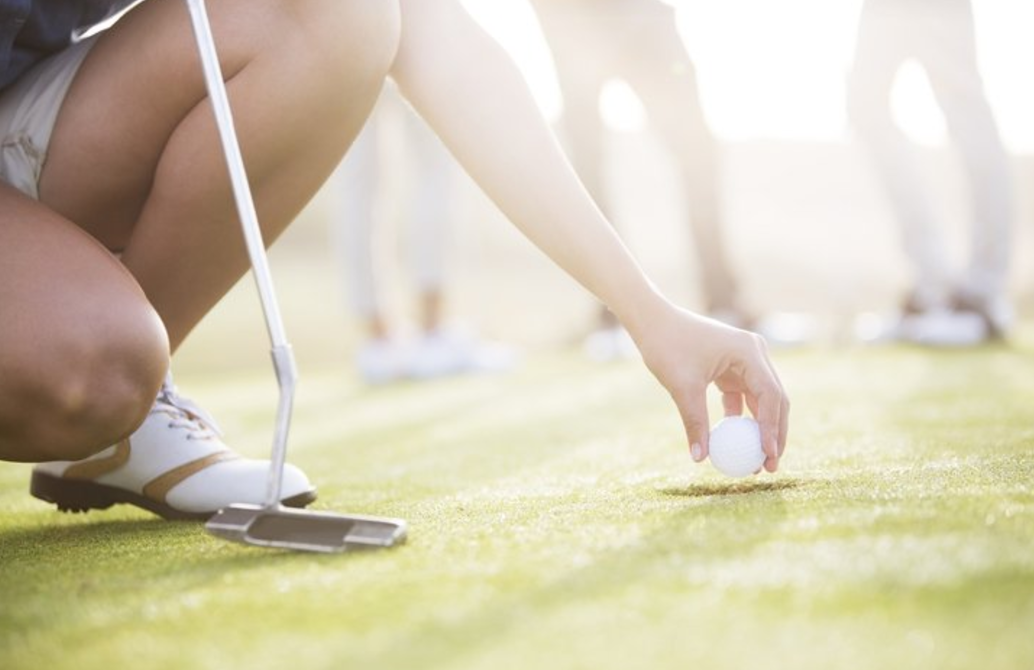 Jan. 10, 2019
A stellar golf season can begin by hitting the yoga mat – especially through Yoga Fore Golfers, an eight-week class that teaches how yoga can improve a golfer's edge.
Participants will lea...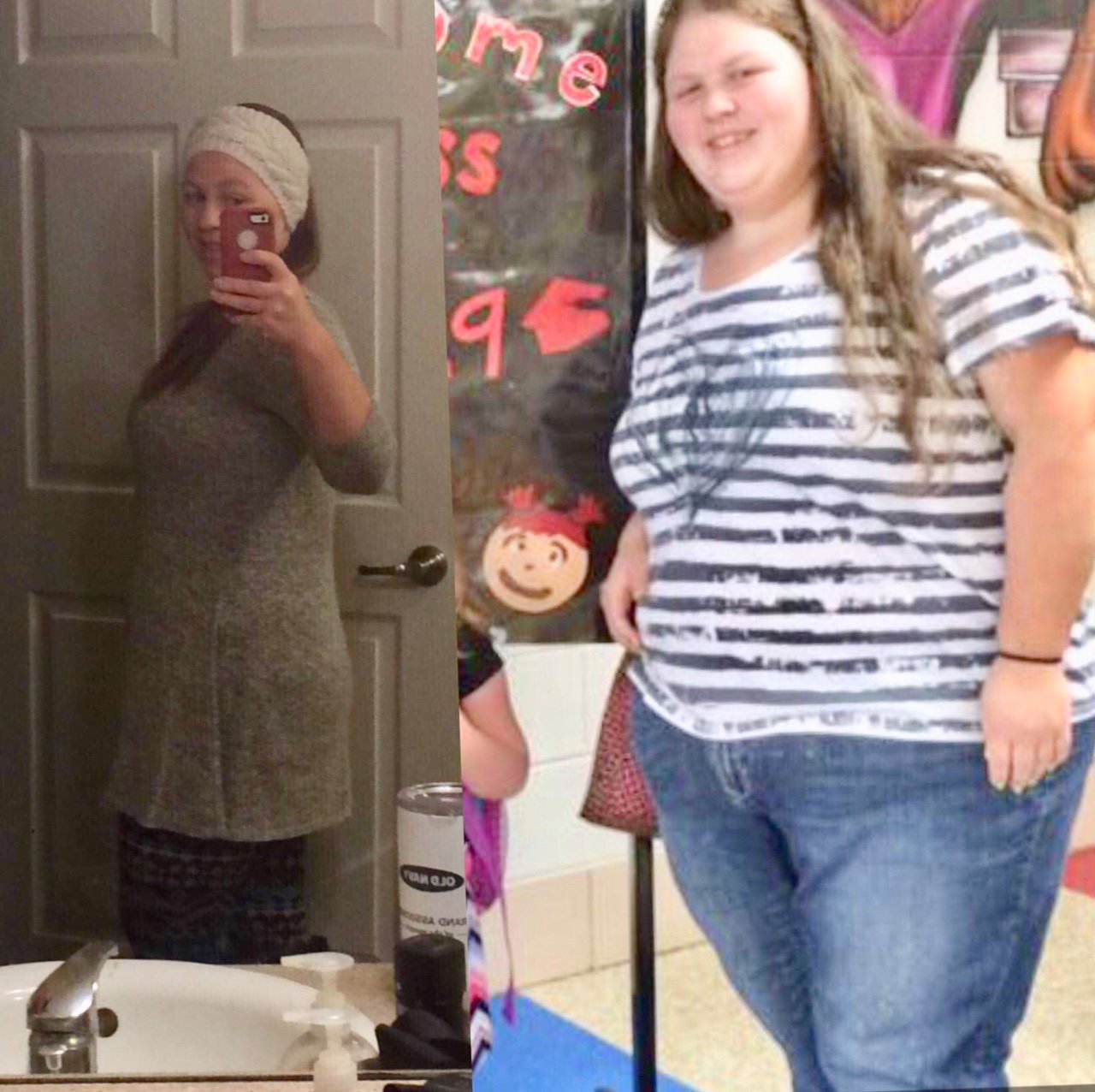 Jan. 10, 2019
Sasha Comeaux, an employee at Cox Branson's business office, stares and smiles as she flips through photos on her phone from a year ago. They depict a much different version of herself – one almost twice her size.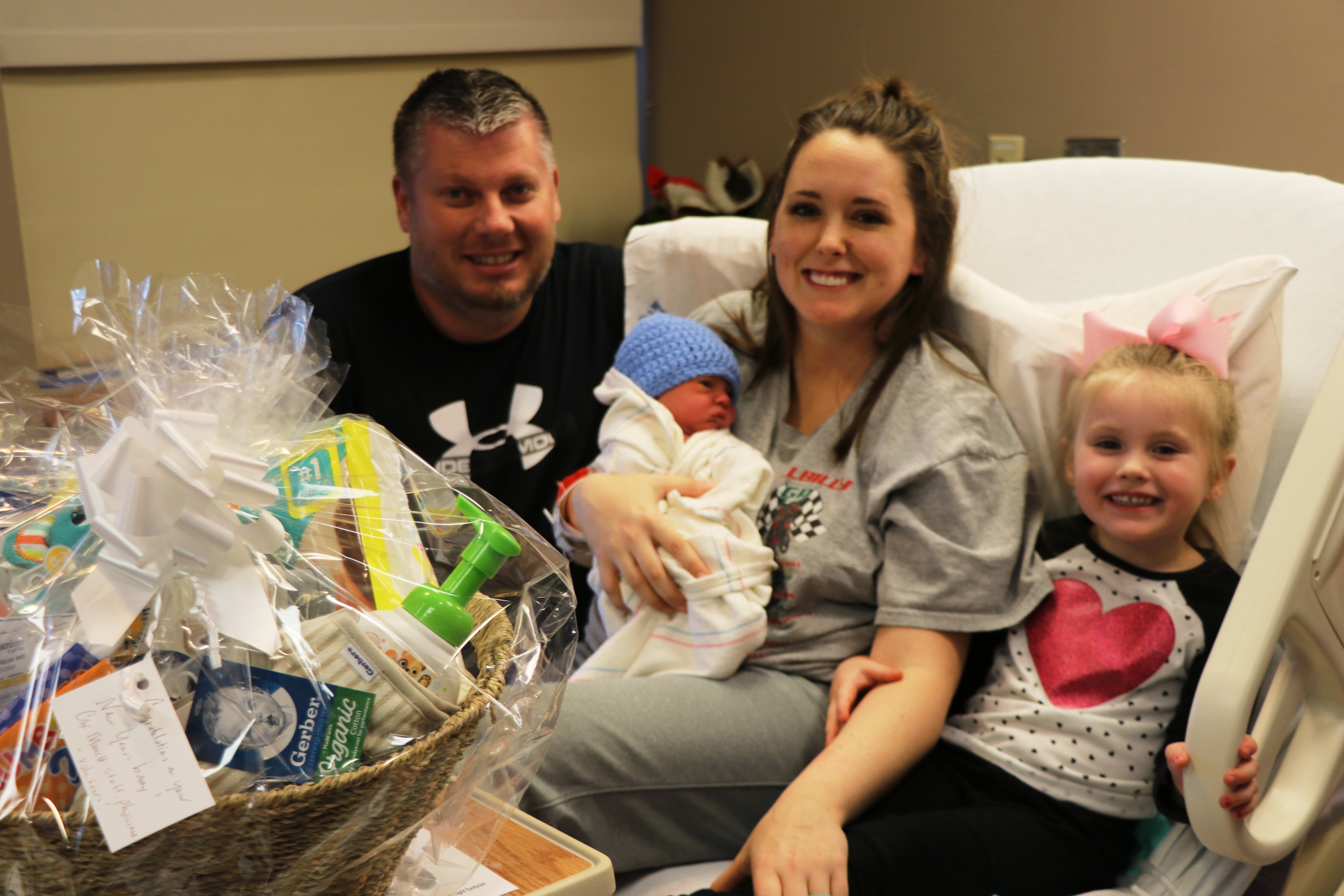 Jan. 7, 2019
It's a boy!  Monett's first baby of 2019 arrived on Jan. 3 to claim the official title of New Year's baby.  Matt and Paige Farris welcomed baby Mississippi Wade into the world at 4:22 p.m. at Cox Monett.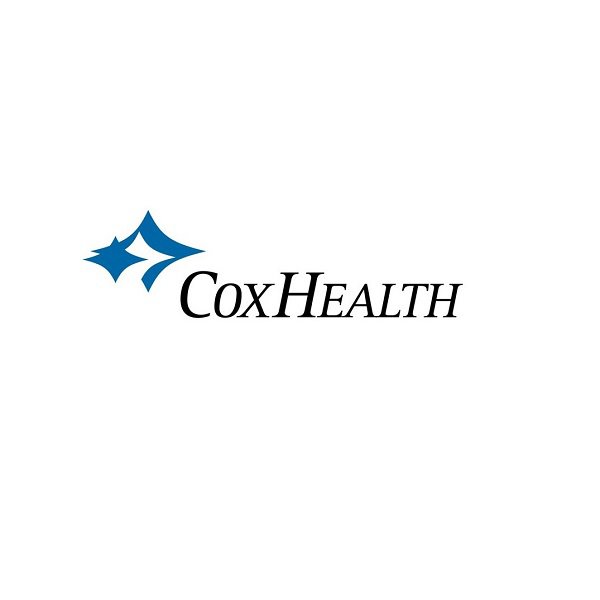 Jan. 3, 2019
CoxHealth is excited to announce that the following physicians joined its team in recent weeks:
- Dr. Ruth Ann Nevils, Palliative Care
- Dr. Joshua McElderry, <...
A community-based, not-for-profit health system, CoxHealth is headquartered in Springfield, Mo. 
Established in 1906, CoxHealth serves a 24-county service area in southwest Missouri and northwest Arkansas, offering a comprehensive array of primary and specialty care through six hospitals and more than 80 clinics. The health system includes Cox Medical Center South, Cox Medical Center Branson, Cox Barton County Hospital, Cox Monett Hospital, Cox North Hospital, Meyer Orthopedic and Rehabilitation Hospital, Oxford HealthCare, Home Parenteral Services (home infusion therapy), CoxHealth Foundation, Cox College, Cox HealthPlans and more.
For after-hours media requests, call the CoxHealth operator at 417-269-3211 and ask to speak to Corporate Communications.