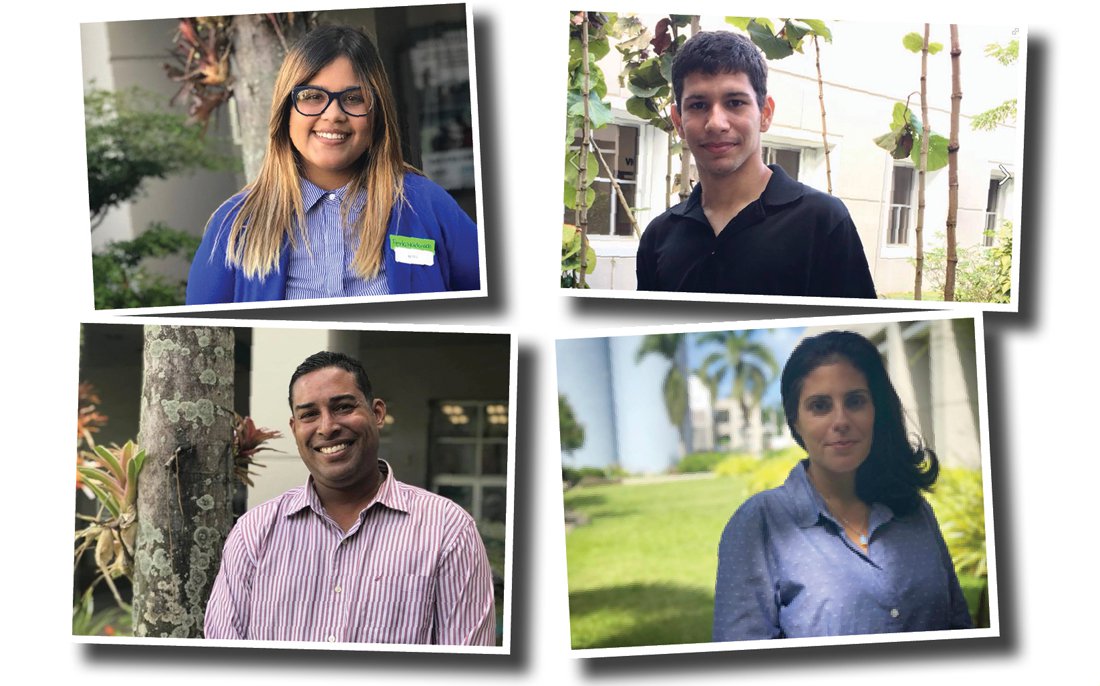 May 22, 2018
During a recruiting week in Puerto Rico, Media Relations Coordinator Kaitlyn McConnell met with nursing candidates, including (clockwise from top left, Perla, Ernesto, Diandrah and Jose), who are applying to work at CoxHealth. 

May 18, 2018
Local cancer survivors – as well as their family and friends – are invited to a Springfield Cardinals game on June 1, when CoxHealth's Hulston Cancer Center will honor these individuals for their strength and determination.

A community-based, not-for-profit health system, CoxHealth is headquartered in Springfield, Mo. 
Established in 1906, CoxHealth serves a 24-county service area in southwest Missouri and northwest Arkansas, offering a comprehensive array of primary and specialty care through six hospitals and more than 80 clinics. The health system includes Cox Medical Center South, Cox Medical Center Branson, Cox Barton County Hospital, Cox Monett Hospital, Cox North Hospital, Meyer Orthopedic and Rehabilitation Hospital, Oxford HealthCare, Home Parenteral Services (home infusion therapy), CoxHealth Foundation, Cox College, Cox HealthPlans and more.
For after-hours media requests, call the CoxHealth operator at 417-269-3211 and ask to speak to Corporate Communications.