Aug. 17, 2018
In an effort to catch cardiovascular issues before collegiate athletes take the field, CoxHealth is pioneering the use of pre-participation electrocardiogram (EKG) testing in southwest Missouri as part of annual sports physic...
Aug. 15, 2018
CoxHealth is pleased to announce most patients with Aetna insurance plans will soon be considered in-network at CoxHealth.
The change, which becomes effective on Sept. 1, 2018, means that...
Aug. 14, 2018
CoxHealth in Springfield has been recognized as a Best Regional Hospital in southwest Missouri for 2018-2019 by U.S. News & World Read more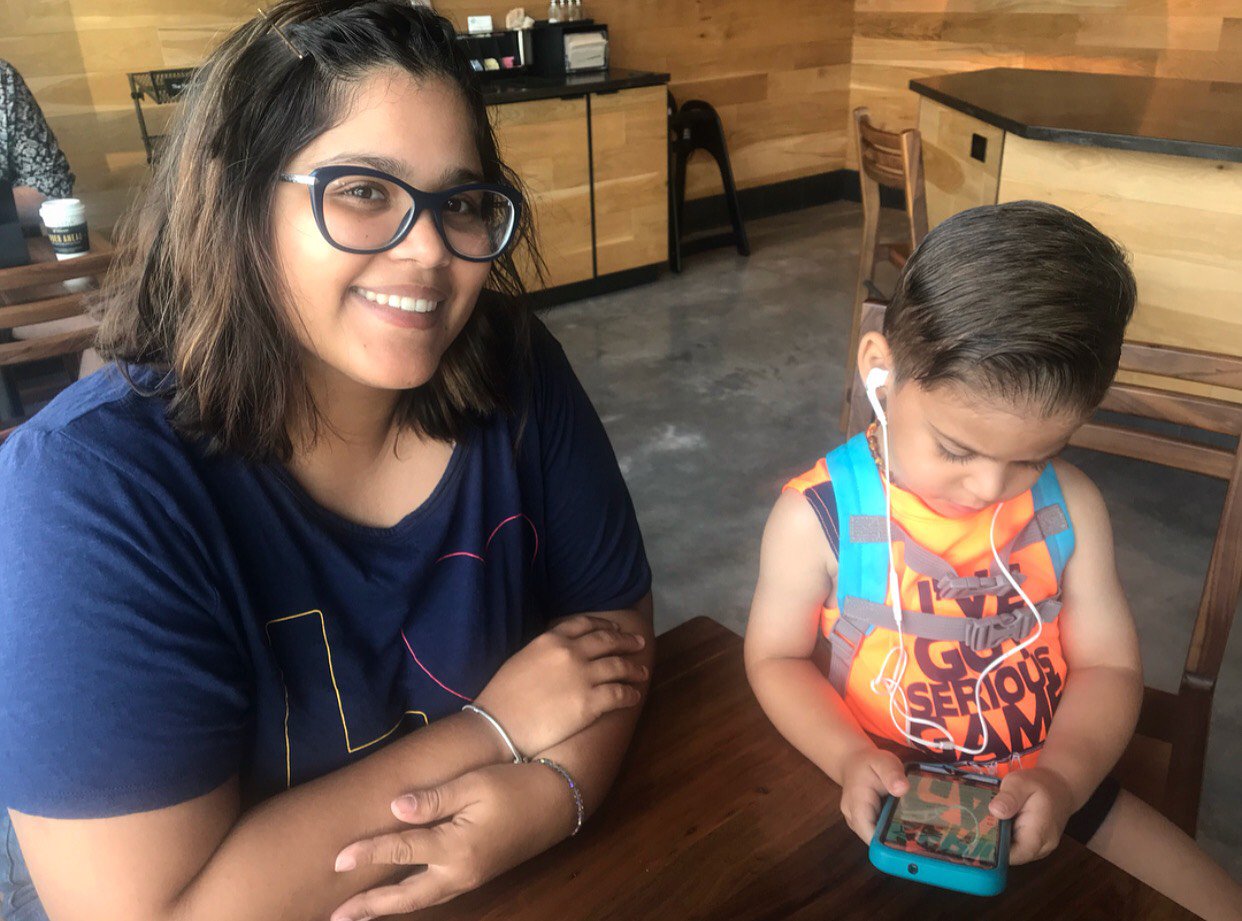 Aug. 14, 2018
Over the next few months, we'll be sharing the stories of several nurses who have relocated to Springfield from Puerto Rico to work at CoxHealth. Keep reading to share in their journeys, and learn what it's like to move to south...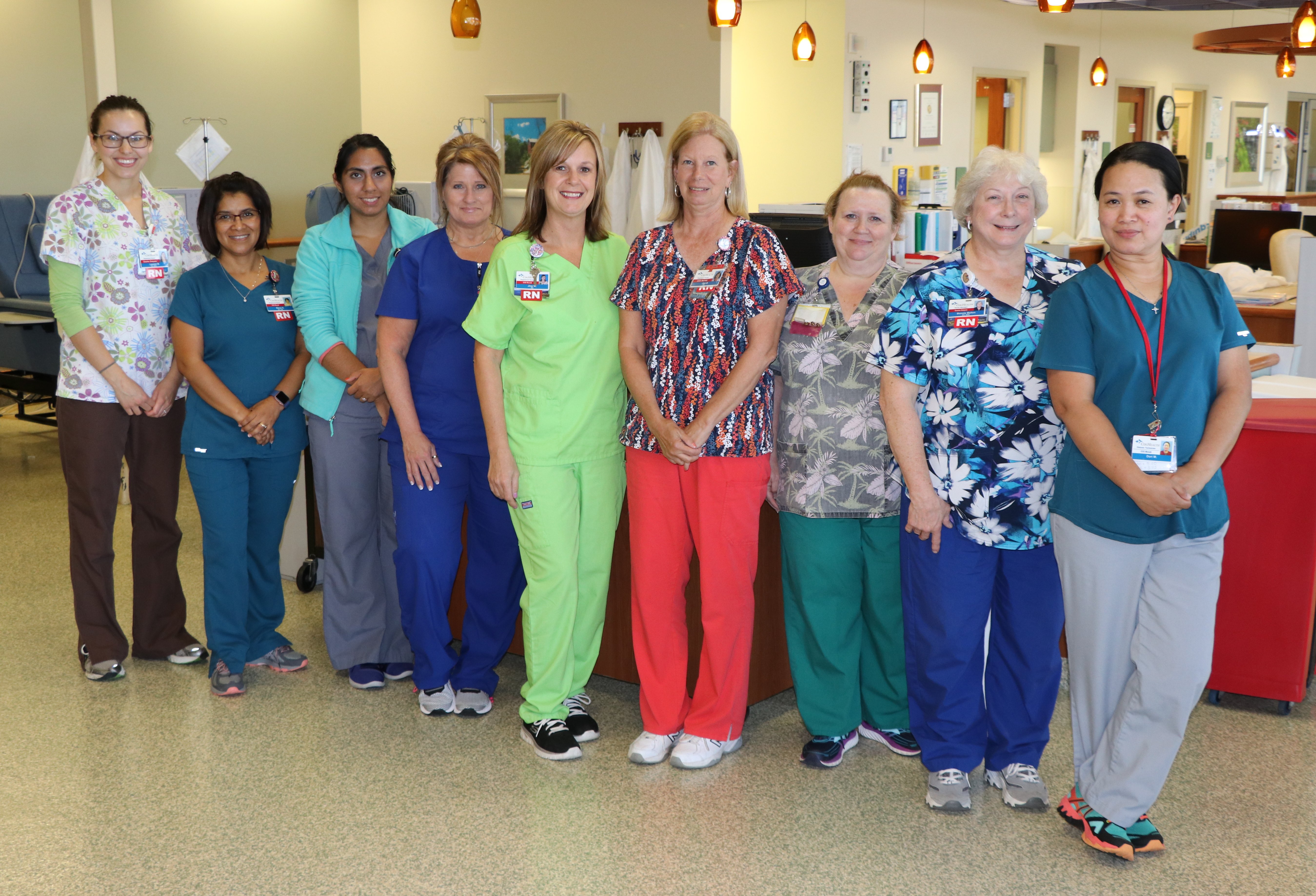 Aug. 13, 2018
Ozarks Dialysis in Monett has received a five-star rating from the Centers for Medicare and Medicaid Services (CMS).  The rating is based on quality data and patient health outcomes.      
A community-based, not-for-profit health system, CoxHealth is headquartered in Springfield, Mo. 
Established in 1906, CoxHealth serves a 24-county service area in southwest Missouri and northwest Arkansas, offering a comprehensive array of primary and specialty care through six hospitals and more than 80 clinics. The health system includes Cox Medical Center South, Cox Medical Center Branson, Cox Barton County Hospital, Cox Monett Hospital, Cox North Hospital, Meyer Orthopedic and Rehabilitation Hospital, Oxford HealthCare, Home Parenteral Services (home infusion therapy), CoxHealth Foundation, Cox College, Cox HealthPlans and more.




For after-hours media requests, call the CoxHealth operator at 417-269-3211 and ask to speak to Corporate Communications.

s