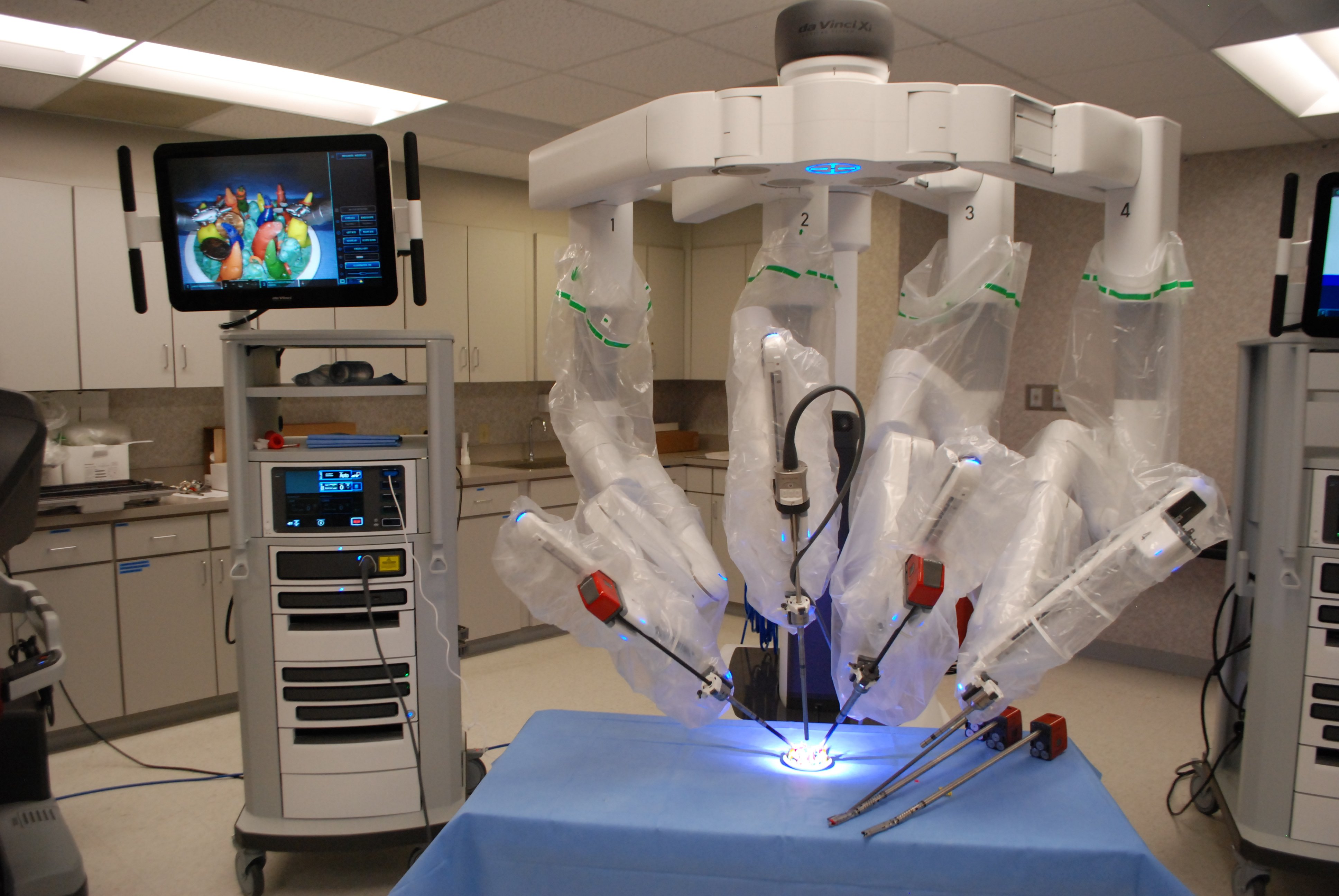 Nov. 19, 2018
CoxHealth's robotics team is growing: Three of the most up-to-date Da Vinci robots have arrived at Cox South, allowing teams to increase capacity and technique in areas including gynecology, urology, hernia repair and colorec...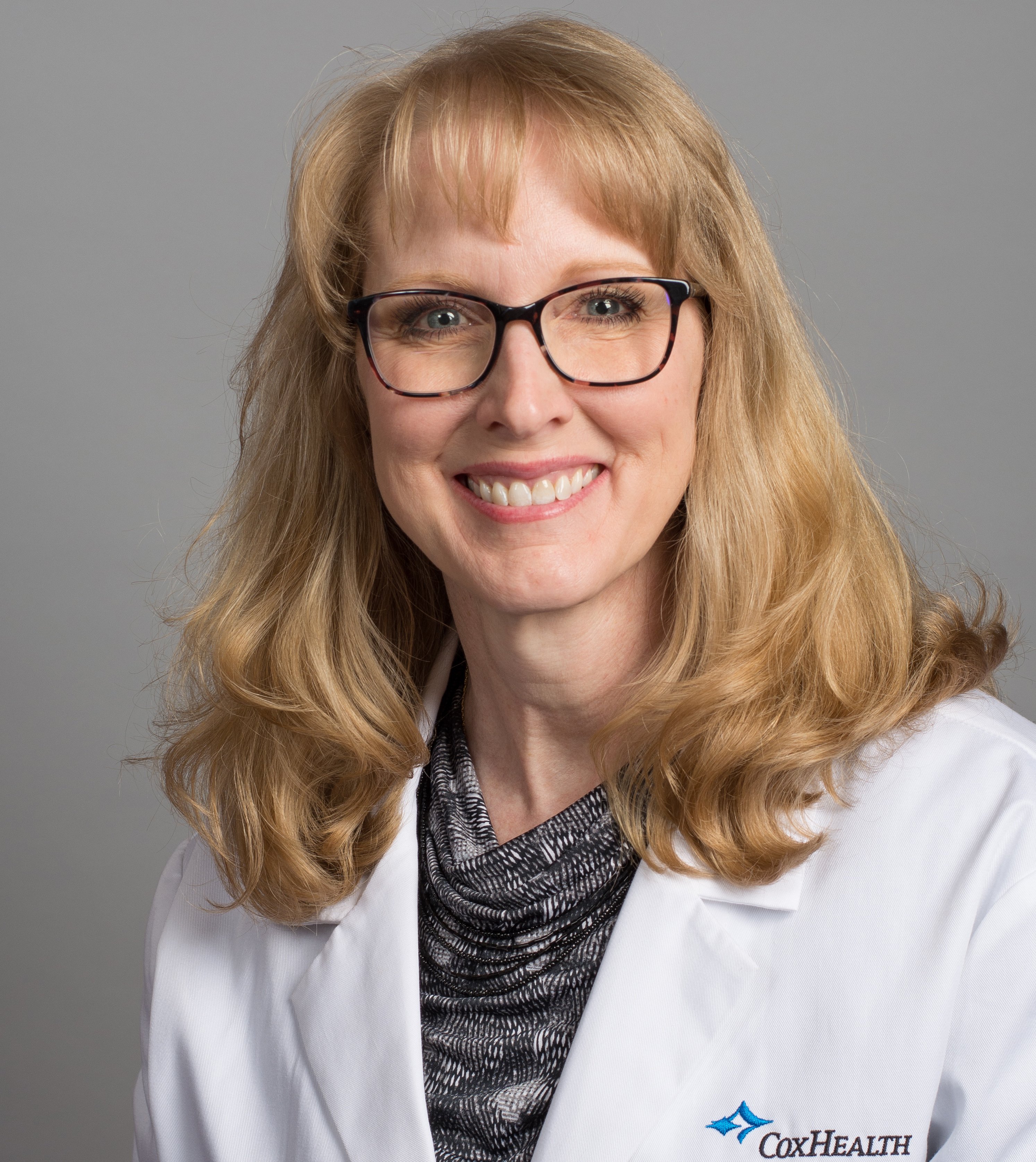 Nov. 19, 2018
Women in Monett and the surrounding area will soon have a gynecologist close to home.
On Monday, Nov. 26, CoxHealth Family & Occupational Medicine of Monett will be joined by a new p...
Nov. 16, 2018
The new year brings a new benefit to expecting parents at CoxHealth. Beginning Jan. 1, 2019, all benefit-eligible employees will receive two weeks of paid maternity and paternity time upon the birth or adoption of a child.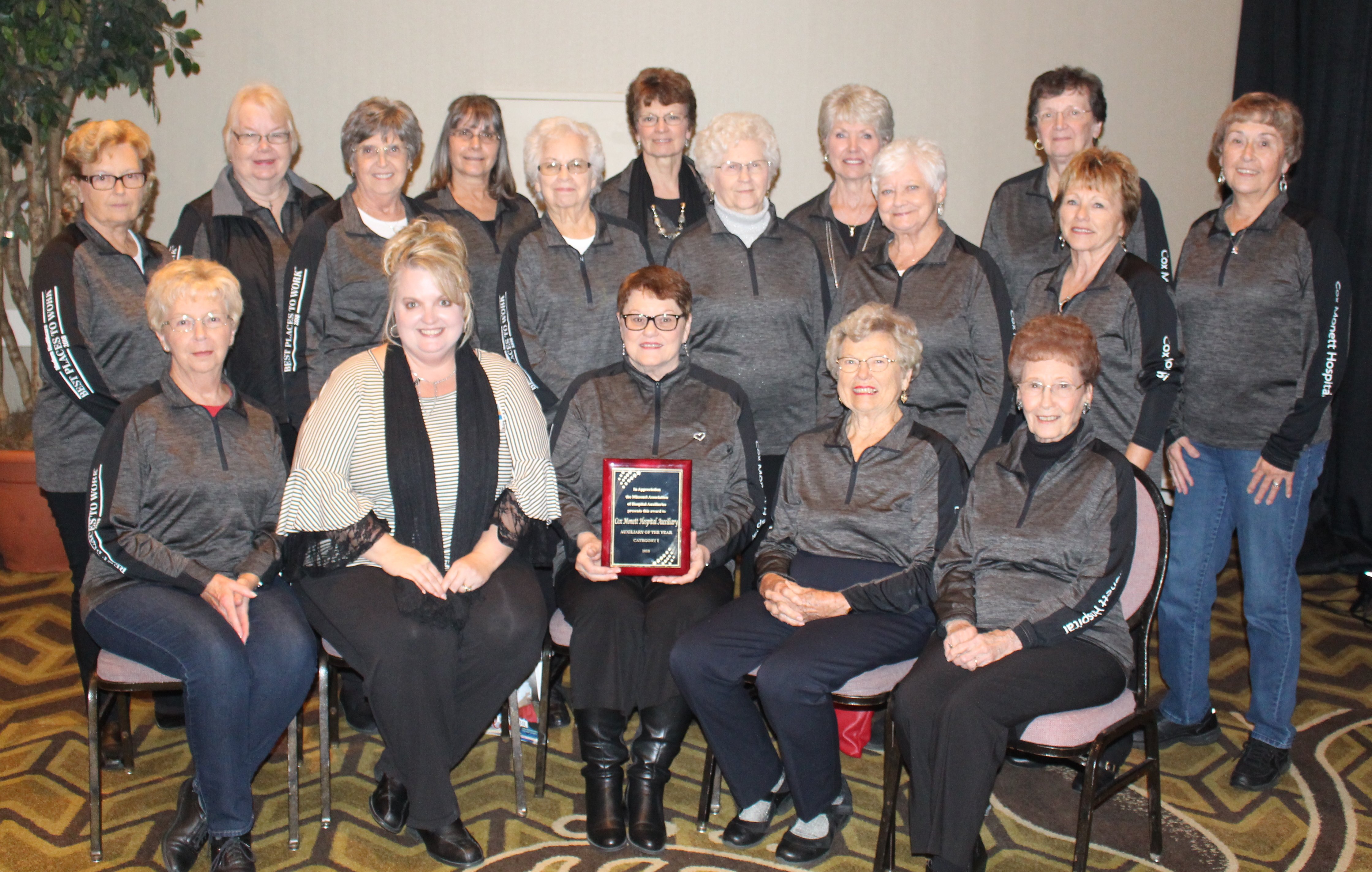 Nov. 15, 2018
The Cox Monett Auxiliary has been named Missouri's top auxiliary in the small hospital category—for the third time. The award was presented during the Missouri Hospital Association's 96th Annual Convention & Trade Show on No...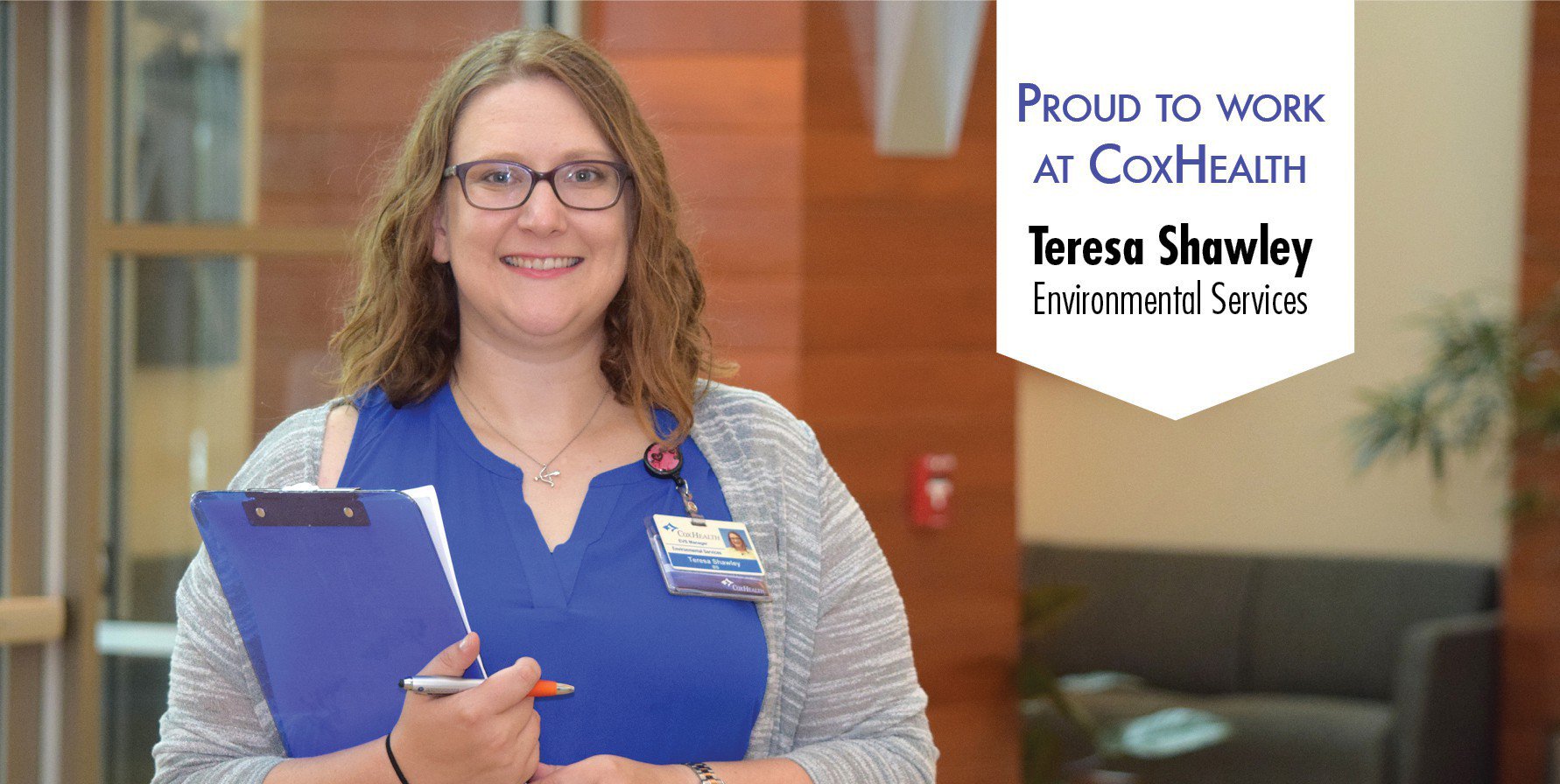 Nov. 12, 2018
Teresa Shawley has always been passionate about helping people. She enjoyed traveling for medical mission trips, but she knew a career in health care might not be in the cards.

Read more
A community-based, not-for-profit health system, CoxHealth is headquartered in Springfield, Mo. 
Established in 1906, CoxHealth serves a 24-county service area in southwest Missouri and northwest Arkansas, offering a comprehensive array of primary and specialty care through six hospitals and more than 80 clinics. The health system includes Cox Medical Center South, Cox Medical Center Branson, Cox Barton County Hospital, Cox Monett Hospital, Cox North Hospital, Meyer Orthopedic and Rehabilitation Hospital, Oxford HealthCare, Home Parenteral Services (home infusion therapy), CoxHealth Foundation, Cox College, Cox HealthPlans and more.
For after-hours media requests, call the CoxHealth operator at 417-269-3211 and ask to speak to Corporate Communications.