Posted on Nov. 20, 2020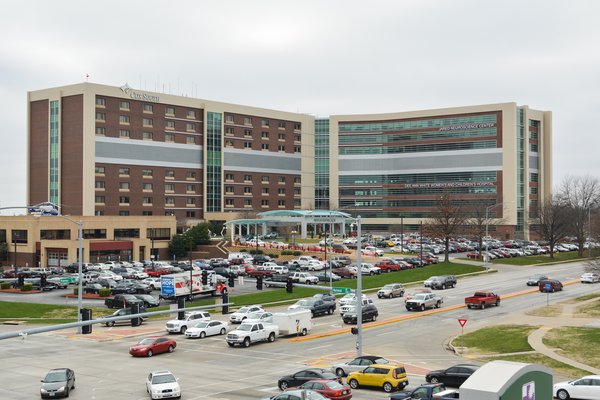 COVID-19 update
We experienced a surge of inpatients with COVID-19 this week. Our team continues to find capacity. Staffing is impacted and we planned to receive 37 nursing travelers this week and next week to help with the workload. We asked the community to be aware of possible longer waits in our emergency departments and diversion affecting our hospitals.
We are installing a mobile CT in our COVID-19 unit to help with diagnosing abnormal blood clotting that can lead to strokes, and to prevent fragile and infectious patients from being transported outside of the unit. We provided an update to local and regional news media on where we currently stand with COVID-19. Here are a few highlights of our message. 
Updating our community on Facebook live
As mentioned in last night's board meeting, we also shared an update with our community in a Facebook live session on Wednesday. The full live video is available here.
COVID-19 and holiday planning
In this video message, Dr. Robin Trotman, CoxHealth Infectious Disease, addressed questions from the community about staying safe as the holidays approach. Dr. Trotman advises small groups of immediate family, avoiding airports and going outdoors when possible.
Cox Monett fundraising goal reached
The $7 million fundraising campaign goal for the new Cox Monett Hospital has been reached and exceeded. The CoxHealth Foundation and Cox Monett leaders marked the end of the successful campaign this week. The new Cox Monett Hospital at 1000 East Highway 60 is set to officially open January 2021. The news release is available at this link.  
Voice of the patient
"You truly have nothing short of heroes working at CoxHealth. Based on my 17-day stay, I can say with a great deal of certainty that if it was not for the dedication, skill, attitudes of your staff, I probably would not be here today. I owe a great deal of appreciation to your staff. Thank you."
Thank you for caring for our community,
Steve