Patients recovering from stroke or traumatic brain injuries, or those coping with degenerative neurological diseases, laryngectomies, voice disorders, Parkinson's disease, Multiple Sclerosis, ALS and tracheotomies, may benefit from CoxHealth's speech, language and hearing services. 
Our team works to help you achieve the highest level of function you can. We'll evaluate and treat your communication, hearing, cognitive or swallowing disorder, and can provide specialized services including augmentative/alternative communication devices and computer-enhanced therapy. 
Services provided include:
Audiological evaluations and hearing screenings, including infant hearing screenings 

Lee Silverman voice technique 

Laryngeal videostroboscopy 

Modified barium swallow evaluations (MBS) 

Fiberoptic endoscopic evaluation of swallowing (FEES) 

Evaluation and treatment of receptive and expressive language disorders, articulatory and motor speech disorders, voice impairments, paradoxical vocal cord dysfunction, fluency disorders, cognitive deficits, and effects of head and neck cancers.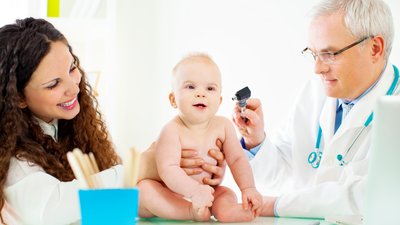 CoxHealth began screening all newborns for hearing loss in 1997, and the test has been mandated by the state of Missouri since 2000. Learn more.
Physician referral is required for speech, language and hearing services. Fax referrals to the appropriate location. Not all services may be available at all locations; call for details.