Posted by Kaitlyn McConnell on Dec. 5, 2019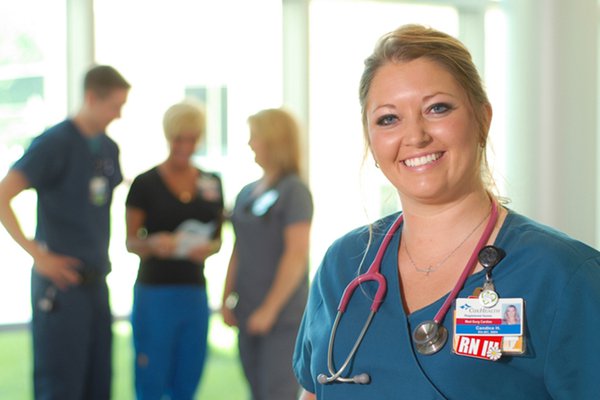 Experienced nurses are invited to attend a hiring event on Dec. 5, where they can learn about job openings in the Cardiovascular Observation and Neuro-Ortho Trauma units at Cox South. 
The units represent growth at the medical center, which is expanding into "shell space" in the recently constructed West Tower. 
The event is scheduled from 4 – 6 p.m. at Cox South's West Tower lobby. Attendees can tour the new units, speak with leaders, and learn about benefits, support and opportunities for career growth.
For more information about the event, click here.