Posted by Kaitlyn McConnell on Feb. 26, 2021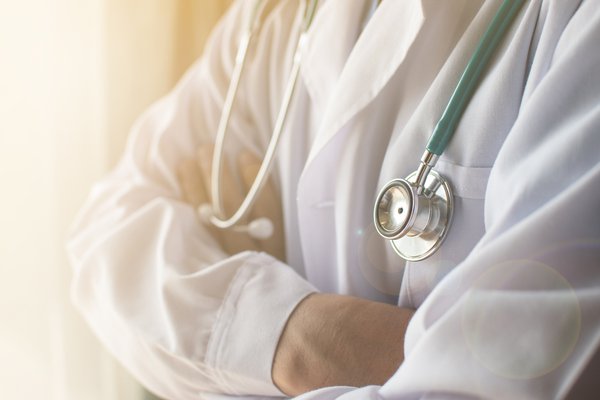 A special enrollment period for health insurance through the Health Insurance Marketplace is now open, and runs through May 15.
During this time, individuals needing health insurance are able to purchase plans without the need of a qualifying life event, and CoxHealth Certified Application counselors are available to help individuals navigate the sign-up process.  
"Health insurance is so important, so we are glad there is a new opportunity to sign up for coverage if someone needs it, and to help in the process," says Duane Hertz, CHAA, and supervisor in Central Access at CoxHealth. "Typically, people are only able to register if they have experienced a qualifying life event, such as job loss or marriage, but during this special enrollment period, anyone who needs coverage through the Marketplace and meets eligibility criteria is able to sign up."
Several insurance options are available for those who wish to receive care from CoxHealth. An option is through Cox HealthPlans, the health system's insurance company, which is available on the Marketplace. More information about the plan is available here.
To get connected with a Certified Application Counselor at CoxHealth, call 833-775-0018 or click here.