Posted on Feb. 12, 2021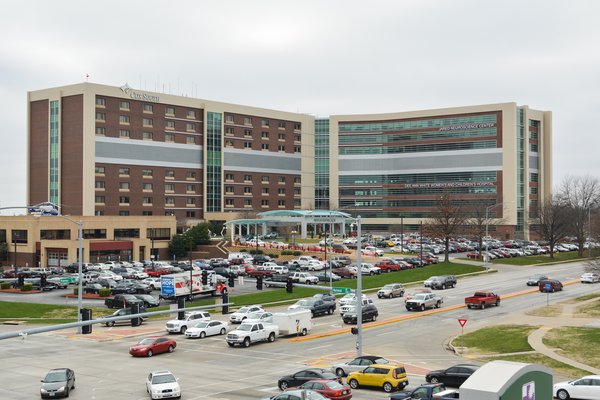 COVID-19, vaccine update
This week's update on our COVID-19 response and vaccination effort comes in a video message here.
New Dr. Trotman video: COVID-19 variants
Dr. Robin Trotman, DO, FIDSA, Infectious Diseases, explains the COVID-19 variants we have been hearing about, what they mean, and what's ahead with the virus.
CoxHealth increases starting wage
In a $4 million investment in our workforce, this week we announced that in April, our starting wage will increase to $12 per hour affecting more than 5,500 hardworking front line support staff. The entry wage increase is in addition to a recent increase that impacted 3,800 clinical staff. This represents a total investment of $11 million.
One employee responded to the news by telling us, "Once again we have proof that we are working for the best company ever. Not only do we have the most caring giving people, we have employers who understand the people that work for them. Thank you all."
Monett urgent care moves to new location​
CoxHealth Urgent Care in Monett has moved to 2200 E. Cleveland Ave., formerly Cox Family and Occupational Medicine of Monett Clinic. The new clinic location features expanded patient rooms, laboratory and diagnostic imaging technology. Hours remain the same, open daily from 8:30 a.m. to 8 p.m.
CoxHealth begins food oral immunotherapy
Food oral immunotherapy, designed to build tolerance to a certain food that normally causes an allergic reaction, is now available at CoxHealth.
Vaccine voices
"As a health care worker, mother, wife, daughter, grandmother and great grandmother, having the ability to receive this vaccine gives me hope that this virus can be slowed. I have personally lost two cousins and one uncle to this virus and since there seems to be no rhyme or reason as to why some people suffer through it with little symptoms and get better while others succumb to its ability to cause death, I pray the number of deaths diminish."   
Thank you for caring for our community,
Steve