Posted by Kaitlyn McConnell on Oct. 17, 2019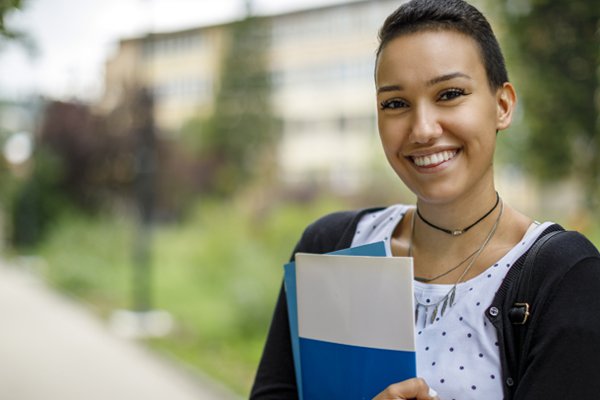 Work is changing and flexibility is more important than ever. That's why CoxHealth is launching a new program offering flexible as-needed (PRN) shifts at Cox South in Environmental Services and Food Services.
Applicants for these new Flex PRN positions can select shifts that fit their schedules and work when they want. Participants can choose their own "quick shift," ranging from two to six hours.
"These positions give people a chance to have a great job in health care, with a schedule that works for them," says Jason Bauer, CoxHealth's system director of Food and Nutrition Services.
CoxHealth Human Resources representatives will be seeking applicants for the new roles at a job fair scheduled from 4 – 6 p.m. in Cox South's West Tower lobby on Tuesday, Oct. 22. Applicants can also click here to apply online. 
The Flex PRN roles will support Enviornmetnal Services and Food Services during times of peak demand. That support will provide a triple benefit:
More efficient service for guests and patients.
Smoother workflows for current employees.
Flexible schedules for new PRN participants. 
The project began as an employee pitch in CoxHealth's 2019 Innovation Accelerator. It was selected for rapid development through a 90-day innovation process known as IN 90. Leaders will continue to refine the project, with the possibility of expanding Flex PRN scheduling into other job positions in the future.