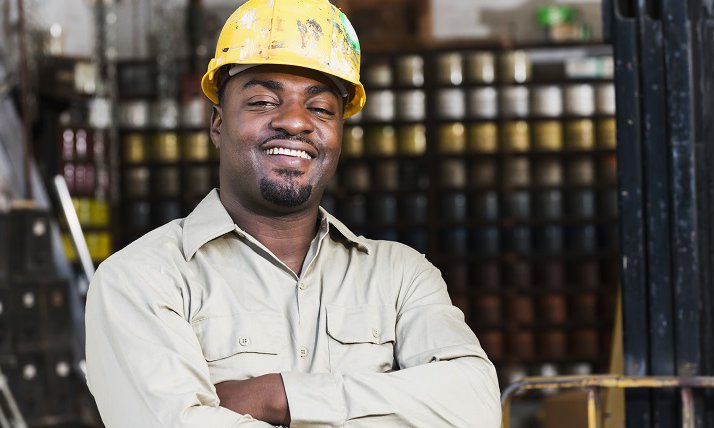 We are the area leader in comprehensive medical services for businesses.
At CoxHealth Occupational Medicine, a division of WorkComplete, our goal is early return to work with minimum or no lost time. Our physicians specialize in occupational medicine and have combined experience of more than 175 years.
We Offer:

We Offer:

cost containment through the highest-quality care

dedicated customer service team.

We Offer:

multiple walk-in locations throughout SW Missouri

integrated approach to care

We Offer:

customized education and physicals to meet your needs

injury prevention

We Offer:

direct employer access to physicians
We provide tests, evaluations and surveillance services based on the specific needs of each client. (Availability varies by location.)

Services

Services

alcohol breath testing

audiograms

Services

diagnostic imaging (including MRI and X-ray)

EKGs

Services

drug screenings and specimen collection

ergonomic evaluations

Services

immunizations

job analysis

Services

job function testing

physical therapy

Services

physician tours

pulmonary testing

Services

random testing programs

respirator fit testing

Services

return-to-work testing

speaking engagements and education

Services

TB testing (skin and T-SPOT)

vision exams

Services

physicals*
*We offer pre-employment, DOT, FAA flight, Immigration and specialty physicals based on need.
Locations
CoxHealth Occupational Medicine: North
Cox North
1499 N. Robberson Ave., K500
Springfield, MO 65802 (enter from North Robberson Ave. using the northwest doors)
417-269-3813
CoxHealth Occupational Medicine: Branson
121 Cahill Road, Suite 201
Branson, MO 65616
417-335-7555
CoxHealth Family & Occupational Medicine of Monett
2200 E. Cleveland Ave.
Monett, MO 65708
417-236-2600
CoxHealth Center Lebanon
510 E. Highway 32
Lebanon, MO 65536
417-269-2278
Emergency & Trauma Center: Cox Medical Center South
3801 S. National Ave.
Springfield, MO 65807
417-269-4083
CoxHealth Urgent Care
The Turner Center
1000 E. Primrose
Springfield, MO 65807
417-269-9812
Emergency Department: Cox North
1423 N. Jefferson
Springfield, MO 65802
417-269-3393
Emergency Department: Cox Monett
801 Lincoln Ave
Monett, MO 65708
417-354-1150
Emergency Department: Cox Medical Center Branson
525 Branson Landing Boulevard
Branson, MO 65616
417-335-7218
Cox Medical Center Branson Urgent Care
545 Branson Landing Blvd
Branson, MO 65616
417.348.8646