New services to refresh, nourish and accent your skin and body.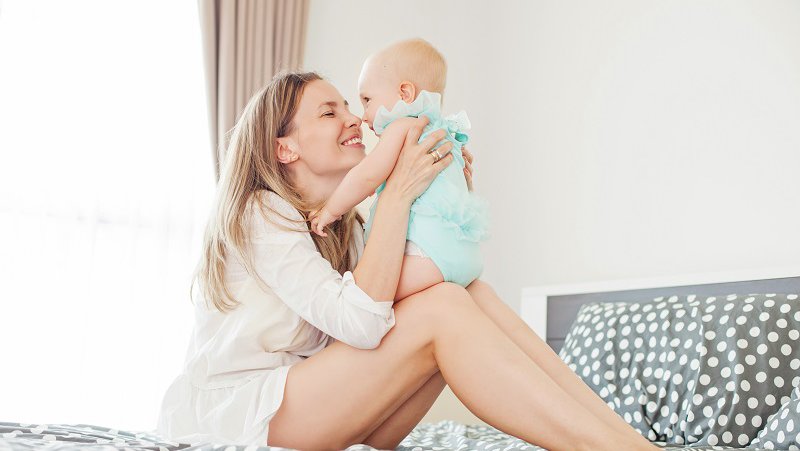 Refresh
Depending on your needs, we offer laser treatments using state-of-the-art technology. A combination of our laser treatments with a customized at-home regimen can improve your skin tone, fade discolorations and help skin texture. Our lasers improve discoloration, fade vascular lesions, permanently remove unwanted hair and remove tattoos.

Please see the Laser Treatments section below for pricing and additional details.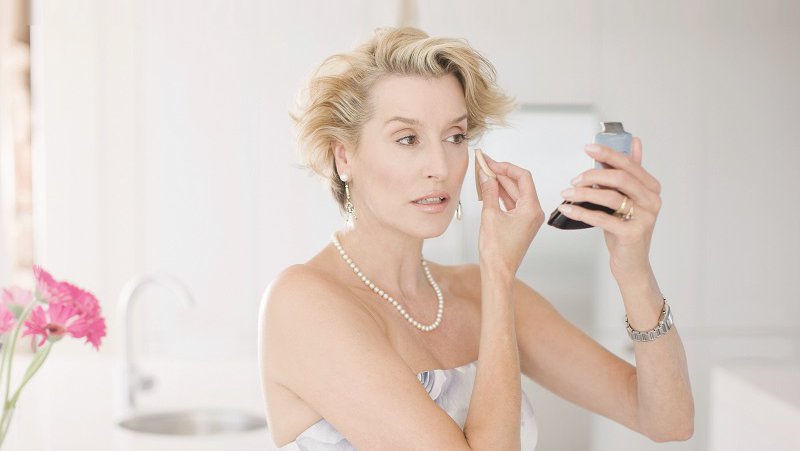 Accent
Maintain the health of your skin with Glo Skin Beauty. This mineral makeup collection is paraben-free, PETA-approved and formulated for the most sensitive skin.
SkinCeuticals, our medical grade skin care products, are backed by science and are designed to keep your skin healthy. This skin care program is perfect for daily use and complements our aesthetic procedures.
Advanced skin care
Our medical aestheticians offer customized treatments to refresh and rejuvenate your skin. Complimentary consultations are available.
Laser treatments
VBeam Perfecta® - $50 to $300
Diminishes and removes redness such as broken blood vessels, cherry angiomas, rosacea, port-wine stain birthmarks, red scars and pink stretch marks.
GentleLASE - $55 to $2,520
This is the gold standard for laser hair removal. A high-intensity light penetrates deep into skin tissue to deliver a controlled amount of therapeutic heat. The upper layer of your skin is protected by a cooling burst of cryogen to help prepare the skin for treatment. The long-pulse laser combined with cryogen has minimal side effects and helps make treatments more comfortable and effective.
Medlite C6 - Requires physician consultation for pricing
This is a safe and effective method for multi-colored tattoo removal, offering multiple wavelengths for the most stubborn tattoo inks. Results may vary depending on skin type and ethnicity and the location, age, type and size of tattoo.
Pigment balancing peel
Improves uneven skin tone and focuses on sun damage and acne-related discoloration.
$150
Advanced corrective peel
Diminishes discoloration, smooths skin texture and refines pores.
$180
HydraFacial
Deeply cleanses, exfoliates and hydrates the skin using serums filled with antioxidants, peptides and hyaluronic acid. All HydraFacials include a neck treatment.

30-minute signature: $175
45-minute deluxe: $245
Deluxe HydraFacials include LED light therapy and one booster of your choice. Choices include connective tissue growth factor serum, Britenol, DermaBuilder, Brightalive or Rozatrol.
HydraFacial Add-on Options
PERK eye treatment kit - $50 - Awakens the delicate eye area to help gently brighten tone and firm the outer eye area while maintaining hydration. Products to take home are provided with purchase.
PERK lip treatment kit - $40 - Exfoliates and perfectly primes lips with key ingredients such as peppermint oil and peony extract that lightly plumps the lips. Products to take home are provided with purchase.
LED light therapy - $15
Hands - $20
Lymphatic drainage - $25
Decolletage - $30
Dermaplane - $40 (can be added to most facial treatments)
Micropeel Plus 20 or 30
Treats fine lines, wrinkles, dullness, skin imperfections and sun damage.
$100

Micropeel 20 or 30
Treats fine lines, wrinkles, dullness, skin imperfections and sun damage.
$80
Sensitive skin peel
Gently exfoliates skin while decongesting pores, hydrating and repairing sun damage.
$75

Gel peel GL
Hydrates, gently exfoliates and revitalizes sun-damaged skin.
$70
Gel peel SM
Promotes exfoliation and diminishes pore congestion and wrinkles. 
$70
Dermaplaning
Exfoliates skin and removes vellus (very fine) hair. The results are smooth and dewy skin. 
$60
Microneedling
Stimulates collagen, elastin and skin by triggering the body's natural healing process. This treatment is perfect for acne scarring and loss of elasticity. 
Neck, one treatment: $200
Face, one treatment: $350
Face, three treatments: $900
Face and neck, one treatment: $450
Face and neck, three treatments: $1,050

SkinCeuticals CyroCorrect Precision Pen
Gently removes unwanted dark spots and skin tags from the face, hands and body.
Eight spots or less: $100