New services to refresh, nourish and accent your skin and body. 
Refresh
Depending on your needs, we offer laser treatments using state-of-the-art technology. A combination of our laser treatments with a customized at-home regimen can improve your skin tone, fade discolorations and help skin texture. Our laser treatments improve your skin's pigment and fade vascular lesions, permanently remove unwanted hair, and remove tattoos.

Accent
Maintain the health of your skin with Glo Skin Beauty. This mineral makeup collection is paraben-free, PETA-approved and formulated for the most sensitive skin.
SkinCeuticals, our medical grade skin care products, are backed by science and are designed to keep your skin healthy. This skin care program is perfect for daily use and complements our aesthetic procedures.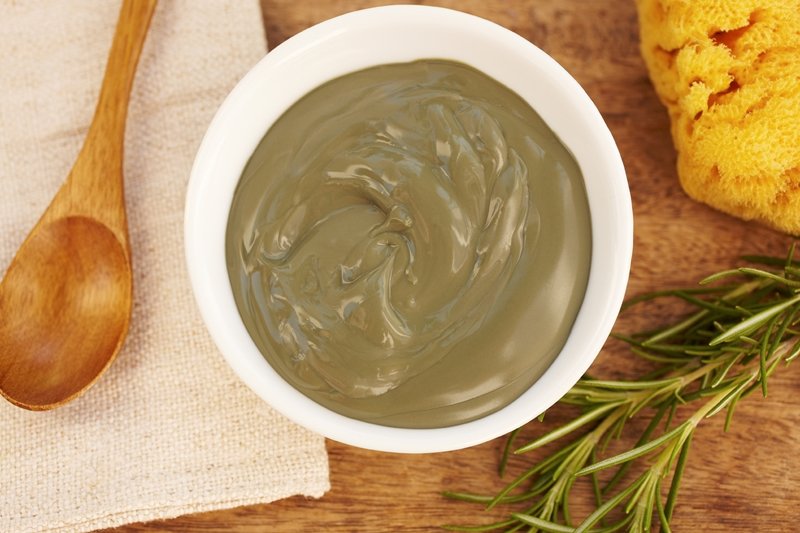 Take a deep breath and enjoy your life.
Our medical aestheticians offer the best in skin care treatment in our relaxing medical spa. A free consultation will help you choose the best treatment to nourish your skin.
Spa facial
Refresh and clean your skin with a spa facial – perfect for any skin type.
$45
Microdermabrasion
Improves your skin's texture, reverses photodamage and helps fade fine lines, wrinkles, acne scarring and minor skin imperfections.
$80
Advanced corrective peel
Diminishes discoloration, smooths your skin's texture and refines pores.
$180
Pigment balancing peel
Improves uneven skin tone and focuses on photodamage and acne-related discoloration.
$150
Micropeel Plus 20 or 30
Restores radiance and improves the appearance of acne, fine lines, wrinkles and uneven skin tone
$100
Micropeel 20 or 30
Soothes your skin and treats fin lines, wrinkles, dullness, skin imperfections and photodamage.
$80
Sensitive skin peel
Gently exfoliates your skin, decongests pores, hydrates and helps improves photodamage.
$75

Gel peel GL
Hydrates and gently exfoliates your skin. This peel revitalizes photodamaged skin.
$70
Gel peel SM
Promotes exfoliation of your skin and diminishes pore congestion, wrinkles and irritation. 
$70
Dermaplanning
Exfoliate your skin and removes vellus (very fine) hair. The results are smooth and dewy skin. 
$60
Microneedling
Stimulates collagen, elastin and skin by triggering the body's natural healing process. This treatment is perfect for acne scarring and loss of elasticity. 
Neck, one treatment: $200
Face, one treatment: $350
Face, three treatments: $900
Face and neck, one treatment: $450
Face and neck, three treatments: $1,050

SkinCeuticals CyroCorrect Precision Pen
Gently removes unwanted dark spots and skin tags from the face, hands and body.
Eight spots or less: $100
Add-ons
Add these to any treatment
Retinol 1 percent booster: $20
Microdermabrasion: $25
Dermaplaning: $40