You only have one heart, so keep it healthy by taking control of your cardiovascular health before your heart tells you to.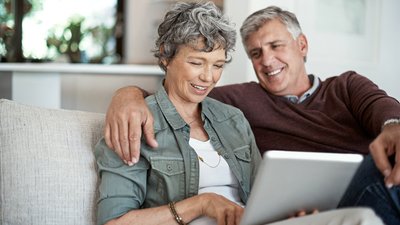 Use code 00790 to view the same heart care patient education videos that are available on the television in patient care rooms at CoxHealth. Topics include blood pressure, cholesterol, nutrition, medications and much more. 
Cardiovascular screenings can detect blockages that can lead to heart disease, stroke or other serious health complications. Choose between a personalized cardiovascular risk factor assessment, a carotid quick screen, an abdominal aortic aneurysm screening and a peripheral artery disease screening. Screenings are available by appointment. Call 417.269.9842.
Bridge to Health provides a customized exercise and educational program for people at risk for developing cardiovascular disease.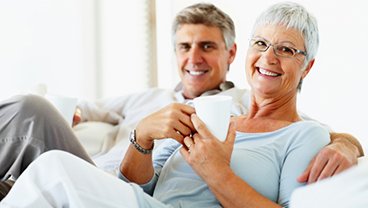 Controlling your diabetes can help protect your heart. CoxHealth provides support and education for people with type 1, type 2 and prediabetes.
Diabetes Self-Management
This 10-hour comprehensive class covers topics from diagnosis to meal planning.
Medical Nutrition Therapy
This one-on-one nutrition session is with a CDE dietitian.
Prediabetes Management
If you're at risk for diabetes, this class will cover healthy eating, exercise and weight management to help you head off the disease.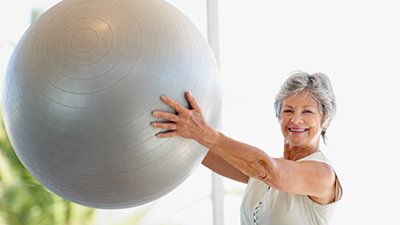 With four locations to serve Springfield and the surrounding area, CoxHealth Fitness Centers offer a variety of programs and services to meet everyone's needs. As medical fitness facilities, we offer our members extras such as screenings and assessments, specialized programming and personal services to help you pursue a healthy lifestyle.
Become a member and make use of our top-notch facilities, brand-name exercise equipment and range of group exercise classes.
Our fitness staff can train and develop programs for sport-specific goals, health concerns, post-rehab/therapy, obesity, post-pregnancy or general fitness.
Spend an hour with a registered dietitian to evaluate your current diet and develop a meal plan that includes your needs and goals.
FitLife is a 12-week weight reduction program that provides nutrition education, exercise plans, weekly scheduled follow-ups and monitoring. The program includes nutrition consultations with a registered dietitian, a personalized meal plan, a personalized exercise prescription, progress reports, education materials and informative and encouraging emails.
Healthy eating helps you feel your best and have plenty of energy. It's also one of the best ways you can prevent and control many health problems.
Bring your friends and learn healthy recipes from nutrition experts at this monthly class.
CoxHealth Nutrition Services can develop an individualized nutrition plan to help you achieve your goals and make a significant difference in your overall health.
Browse our library of healthy recipes, including foods that are diabetes-friendly, gluten-free and heart-healthy.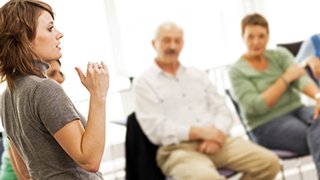 Smoking and tobacco use are significant risk factors for a variety of chronic disorders, including heart disease. Turn to the experts at CoxHealth when you're ready to quit.
TIPS
TIPS (Tobacco-free Individual Plans) is a tobacco cessation program offering support to help you succeed. Individual programs are available, as well as group support.
Beat the Pack
Weekly sessions for four weeks provide everything you need to quit smoking.