Posted by Kaitlyn McConnell on Jan. 10, 2019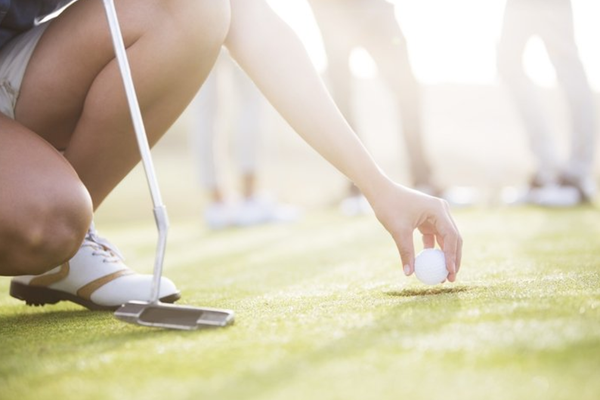 A stellar golf season can begin by hitting the yoga mat – especially through Yoga Fore Golfers, an eight-week class that teaches how yoga can improve a golfer's edge.
Participants will learn exercises that counter muscle asymmetry that comes from swinging one side of the body, over-training, and repetitious motion. Additional instruction will support core strength, hip and lower back flexibility, torso rotation, and best-practice breathing. No yoga experience is necessary for the class.
At the end of the eight weeks, athletes will have better flexibility, strength, endurance and mental focus.
Total cost for the classes is $25 for members of CoxHealth Fitness Centers, and $65 for the general public. Classes will be held from 10 – 11 a.m. on Saturdays beginning Jan. 12 at The Meyer Center.
Registration is required. To reserve a spot, call 417-269-3282.