Posted by Janell Patton on Jan. 19, 2021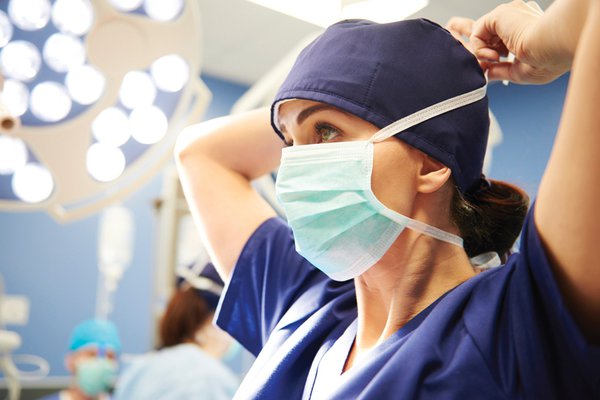 Registered nurses have the chance to learn more about opportunities at Cox Barton County Hospital at a virtual career fair on Jan. 26.
During the virtual event, which will be held from 10 a.m. to 1 p.m., CoxHealth recruiters will be available to speak with nurses about opportunities at the hospital and the health system. Participants can log on from anywhere with an internet connection, and chats are text-based and timed, allowing participants to quickly meeting staff, exchange contact information, and walk away with questions answered.  
As part of a six-hospital system with more than 80 clinics, Cox Barton County is a great place to start a career with room for growth – or stay for years and be part of the tight-knit hospital community.
Some of the benefits of working at Cox Barton County Hospital include health insurance, dental and vision plans, parental leave, adoption assistance, tuition reimbursement, and more. 
CoxHealth also offers a variety of benefits and incentives for those looking to grow their career. Recruiters will be able to share more during the event.
"I love working at Cox Barton County because I get to take care of people that I know, or often someone they're related to," said Charity Abts, registered nurse in the Emergency Department.  "I can't imagine working any other place – it just feels like home." 

To participate in the virtual event, click here to learn more.