Posted by Kaitlyn McConnell on Dec. 22, 2016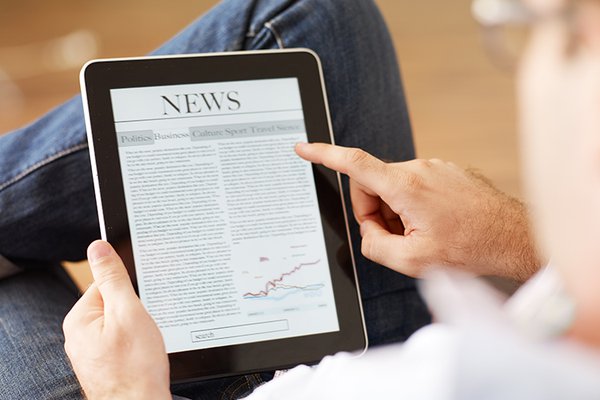 In an effort to better serve area residents, CoxHealth will open a brand new urgent care facility in Monett on Monday, Jan. 9.
This 2,600-square-foot facility is a resource for ailments that can't wait for a traditional doctor visit, but aren't severe enough for a trip to the emergency room.
"The focus of this facility is to bridge a gap between people needing same-day appointments and our physician offices," says Darren Bass, president of Cox Monett. "We want to be an addition to the exceptional care our primary care physicians provide."
Services at urgent care clinics are distinctly different than both traditional primary care and Emergency departments. Urgent care is an option when a patient feels he or she needs to be seen by a medical professional today, and an appointment with his or her primary care physician isn't available.
In addition to treating acute ailments, such as urinary tract infections, lacerations, ear infections, rashes and upper respiratory infections, the urgent care is also a resource for on-the-job injuries. The urgent care facility can connect with experts at CoxHealth Occupational Medicine via telemedicine and be evaluated by experienced physicians to receive the most appropriate care at an affordable price. "If the injured worker should need hands-on treatment, the urgent care providers will be there," says Bass.
The new urgent care facility, located at 102 E. Cleveland St., Monett, will employ four nurse practitioners and support staff. It will be open 9 a.m. to 8:30 p.m., Monday – Friday. For more information, call 417-235-3144.