Posted by Randy Berger on Dec. 18, 2018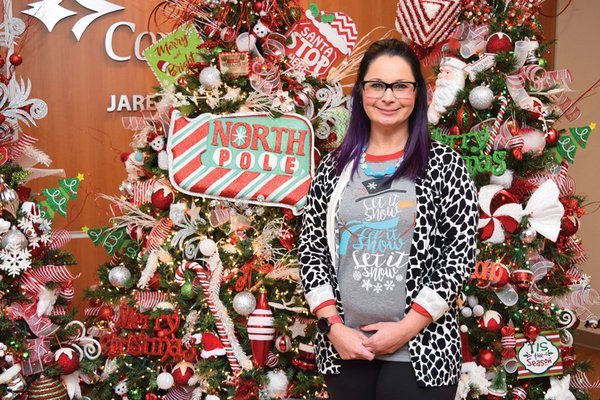 Physician Assistant Heather Tackett loves Christmas. Step into the 7th floor of the Jared Neuroscience Center at Cox South and the evidence is everywhere. 
Three Christmas trees shimmer in the entryway and wreaths line the hall to the waiting area. 
"I'm a full time PA and a part-time Christmas tree decorator," Heather says with a laugh. 
In 2017, she brought in a single Christmas tree for the clinic. A couple of colleagues joined in with trees of their own. 
"One tree turned into three trees and everyone loved it," she says. 
This year, Heather and the team had an idea: What if they had trees throughout the clinic and invited visitors to come see them? 
Now, the clinic has a total of 14 themed trees, alongside wreaths, Christmas stockings and other décor.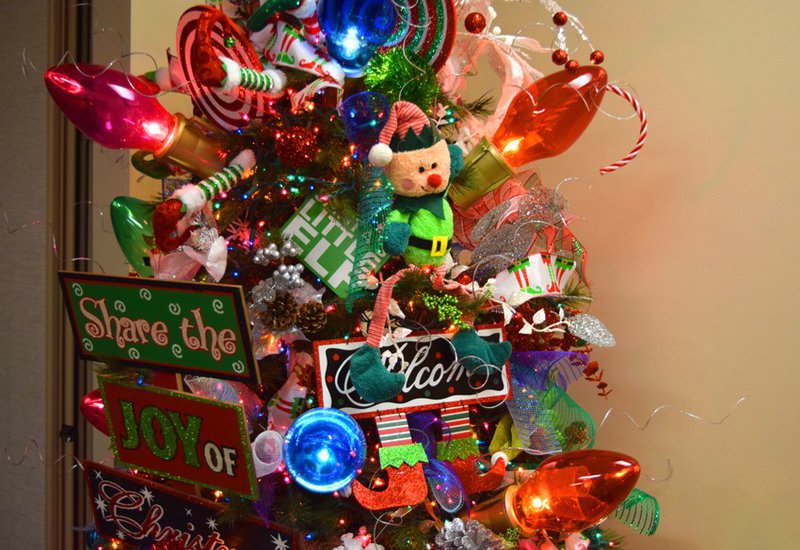 Heather and the team invited the public to an open house after work on the evening of Dec. 11. 
"My goal was 150 people, but in the first week we had 100 RSVPs," Heather says. "We were overwhelmed by how many people wanted to participate." 
The clinic partnered with the NICU to provide photos with Santa for kids, while clinic crews and teams from Neurology served and snacks and gave tours upstairs. 
By the time it was over, 275 people had made tours of the clinic part of their holiday. 
"It was a great team builder for our office," Heather says. "We all worked together -- people came the weekend of Thanksgiving and helped put up decorations. 
"And patients love it -- I give 2-3 tree tours each day!"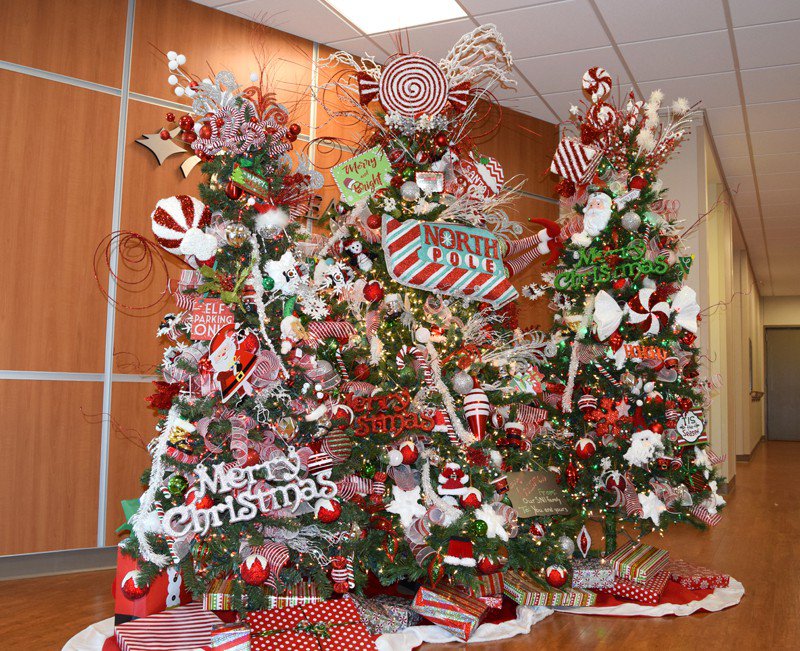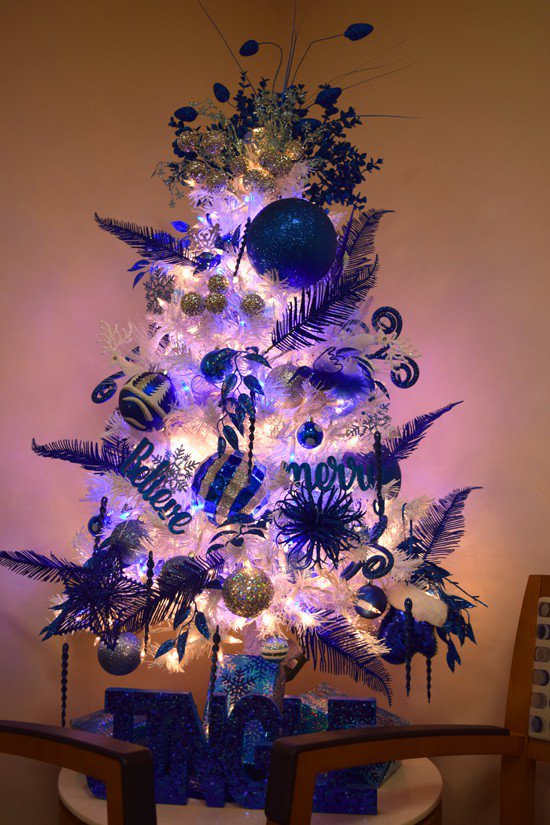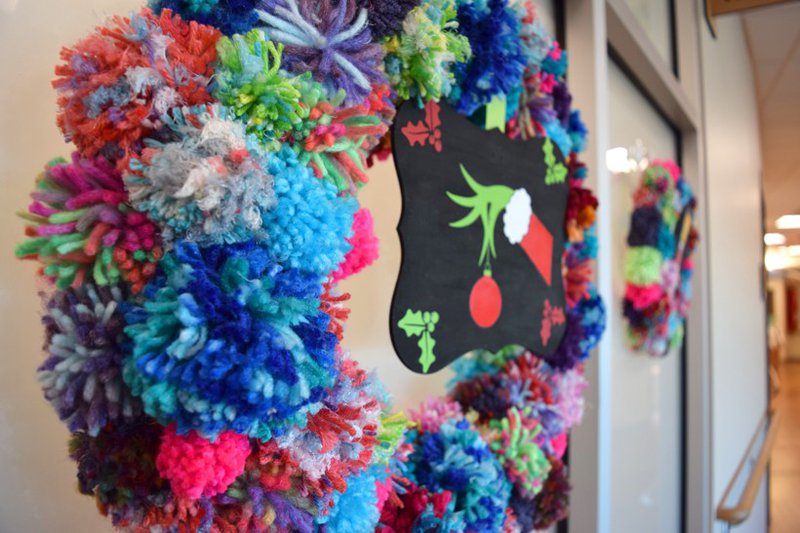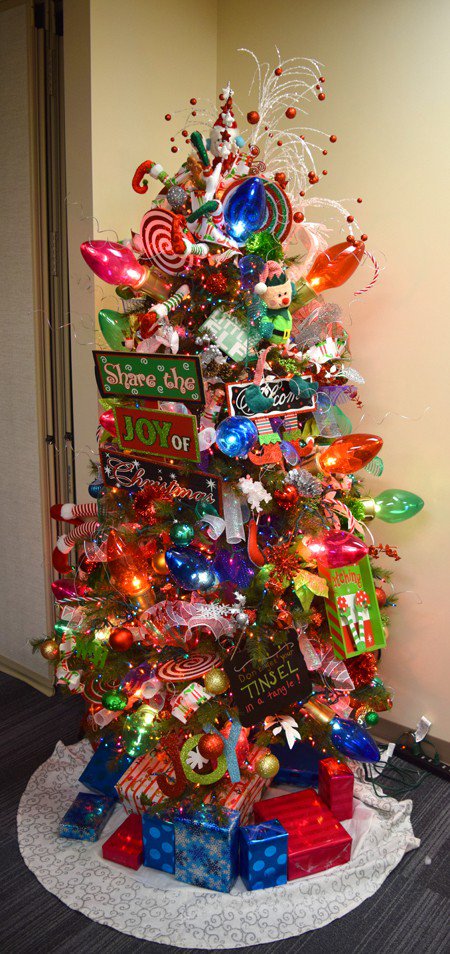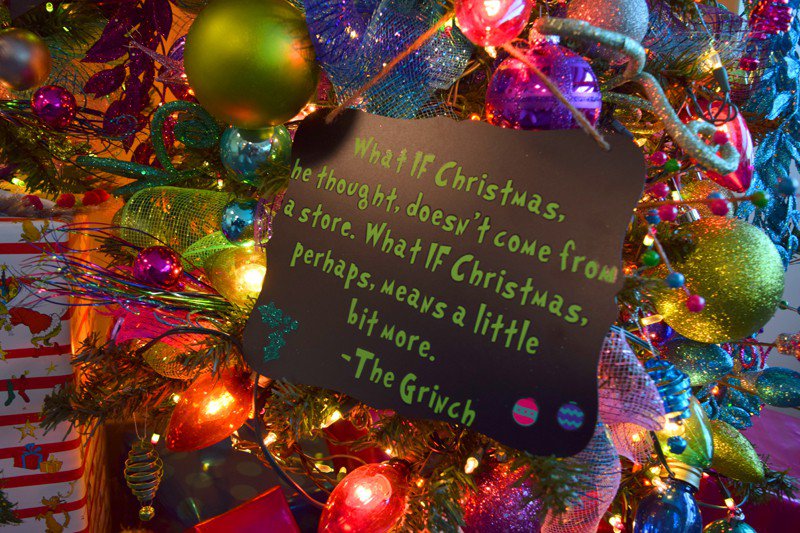 "I love all the trees for a different reason - there's a piece of me in all these trees," Heather says. "I love the Dr. Seuss tree. One thing that wraps it all up is this quote from 'The Grinch.'"