Posted on Sept. 22, 2016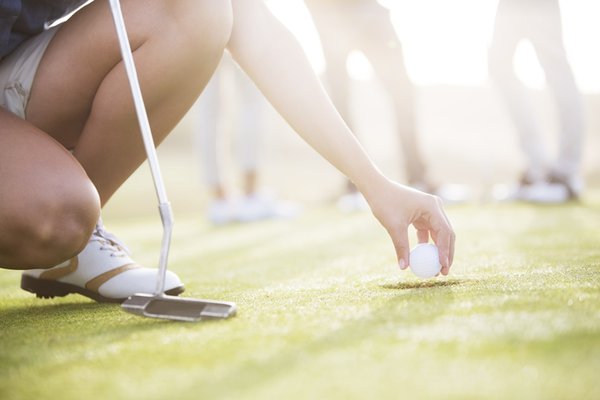 For 20 years, golfers have helped raise money to directly support to local patients – and on Sept. 26, they have an opportunity to do it again at the Top to Bottom Golf Tournament.
"The tournament is named 'Top to Bottom' because it specifically raises awareness and funds for breast and prostate cancer patients," says Laurie Soulsby with the CoxHealth Foundation. "This opportunity allows local folks to make a difference while having a great time."
Approximately 200 men and women participate in the tournament annually, which will be held at Millwood Golf & Racquet Club. Men's tee off is at 8 a.m., and women follow at 1 p.m. Breakfast, lunch and happy hour are provided as well as exciting prizes for the top 3 flights for men and the top 3 flights for ladies. Entry for a team of 4 is $600.   
For more information, click here or call 417-269-7150.