Posted by Kaitlyn McConnell on April 13, 2017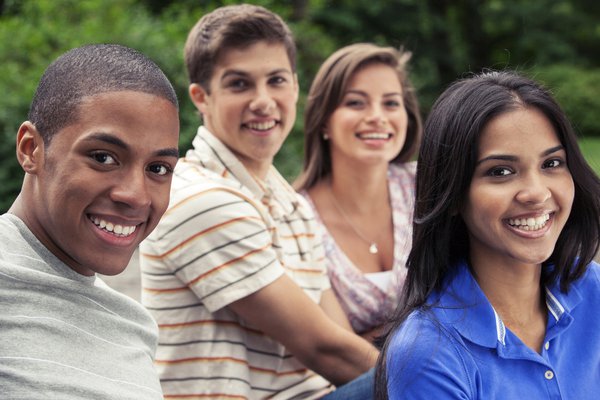 Students considering a career in health care can get first-hand experience – and give back to the community – through the CoxHealth Student Volunteer program.
Volunteers serve in a variety of capacities throughout the health system, and may be responsible for meeting and greeting patients and visitors, as well as assisting staff.
To be a volunteer, a student must:
Be at least 15 years old.
Be attending high school with a 2.5 grade average or higher. A copy of the most recent grade card is required.
Submit an application. An email address is required. 
Submit a letter of recommendation.
Attend orientation on either Friday, April 21 at 4 p.m. or on Friday, May 12 at 4 p.m. at Cox South.  
Applications may be submitted online until Friday, May 12 at 4 p.m. Recommendation letters and grade cards may be turned in at orientation.
Students or parents seeking more information about the program, or who wish to register for orientation, may contact Pat Long, Student Volunteer coordinator, at 417-269-4157 or via email at pat.long@coxhealth.com.