Posted by Stacy Fender on Oct. 11, 2016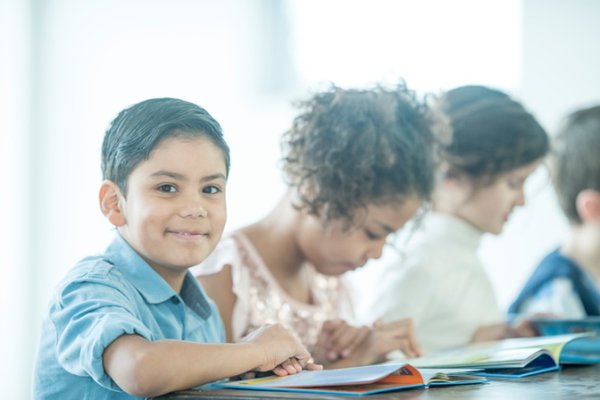 The Springfield Center for Dyslexia & Learning (SCDL) celebrates its first birthday in October, and the public is invited to help celebrate.
From 5 – 7 p.m. on October 13, the center will be open for tours, visits, and refreshments. SCDL, which is housed in The Turner Center on CoxHealth's campus, is a resource for local students with dyslexia. The organization works with students to provide specialized help in reading through small groups and one-on-one instruction.
"It's been a great year, but we're always looking for ways to help even more local kids succeed," says Noel Leif, executive director of the center. "One in five kids has dyslexia, so we feel that this cause is one that must be addressed. It's something that affects a large percentage of our population, and we want to help those individuals live up to their full potential."
SCDL's classes are open to all students, and are held at a variety of times. Through sponsorship from CoxHealth, the program's teachers have been trained in the "Take Flight" program, a method of instruction developed at the Texas Scottish Rite Hospital in Dallas.
For more information about the center or its programs, call 417-269-0259. 
---
Media opportunity: On Oct.13, the Springfield Center for Dyslexia & Learning will celebrate its first birthday with a party from 5 – 7 p.m. Media are welcome to attend, tour the center, and interview local leaders – including several members of the Legislative Task Force chosen to help select a dyslexia screener for Missouri's public schools in connection with the passage of House Bill 638. Please RSVP to 417-813-8915 if you plan to attend.