Posted on Sept. 16, 2016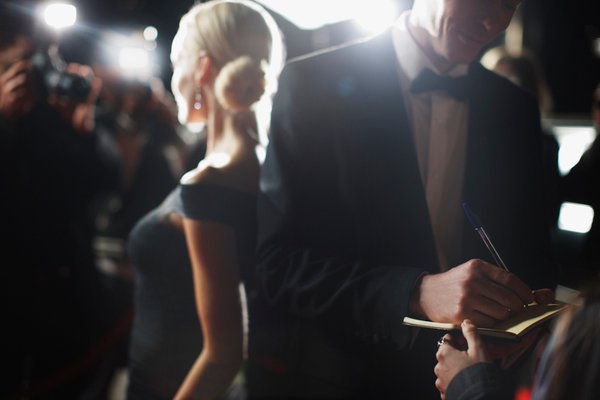 Exclusive event offers cocktail hour, fun prizes, entertainment and more
Every year, Skaggs Foundation invests thousands of dollars into the Tri-Lakes Area to support health and wellness.
The community is invited to be a part of this important effort by supporting Skaggs Foundation. On Oct. 1, Skaggs Foundation will present its largest annual fundraiser, Skaggs Bash, at Branson IMAX Entertainment Complex. Themed Hollywood Comes to Branson, the event includes a cocktail hour, hors d'oeuvres, moonshine tasting, an IMAX film, great prizes, giveaways and even "paparazzi." Every guest will also take home a souvenir refillable popcorn container, entitling them to free popcorn refills for a year at the IMAX.
Funds raised through the bash make it possible for Skaggs Foundation to continue its mission of supporting community initiatives that improve health and wellness in Taney and Stone counties.
"In 2016, Skaggs Foundation will put more than $1 million into programs right here in Taney and Stone counties," says Skaggs Foundation President Meghan Connell. "In this year alone, we are helping to improve the lives of literally thousands of people in our community. Through programs we support, we are helping at-risk pregnant moms and newborns, we are making it possible for children to see a dentist for the first time in their lives, and we are helping the uninsured and underinsured in our area receive the health care they need."
To learn more about the Skaggs Bash or to reserve your seat, call 348-8002 or email Meghan.Connell@skaggs.net. RSVP by Sept. 23 for reserved seating.