Posted by Randy Berger on July 9, 2017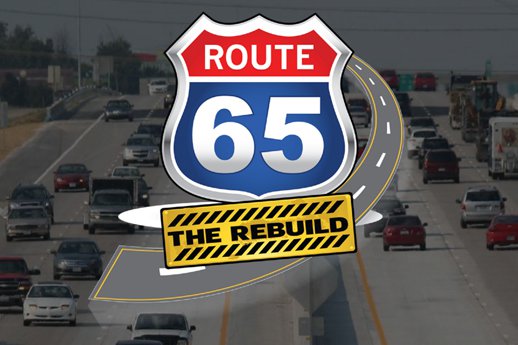 MODOT's "Route 65: The Rebuild" project gets underway July 10, with sections of Route 65 closed between Kearney and Division streets.
Sections between Kearney and Sunshine will be closed one direction at a time between July 10 and early September. The project is expected to affect Springfield traffic throughout the summer. Signed detours will use I-44 and Route 360/60.

The project website, with full schedules of closures as well as a signup for email updates, can be found at this link.