Posted by Randy Berger on Jan. 11, 2018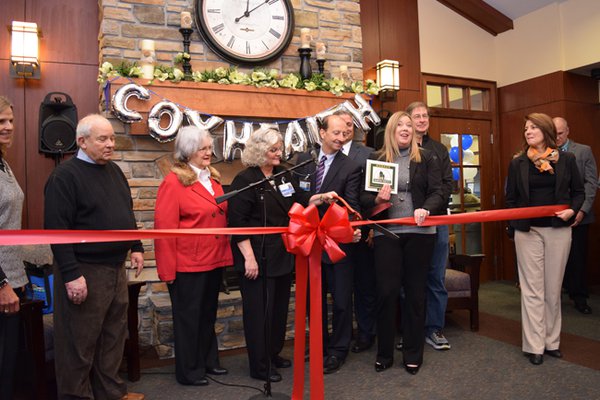 CoxHealth and community leaders in Barton County cut the ribbon at Cox Barton County Hospital in Lamar on Thursday afternoon.
The community celebration featured presentations from the Chamber of Commerce followed by a barbecue luncheon for community members and CoxHealth staff.
"We are a system that is locally governed and locally led," CoxHealth President and CEO Steve Edwards told the crowd. "Our mission aligns with that of Barton County. We are not driven to send profits off to shareholders. We use our margin to reinvest in our communities and that is what we will do in Barton County, just as we have done in Monett and in Branson.
"Look around this room, this is the CoxHealth family. For all of our new employees, we are so proud to have you in our system."
As of Jan. 1, Barton County Memorial Hospital officially joined CoxHealth as the system's sixth hospital. Now known as Cox Barton County Hospital, the acquisition signifies an advancement of CoxHealth's efforts to strategically grow.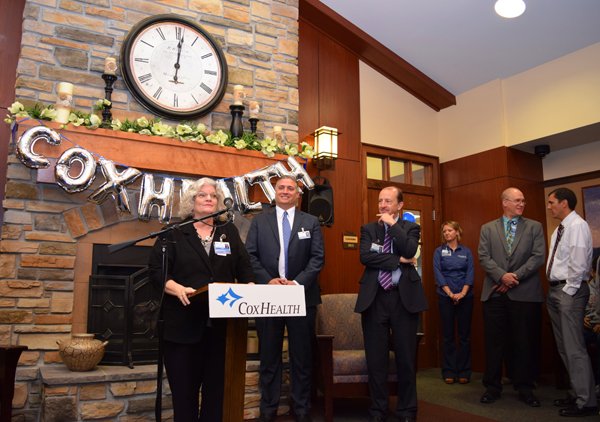 "CoxHealth has made the expansion of our services throughout the region a priority, since it will improve access to health care for people in the Ozarks," Edwards says. "The Barton County hospital has long been a respected health care provider in Lamar and the surrounding area, so we're thrilled to have them join us. By combining our strengths, we will work to expand services, find new efficiencies and serve the community in new ways that wouldn't be possible for a standalone hospital."
Although the addition, and expansion of, services are in the works, little will change on a day-to-day basis for employees at the Barton County hospital. All of the hospital's employees in good standing will retain their positions for at least one year after the acquisition.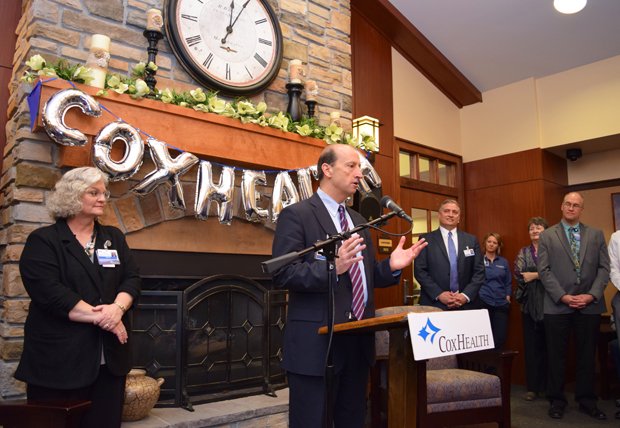 However, Edwards stresses that there are no plans to reduce positions at all, and mentions intentions to strategically increase staffing. Additionally, CoxHealth values Barton County's relationships with its physicians, and is honoring all physician contracts.   
"We're excited for what joining CoxHealth will bring," says Wendy Duvall, CEO of Cox Barton County Hospital. "The way health care works today made it extremely challenging for a single hospital to continue operating the way most have for years. This partnership is a great thing for us, as it means critical access care will still be available locally."