Posted by Kaitlyn McConnell on Sept. 2, 2020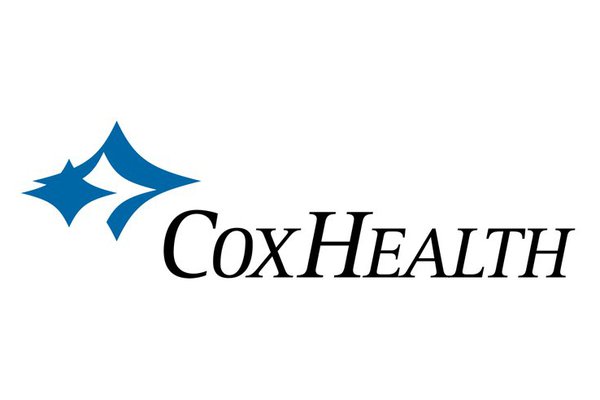 Registration is now open for the next cohort in CoxHealth's medical assistant apprenticeship program. 
The program gives participants a salary while attending classes, tuition for the classes themselves – and the chance at a job after successfully completing the program. Thirty individuals will be accepted in the upcoming cohort, which begins in January 2021.
The program features classes at OTC and time spent training at CoxHealth facilities, and is designed to help people enter the health care profession. Medical assistants are trained in multiple skills, including clinical and for the front office, and work in clinics, urgent cares and physician offices.
The 16-week program is open to anyone with a high school diploma or equivalent, and the application deadline for the upcoming cohort is Oct. 16.
Individuals may click here to apply.
For more information, please refer to the following FAQs about the program: 
How long is the program?
It's approximately 16 weeks, which includes class/lab time at OTC along with clinical rotations at a CoxHealth clinic. 
What do I need to have to be eligible for the program?
You must have a high school diploma or equivalent. You may not have any past-due balance with OTC. It is also highly recommended that one has their own computer or laptop with internet access to complete assignments outside of the classroom. 
I don't live in Springfield. Can I still participate?
Classes will all be held at the OTC campus in Springfield. Clinical rotations are heavily scheduled in our Springfield metro area, but some rotations may require travel to Branson or rural clinics to assure you the best learning experience. Nearing completion of the program, you will be able to apply for medical assistant positions that we currently have open at that time. We are unable to guarantee a position at a clinic in a specific location.
Who pays my tuition to OTC?
In return for a 3.5 year work commitment, CoxHealth will pay the cost of tuition and supplies (books, uniforms, and other required materials needed) directly to OTC for those that are selected into the program.
Will I be paid while in this program?
Yes. Not only is this a program that CoxHealth will pay for your tuition and supplies, this is also a benefits-eligible, paid position with CoxHealth. 
Will I get to take time off during the 16 weeks of the program?
No, it is mandatory that you not miss class, because this is an accelerated program. If you miss, you will be behind in class and clinical work.   
Will I receive credits for the program to other schools since it's through OTC?
No, currently there is no college credit awarded for the MA apprentice program. The MA apprentice program falls under the Center for Workforce Development, which provides non-credit, short-term, entry-level positions into healthcare. However, the MA apprentice will receive a certified credential upon successful completion of the program, and a national apprenticeship certification under the Department of Labor when they complete the required training.
Once I fulfill the 3.5 year work commitment, will I be able to work somewhere other than CoxHealth?
Once you have completed the hours required in your Work Commitment Agreement you have fulfilled your work commitment with CoxHealth.