Posted on July 18, 2016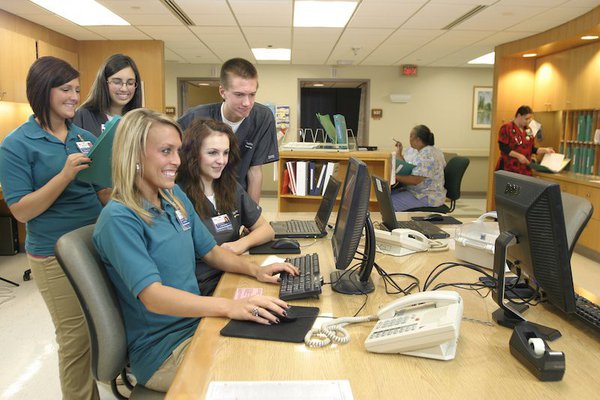 Medical Explorers, a longtime tradition at CoxHealth, offers young adults the chance to see if a career in the health care industry is right for them – and registration for the next chance to participate is right around the corner.
Applications will be accepted for the upcoming session from July 18 to August 26.  
"Medical Explorers helps get the next generation involved and interested in healthcare," says Pat Long, CoxHealth's Medical Explorers coordinator. "Considering the demand for professionals in the industry, this program is more important than ever before."
The program is open to students ages 15-20, and gives them the opportunity to shadow and interact with providers across the field.
At least twice each month, students volunteer for two-hour shifts in various areas of the hospital, including Pediatric Urgent Care, nursing units, and radiology. Monthly meetings also introduce students to a variety of health-care topics, such as air care, emergency services, nursing and surgery.
CoxHealth's Medical Explorers program began in 1968, and is the second-largest – and oldest – program in the country. Around 250 students participate in the program annually at CoxHealth. For more information about the program, click here or call 417-269-4157.