Posted on Oct. 3, 2016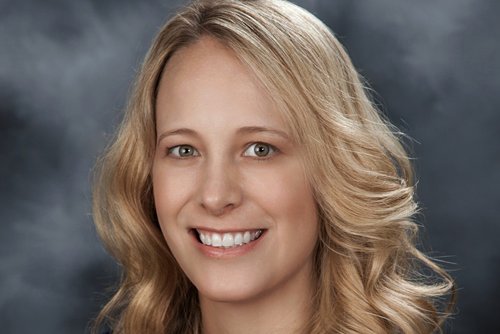 Cox Medical Center Branson is pleased to announce that Lisa Lemons, DO, is now seeing patients at the CoxHealth Family Medicine and Obstetrics clinic in Branson. Dr. Lemons specializes in psychiatry.
Dr. Lemons grew up in California and received her medical education at Touro College of Osteopathic Medicine in Vallejo, Calif. She completed her psychiatry residency at Good Samaritan Regional Medical Center in Corvallis, Ore.
"To say we are thrilled to welcome Dr. Lisa Lemons to our team would be an understatement," says Cox Medical Center Branson President William Mahoney. "For years, our community has had a lack of mental health providers and so we are thrilled to have someone as outstanding as Dr. Lisa Lemons join our Branson team. Dr. Lemons has a passion for providing quality, compassionate mental health care. She is a great asset to not only our team, but to our entire community."
Dr. Lemons said she's always known she wanted to work in the medical field, however, it wasn't until her fourth year of medical school she decided to specialize in psychiatry.
"I really enjoyed that it wasn't all just black and white. There is a lot of gray areas in psychiatry," she explains. "Each diagnosis is so specific to that person and you really have to think of a treatment plan for each individual that focuses on their symptoms rather than looking for a general treatment plan. Depression, anxiety, bipolar - it looks completely different on each individual. It's challenging yet incredibly rewarding to have the opportunity to help people in this way."
Dr. Lisa Lemons' husband, Dr. David Lemons, an interventional cardiologist, joined Cox Heart Center Branson in August.
"He was blown away when he came here for his interview and I trusted his decision that this was the right place for us," she said.  
When not working, Dr. Lisa Lemons enjoys running and hiking with her husband and spending time with their 6-month-old son Charlie.
She is currently accepting patients on a referral basis. For more information about Dr. Lisa Lemons or to speak to a representative in her clinic, call 417-348-8012.