Posted by Janell Patton on July 23, 2020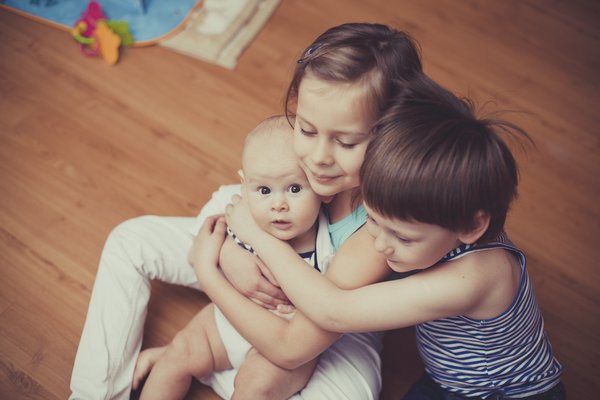 A fast, convenient prescription delivery service is now available to some patients around Lamar.
The new service is available to Cox Barton County patients and patients at the Medical One Clinic who need prescriptions ordered or refilled, saving them a stop on the way home. In addition, routine prescriptions can now be ordered and delivered curbside by pharmacy staff, thus eliminating the need for patients to even get out of their vehicles.
 "When we first looked at expanding pharmacy services, we started with our Meds-to-Beds program for inpatients," said Mica Henry, pharmacy director at Cox Barton County. "The next step was to expand services to outpatients, making it convenient and cost effective to get their prescriptions filled."
For clinic patients, a provider or nurse will ask the patient if they would like to have their prescription filled prior to leaving the office. Pharmacy staff will deliver the medication to the patient in the office, and payment will be collected at that time.       
When it comes time for a refill, patients will need to call Cox Barton County's Pharmacy at 417-681-5217. Payment will be taken over the phone, then pharmacy staff will deliver the prescription to the customer parked outside at the Medical One Clinic in one of the designated pharmacy delivery parking spots.
"We launched this new service because we want make it more convenient for individuals to obtain the medicine they need," says Henry. "Our knowledgeable pharmacy team will deliver medicine to the clinic or curbside and take the time to answer questions patients may have — it's easy, safe, personalized service from a hospital rated five-stars for patient experience." 
Most insurance plans are accepted. Prescription co-pays may be paid by cash, check or major credit cards.