Posted by Janell Patton on Dec. 13, 2016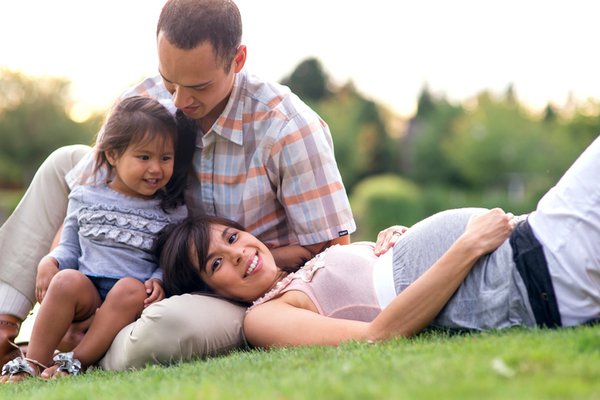 CoxHealth Center Cassville is pleased to welcome Drs. Ronda Azelton, Blaine Levy, Elizabeth Lucore and Justin Nowlin, to their healthcare team. 
The physicians from Family Practice and Obstetrics of Monett will offer prenatal medical care, beginning on Friday, Nov. 4. 
The prenatal medical clinic will be offered on Fridays only and the four physicians will each take a turn seeing patients. 
"As CoxHealth works to recruit physicians to CoxHealth Center Cassville, we hope our prenatal clinic will help people to think of Cassville as their medical home again," said Dr. Elizabeth Lucore.  "We're very excited to go where our patients are." 
The physicians at Family Practice and Obstetrics of Monett will provide care for expectant mothers through their entire pregnancy—starting with new OB appointments through postpartum visits. 
Dr. Azelton said she also looks forward to seeing patients in Cassville, then they can come to Cox Monett to deliver.
"We want our patients to have easy access to high quality prenatal care," Dr. Ronda Azelton said.  "Our patients have told us that it can be a financial burden to drive to Monett, so we want to take away that barrier because good prenatal care increases the health of both mom and baby." 
Expectant parents are invited to visit coxhealth.com to register for classes, schedule a tour of Family Beginnings-Monett, or download a free Baby Beginning app. The app provides information about pregnancy, labor, and newborn care. 
CoxHealth Center Cassville is located at 75 Smithson Drive.
For more information or to schedule an appointment, please call 417-354-1500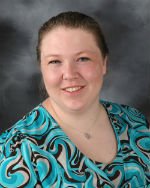 Dr. Rhonda Azelton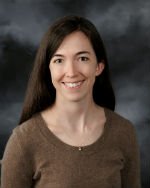 Dr. Elizabeth Lucore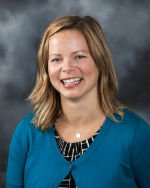 Dr. Blaine Levy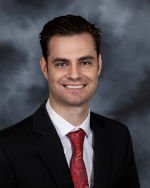 Dr. Justin Nowlin