Posted by Kaitlyn McConnell on June 21, 2021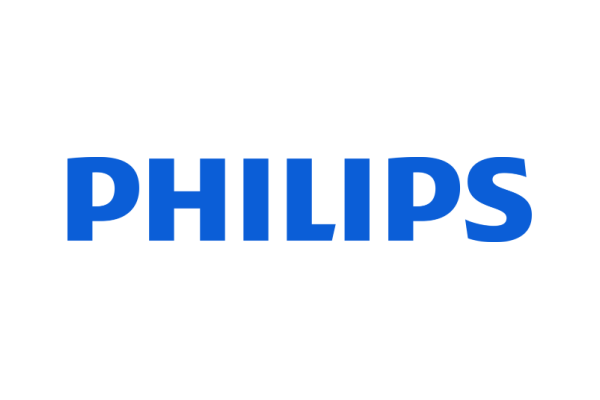 The following letter is being sent to patients who may utilize a device being recalled by Philips Respironics.
Dear Patient,
Based on information in your health record, we want to let you know about a voluntary recall issued by Philips Respironics of its Continuous Positive Airway Pressure (CPAP) and BiLevel Positive Airway Pressure (BiLevel PAP) devices, as well as its mechanical ventilators. The recall affects the vast majority of these devices currently in use.
Philips is recalling these items due to concerns with a piece of sound abatement foam. They have learned that the foam may deteriorate and lead to a number of health concerns, including headache, irritation, inflammation, respiratory issues, hypersensitivity, nausea/vomiting, and possible toxic and carcinogenic effects related to particulate and chemical exposure. However, Philips has not received any reports of patient impact related to chemical emissions to date.
Phillips is working on a solution for this problem, and has asked each user to register their device online or by phone (877-907-7508) so they can reach out regarding when and how to have the device repaired. While there is no timeline, it is anticipated that it will be several months before a fix is available. More information from Philips about the matter may be found here.
In the meantime, we encourage you to speak to your health care provider about whether or not to continue using your device. We know that there are varying levels of need for these machines, and want to ensure that your provider can help make a decision that is right for your care.
If you have any other questions about this, please call 417-269-0701 .
CoxHealth