Posted on Jan. 23, 2020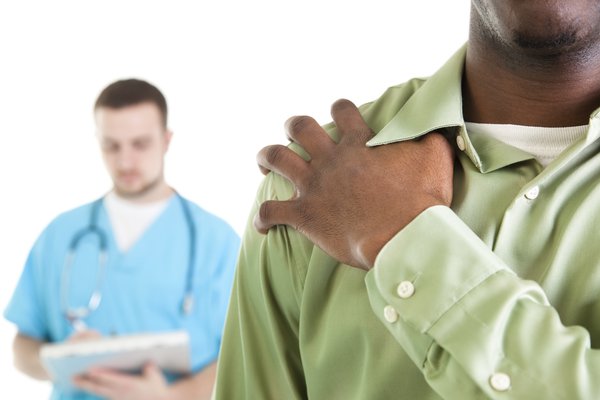 On Feb. 6, the community is invited to hear from board certified orthopedic surgeon Dr. Ken Carpenter, who will discuss shoulder pain and treatment options for arthritis, rotator cuff tears, shoulder dislocations, biceps tendinitis and other sources of pain.
During the presentation, attendees will also learn ways to reduce discomfort and improve mobility.
The program is free to attend, but registration is required by 12 p.m. on Feb. 6. It will be held at 6:30 p.m. in Springfield at CoxHealth's Meyer Orthopedic and Rehabilitation Hospital.
For more information or to register, please call 417-269-4636.