Posted by Stacy Fender on Oct. 10, 2016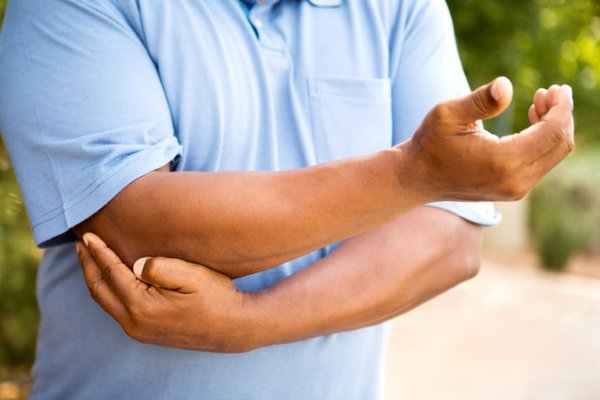 Community invited to tour mobile learning center as part of event
Orthopedic surgeon Dr. Chad Efird will be discussing osteoarthritis, the most common form of arthritis, during an Orthopedic Lunch and Learn on Thursday, Oct. 20, at Cox Medical Center Branson. As part of the event, the public is invited to tour the Zimmer Mobile Learning Center and learn about treatment options for joint pain and joint replacement surgery.
"This event will be a great opportunity for people to see how using technology, we can help restore mobility, alleviate pain and improve the quality of life for people suffering from joint pain," says Dr. Efird.
From 10 a.m. to 3 p.m. that day, the Zimmer Mobile Learning Center will open for tours outside the main hospital entrance at Cox Medical Center Branson. The free lunch and learn will begin at noon in the Magnolia and Dogwood conference rooms. Following Dr. Efird's presentation, there will be an opportunity for questions and answers.
The Zimmer Mobile Learning Center is a traveling educational vehicle that provides training to orthopedic surgeons, nurses and other health care professionals as well as community members on a wide range of orthopedic topics and treatment options.
Space is limited for the Orthopedic Lunch and Learn. Registration is required. Please RSVP by Oct. 17. To reserve your seat, call 335-7350 or email Joann.Adrian@CoxHealth.com.