Posted on Oct. 3, 2016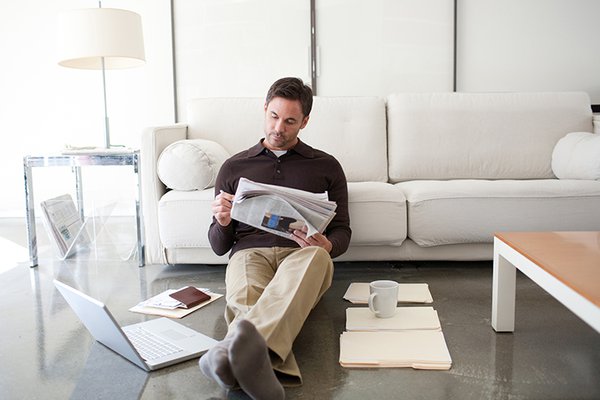 Each quarter, CoxHealth recognizes nominated nurses with DAISY Awards.
The DAISY Award for Extraordinary Nurses is presented in medical facilities throughout the United States to recognize the education, training, skill and compassionate care nurses provide. Patients, their friends and families, co-workers, physicians and volunteers may nominate a nurse for the award.
Jamie Dudley, 700 East
Jamie was recognized for the compassion she showed a patient who spent her final days on the unit. The patient had been diagnosed with brain tumors and she was without family or friends. Jamie treated the patient like family, caring for her daily.
Jamie spent the patient's final day with her, documenting in her room and only leaving to check on other patients and pass medication. She prayed with the patient and was by her side as she took her last breath.
Lana Garcia, Cox North ED
Lana was called in to work with a patient who had been the victim of domestic violence. Lana is a trained sexual assault nurse examiner and even though sexual assault wasn't part of this case, her forensic expertise and ability to provide compassionate care was key for the patient. Lana provided emotional support throughout the patient's ED visit and hospitalization.
"Some superheroes don't wear capes. Lana was a superhero for that patient that night," her colleagues wrote in the DAISY nomination.
Emily Stark, 400 MICU/CCU
Emily cared for a 97-year-old patient who, despite his declining health condition, wanted nothing more than to go outside. As his condition worsened, Emily thought he would benefit from being outdoors one last time. She worked with unit leadership to see if that was possible. With leadership approval, she stayed after her shift and took the patient outdoors for fresh air.
"This type of above and beyond care can do as much for our patients as any care we offer," her colleagues wrote in the DAISY nomination.
Emily Stark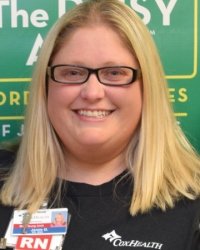 Jamie Dudley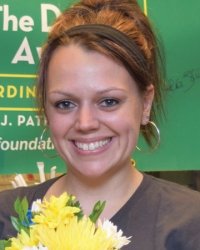 Lana Garcia