Posted by Kaitlyn McConnell on March 14, 2020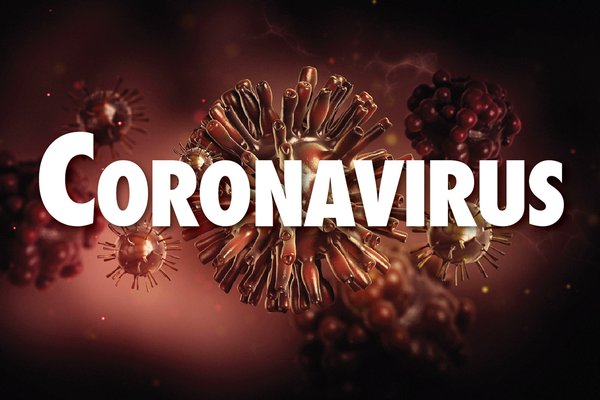 CoxHealth has deployed a higher level of visitor restrictions to help reduce the spread of COVID-19 throughout the region as the organization remains deeply committed to protecting its patients and community.
Effective immediately:
Only one visitor per patient per day will be allowed into any CoxHealth hospital.
No visitor will be allowed to visit patients with suspected COVID-19.
No one under the age of 18, with the exception of those seeking medical care, will be permitted into CoxHealth facilities. This age restriction includes all CoxHealth hospitals and clinics.
The community should be aware that CoxHealth continues to evaluate its approach to visitor restrictions as the COVID-19 situation evolves. Further restrictions may include limiting access to only certain entrances of hospital facilities and conducting fever checks at hospital entrances.
Follow CoxHealth in social media and watch CoxHealth.com for the latest updates.