Posted by Janell Patton on Nov. 12, 2020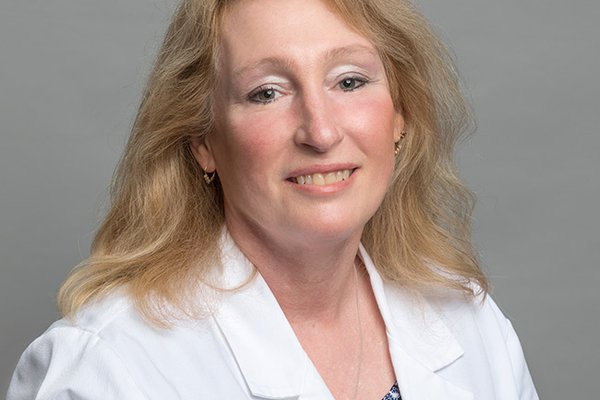 Cox Monett Hospital is pleased to welcome Joanna Twombly, DO, a specialist in obstetrics and gynecology, to its health care team. She is now seeing patients at Family Practice and Obstetrics of Monett, 815 N. Lincoln Ave. in Monett. 
"We are so incredibly fortunate to have Dr. Twombly join our medical team," said Darren Bass, president of Cox Monett. "It has been 10+ years since we have had a full-time OB/GYN in Monett, and the timing couldn't have been more perfect as we prepare to move into our new hospital in early 2021." 
Her areas of expertise include:
General obstetrics and gynecology

Contraceptive management

IUD placement and removal

NEXPLANON placement and removal

Laparoscopic and vaginal hysterectomy

Vaginal laxity repair

Vaginal pessaries for treatment of urinary incontinence or prolapse

Polycystic ovary syndrome

Pelvic pain treatment
"I grew up part of my life in a small town, so I understand the many challenges facing women who want to seek specialty care," said Dr. Twombly.  "I am very passionate about my work. I am honest, and I enjoy spending time with my patients." 
Dr. Twombly attended medical school at Oklahoma State University College of Osteopathic Medicine in Tulsa, Okla., and completed her residency at Saint Vincent Medical Center, Mercy Health in Toledo, Ohio. 
She is a member of the American College of Obstetricians and Gynecologists; American Osteopathic Association; Society of OB/GYN Hospitalists; and fellow of the American College of Osteopathic Obstetricians and Gynecologists. 
Family Practice & Obstetrics of Monett offers a full range of health care services for patients of all ages. Their team of experienced physicians specialize in family medicine and obstetrics. 
For more information or to schedule an appointment, please call 417-354-1500.